Microsoft Corporation (NASDAQ:MSFT) announced its fiscal Q4 2014 earnings results on 22 July 2014, posting 17% Y-O-Y increase in revenues to US$23.38 billion. Profits for the quarter were US$ 4.61 billion, and profits for the entire fiscal year was a total of US$ 22.1 billion.  The earnings report also included revenues from Nokia's Hardware division, which amounted to US$1.9 billion in revenue. As Microsoft settles into a new fiscal year, CEO Satya Nadella was upbeat about the company's future role in the mobile platform and growth in cloud services.
"We are galvanized around our core as a productivity and platform company for the mobile-first and cloud-first world, and we are driving growth with disciplined decisions, bold innovation, and focused execution. I'm proud that our aggressive move to the cloud is paying off – our commercial cloud revenue doubled again this year to a $4.4 billion annual run rate."
Highlights of Microsoft Q4 2014 Results
Windows OEM revenue grew 3%, driven by 11% growth in Windows OEM Pro revenue.
The number of Office 365 Home and Personal subscribers reached more than 5.6 million, adding 1 million subscribers  this quarter.
The acquired Nokia Hardware business contributed US$ 1.99 billion to current year revenue.
Bing search advertising revenue grew by 40%, and the US search share grew to 19.2%.
Commercial revenue grew 11% to $13.48

billion with

commercial cloud revenue growing 147%

with

an annualized run rate exceeding  $4.4 billion.
Windows volume licensing revenue grew 11%, partly due to end of support for Windows XP.
Server

products

revenue, including Azure, grew 16%, with double-digit growth for SQL Server and System Center.
A total of 5.8 million Lumia smartphones, 30.3 million non Lumia handsets, and 1.1 million X-Box consoles were sold in the quarter.
Microsoft has been on a roller coaster ride for the past 12 months. It was a year of high's and lows with the assimilation of Nokia's devices unit, a huge workforce reduction, and the appointment of new CEO Satya Nadella. Microsoft now finds itself in the challenging position of catching up with rivals Google Inc. (NASDAQ:GOOGL) and Apple Inc. (NASDAQ:AAPL) in a mobile-first, cloud-first world. Much of Microsoft's PC business on which it was initially built is in terminal decline, and the landscape has shifted completely. The coming fiscal year 2014 – 2015 will be crucial for Microsoft's future ambitions.
Cloud And Licensing Revenue  Powering Growth
Microsoft's cloud earnings are the highest among rivals. During FY 14, Microsoft's cloud revenues jumped 147% Y-O-Y to US$ 4.4 billion in annual revenues. Microsoft's cloud platform Azure is growing and Office 365 continues to add 1 million users every three months.  But other big cloud companies including Oracle Corporation. (NYSE:ORCL) and International Business Machines Corp. (NYSE:IBM) are making inroads with cloud services and big data, which are currently the fastest growing segments. It is expected that by 2017, big data will be an industry worth US$53.4 billion.
Microsoft also managed to stay unaffected by the rapid decline in global PC sales, with Windows OEM revenue growing by 3% and revenue from Windows OEM Pro revenue also increasing by 11%. Microsoft OEM partners have recently announced a series of new economy laptops and tablets powered with Windows 8.1, and the good response to the Surface Pro 3 device will allow Microsoft to stay competitive in all these areas.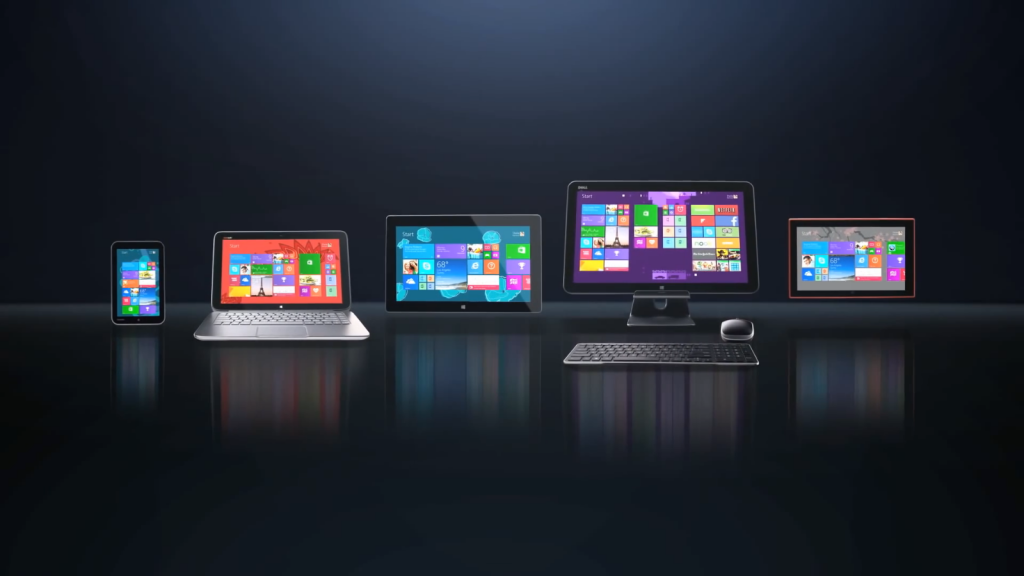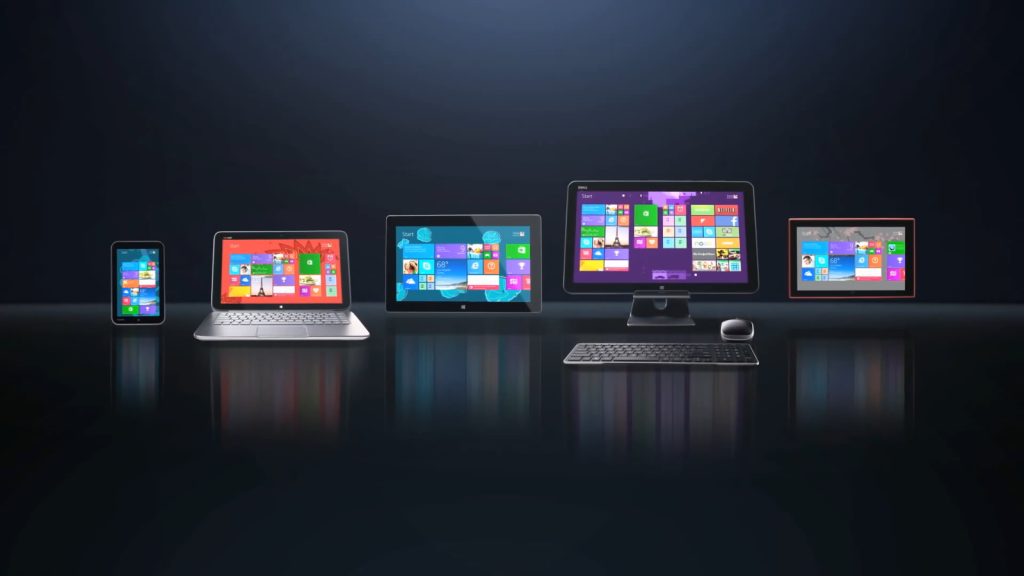 Hardware Sales
Up But

Nokia Disappoints Again

Device sales were significantly higher this quarter, due to increase in Xbox shipments and Surface device sales. As a result, revenue for hardware devices grew by US$274 million or 23% to US 1.44 billion. There are several emerging indications on the future of the Xbox, whose sales are still far lower compared to those of  Sony Corp (ADR). (NYSE:SNE) PlayStation 4. Recently, Microsoft reportedly stopped the production of Xbox TV and Video business to focus on the Xbox as a gaming device. Xbox sales are bound to increase this quarter with the introduction in China and other emerging markets.

Nokia's device business incurred an operating loss of US$692 million as sales of smartphones continued to lag far behind those of Apple and Samsung Electronics Co Ltd. (KRX:005935). In calender Q2 2014, Microsoft managed to sell just 5.8 million Lumia devices compared with 35.2 million Apple iPhones. Microsoft is preparing to discontinue the Nokia X range of Android phones, and focus on Windows Phone sales. It is still not clear if the mobile strategy is feasible, although several hardware vendors are developing more Windows phones. Currently Microsoft has increased focus on the lower end of the smartphone market, which is dominated by cheap Android models. The healthy improvement in the core services and cloud will continue to support Microsoft's hardware losses over the next few quarters.
A Single Unified OS Could Be A Game Changer
With the exception of Windows phone, Microsoft has finally made solid progress in establishing its new role in the tech world. Over the next few quarters, more upheavals and changes in products and services are likely. Interestingly, Microsoft is reportedly planning to merge all its various Windows configurations for tablets, smartphones and PC's into a single refined OS. A unified Windows platform would sync all devices  and perhaps be a game changer for Microsoft.
Is Microsoft finally on the right Track? Would a Single Unified OS for all devices improve hardware Sales? Do let us know in the comments section below.