LG Electronics, Inc. (KRX:066570) is all set to introduce its new flagship phablet smartphone, or largely addressed as Phablet, LG G3 in India. A power-packed device with improved performance and enhancements, LG G3 would directly challenge its own predecessor LG G2, Sony Xperia X2 and Samsung Note 3. While LG has made many impressive upgrades into the LG G2, its bigger screen of 5.5-inch and higher RAM of 3GB are the major attractions. As seen earlier, LG has placed the LG G3 in the premium segment and the price of in India is   in parallel to the Apple iPhone 5S and Note 3.
However, is the premium-price smartphone consumer ready to accept this expensive piece of device, especially when internationally acclaimed vendors like Xiaomi, Gionee and Obi have dared to bring to India, similar configuration phones at drastically low prices?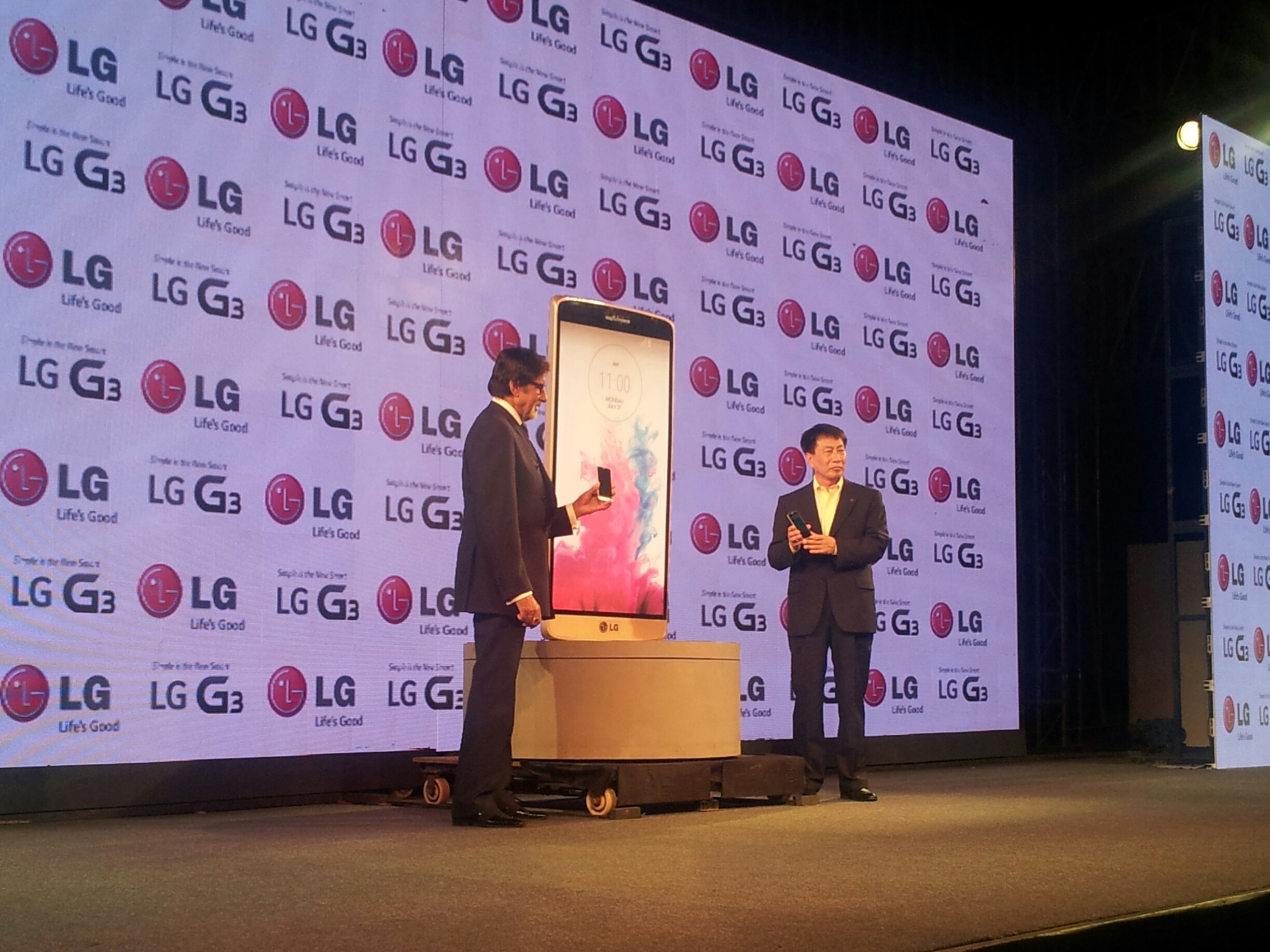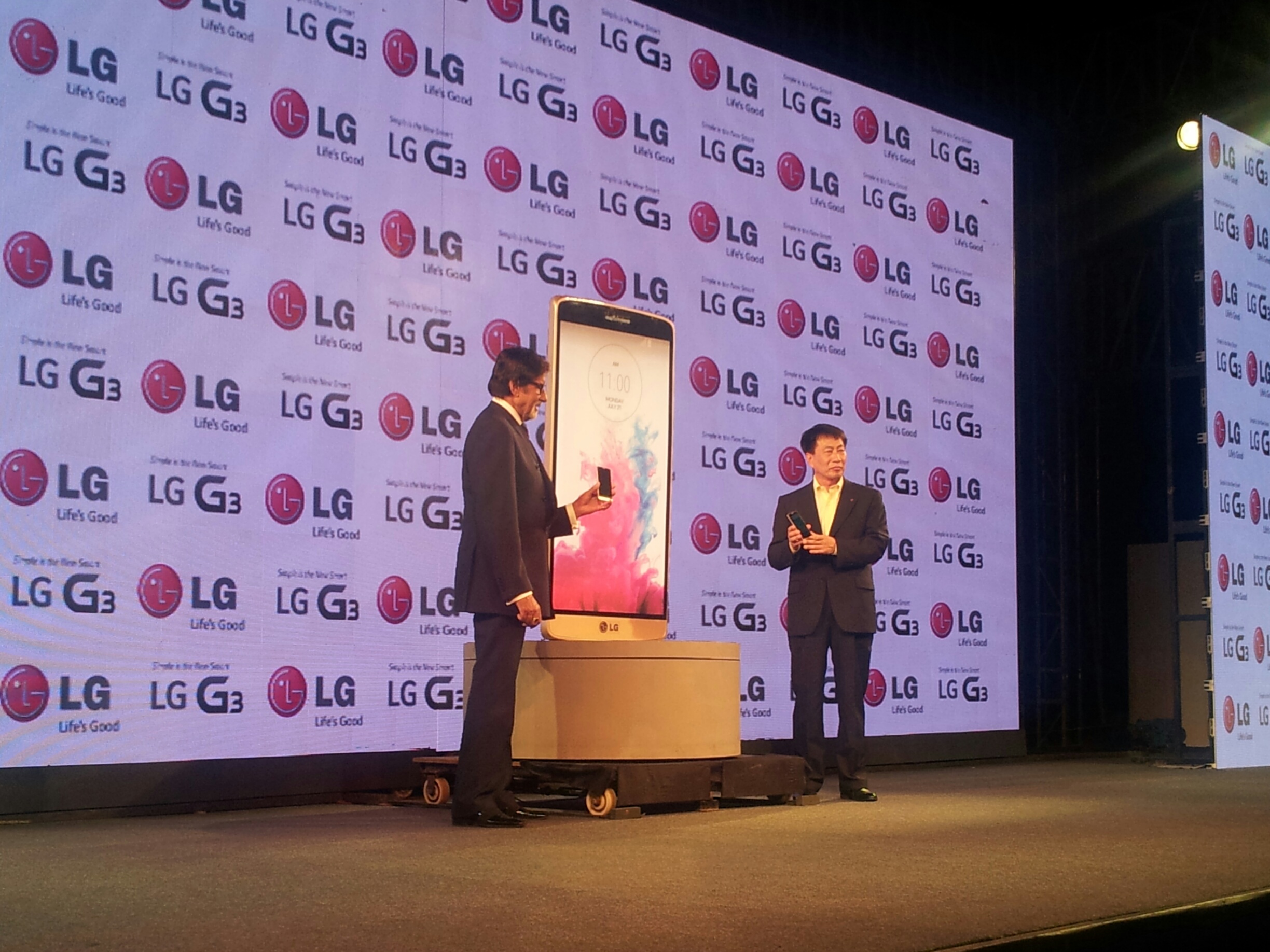 Before we discuss that, let's have a quick look at some salient feature of LG G3, that's slated for its India launch on July 21, 2014 at Rs. 47,990.
The device boasts of a huge 5.5-inches True HD+IPS display, super fast Quad-core 2.5 GHz Krait 400 processor, 3GB of RAM and a generous 13-Megapixel camera. However, the device seems disappointing when it comes to battery with a rather low 3,000 mAh configuration under the hood. For those who seek the comparison between LG G2 and LG G3, follow this link.
In Q1 2014, shipment of smartphones in India totaled 17.59 million. However, just 22% of these smartphones were priced above $200, which is about 3.86 million units. Furthermore, the contribution of giant-size smartphone (5.5-inch and 6.99-inch screen size) devices, largely known as Phablets, is a mere 880,000 units of the total shipment of smartphone devices, in the Q1 2014. The insights clearly showcases that despite of having focused on premium-range Phablet market in India, users are still not reaching into their pocket in score for Phablet devices. Despite of introducing devices, such as LG G3 and Samsung Note 3, with much of the hullabaloo smartphone vendor are yet to find a sizeable market for these smartphones in India.
The smartphone industry in India registered about 186% Q-O-Q growth in Q1 2014, and the trend is expected to continue in the following month. But it would be interesting to see how the Phablet devices' market is growing in India. Till date the growths as largely dependent on Samsung and LG, who have been the main drivers of this growth in India. However, with Xiaomi joining the competition in India with large screen smartphone tagged with mind-boggling pricing strategy, Samsung and LG could take a hit.
Globally, the Phablet devices market is expected to reach 120 million by 2018, which is sixfold higher than what it was in 2013. While the growth is quite encouraging, the projected number of shipments looks weak when compared to the projected shipment of smartphones worldwide by 2018.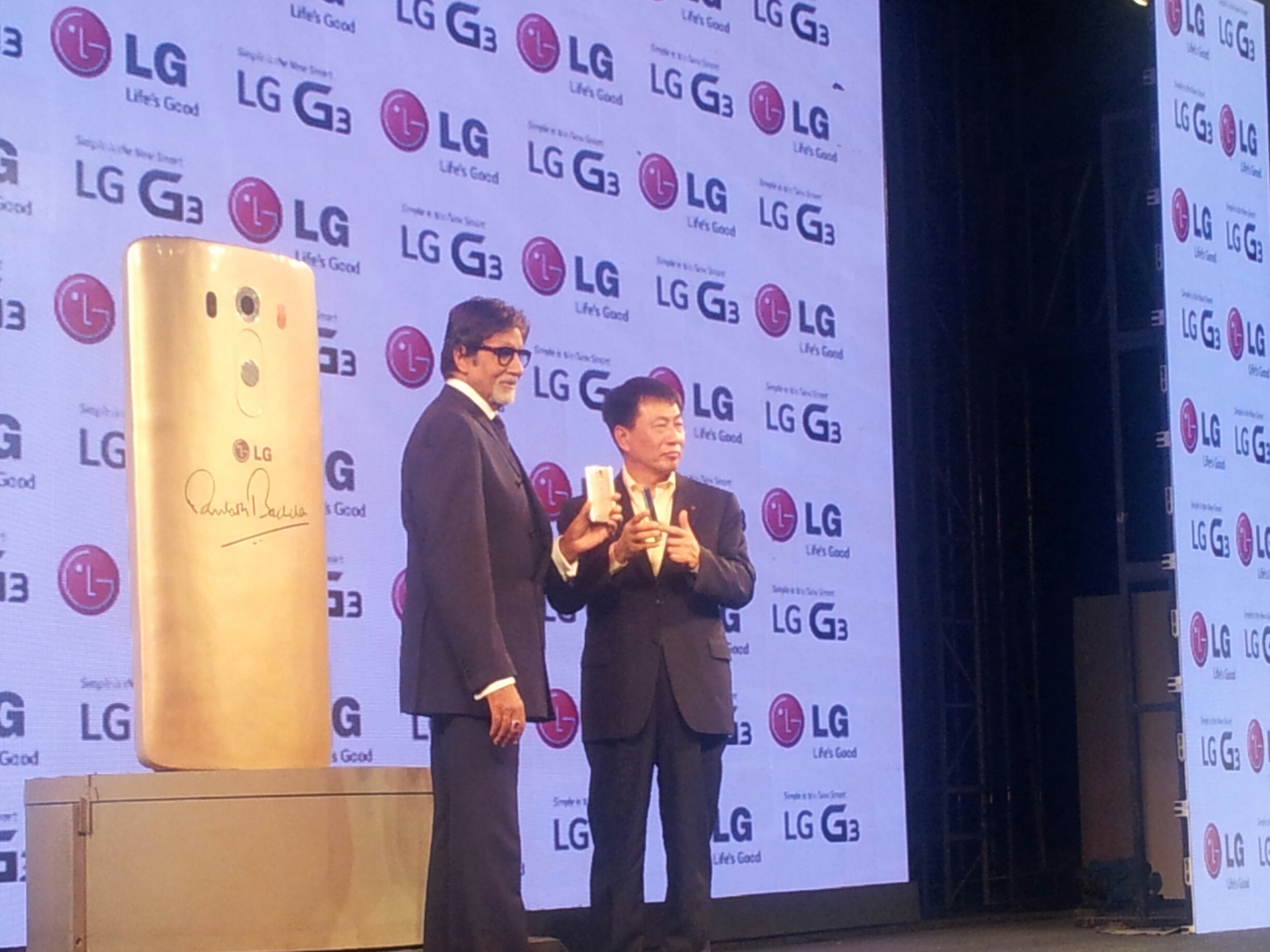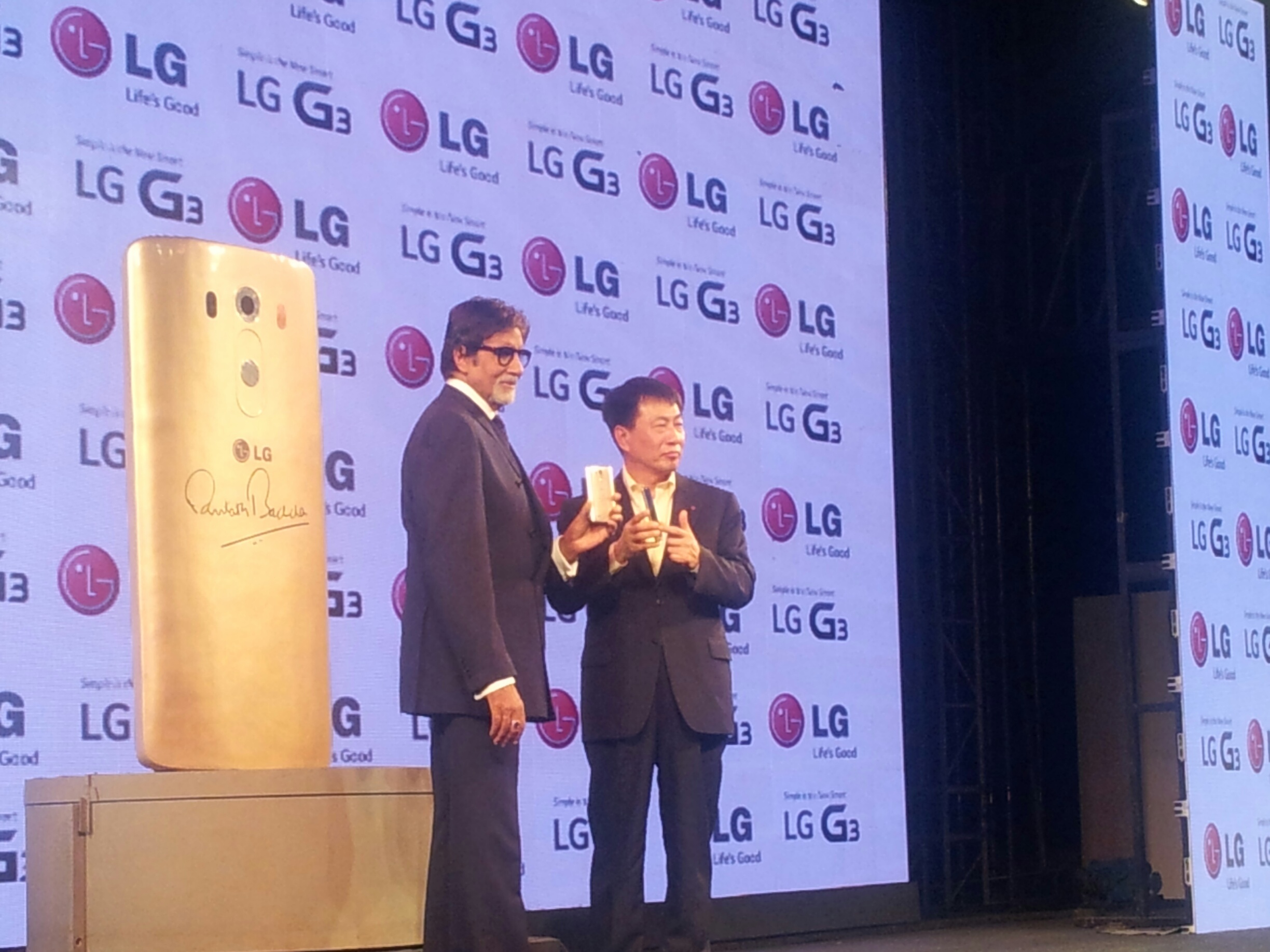 The growth of Phablet is largely coming at the cost of Tablet market. Others prefer to go for large screen mobile device than 7-inch tablet. In Q1 2104, the tablet industry recorded a Q-O-Q decline of 27.7%, from 1.03 million shipments in Q4 2013 to 750,000 unit shipments in the first quarter of this year.
Despite of all price challenges and industry's slow growth in India, devices like LG G3, Samsung Note 3 and Sony Xperia X2 are the front-runner. And, considering LG's aggressive approach to this market with G2 and G3 we shouldn't be surprised to see this segment flooded with number of smartphones in the coming months. As the competition will fuel the fire among vendors, consumers would be the ultimate winner.