As the month is heading towards the close, the countdown for Apple Inc. (NASDAQ:AAPL) to launch its much-awaited iPhone 6 will begin soon. The Cupertino-giant is rumored to make an announcement on September 15, followed by the launch of iPhone 6 on the Friday, September 25 this year. But, it's not Apple alone, which is keeping a close eye on the development of iPhone 6, arch-rival Samsung Electronics Co. Ltd. (KRX:005935) is monitoring the developments on this front as the Korean giant is all set to launch the most impressive smartphone ever to eat into the projected market share of iPhone 6.
According to ETNews, Samsung has been working on a new amazingly lighter and sleek metal body smartphone with few astounding features and powerful components under the hood. The power-packed Samsung smartphone would be dubbed as Galaxy Alpha and would be launched in the month of August – nearly a month earlier than the projected launch of iPhone 6. At this time it's unclear if the metal smartphone would be introduced with upgraded software features or specifications, but the Korean electronics giant has to have a strong bet to compete with the upcoming iPhone 6. Sources have claimed that Galaxy Alpha will be an advanced version of latest flagship device Galaxy S5, which failed to beat market expectations.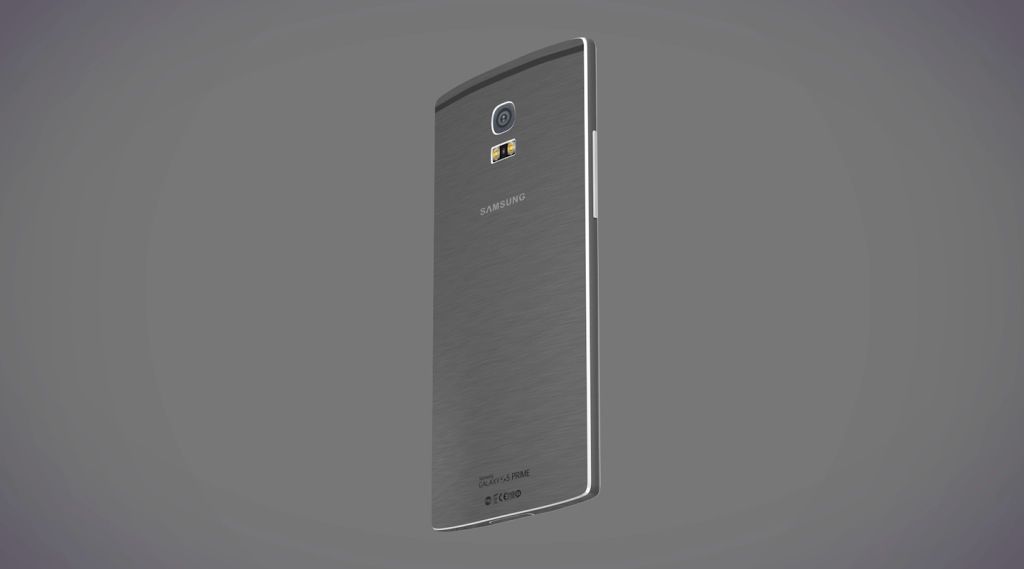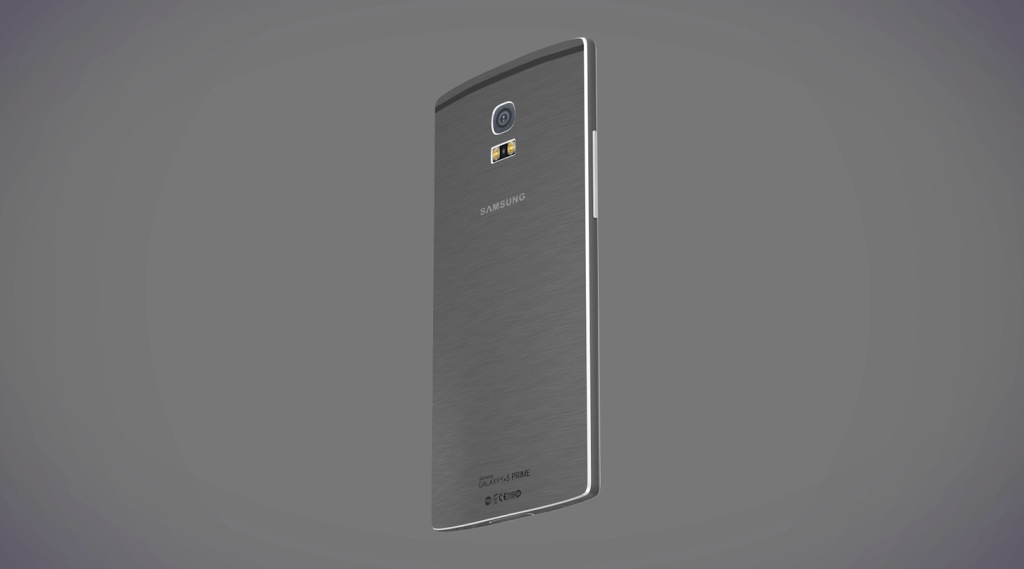 For the last few quarters Samsung has been facing though response from the market; revenue as well as profit both has been declining and despite of introducing many devices, including flagship Galaxy S5, Gear 2 and Galaxy Gear Fit. Due to the emergence of many local vendors and intrusion of Chinese vendors in the global market, Samsung is experiencing the cut-throat competition in the mobile device market. The smartphone market in the US has saturated, developing markets, like India and Brazil, are becoming highly influenced with homegrown vendors who are offerings mobile devices at dirt-cost. Though, these vendors are yet to earn their brand reputation among users belongs to the premium segment, the largest chunk of the mobile device market is pegged to entry-level or mid-range devices.
But ETNews went on claiming that Samsung is not the only one eyeing on the newly developing market for iPhone 6; LG is trying to grab a sizable chunk of iPhone 6 to improve its user base. The company could introduce a new LG G3 with bigger screen of 5.5-inch Quad HD display, a 13-megapixel rear camera backed up with long-lasting 3,000 mAh battery.
All said and done, but it is not clear yet if Samsung has a global strategy to counter iPhone 6. The company may confine the new metal body smartphone only to home market where the company has its strongest foothold against Apple. However, the success of Samsung galaxy Alpha over iPhone 6 largely depends on what goes on screen-size, under the hood components and atleat one real-innovative feature.