Global mobile industry has been witnessing an explosive growth for last two years. Emergence of homegrown smartphone vendors and higher adoption rate of smartphone apps are fuelling this growth further. The number of worldwide mobile phone subscription reached to 6.8 billion by the end of Q1, 2014, out of which 2.3 billion were smartphones. The growth of smartphone devices industry is largely driven by entry-level smartphones though, high-end smartphones are the ones that are bringing in more revenue, so the profit, for all smartphone vendors. In last few quarters smartphone devices industry has welcomes many new entrants and it's been some time since we've come up with an updated list of the best high-end smartphones available in the market. Therefore, here is a compilation of the Top 10 Smartphones of 2014 that money can buy today.
10. Motorola Moto G: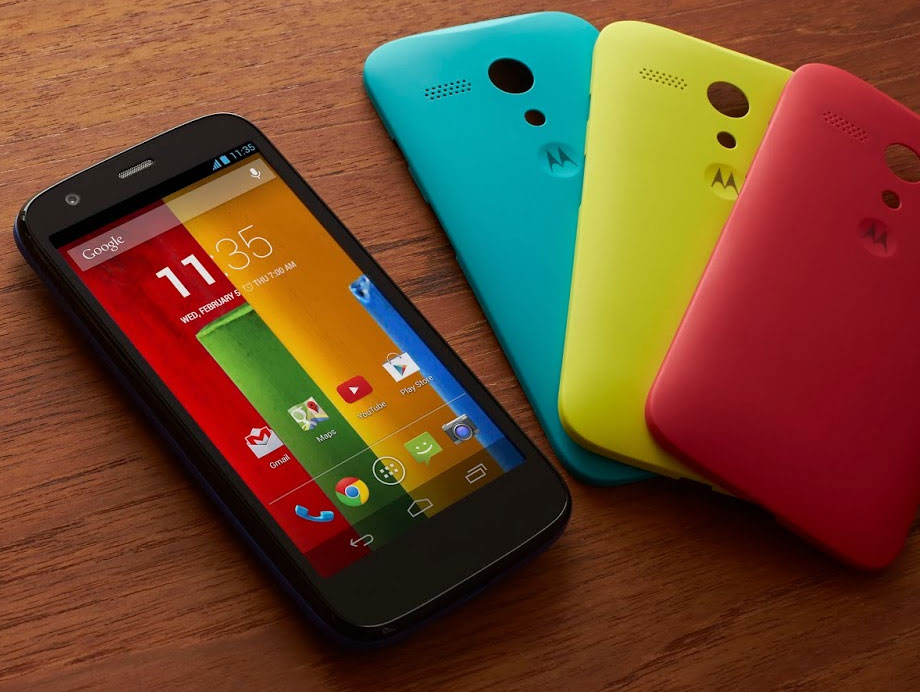 Well, this isn't a high-end smartphone by any means as such but when you consider the value for money proposition going along with this phone you'll begin to realise how it gives the bigwigs a run for their money. The Motorola Moto G wins hands down when it comes to getting maximum bang for your buck and this is its primary USP. With prices starting off as low as $69.50 (carrier based) and going up to $199 for the unlocked, 16GB variant the Moto G can really swing things in its favour. The specifications of Moto G aren't anything to be ashamed of either and that's the reason why it finds itself in this list of Top 10 Smartphone of 2014, rubbing shoulders with other high-end smartphone giants. It serves as a great entry point into the smartphone market for new users as well.
9. Samsung Galaxy Note 3: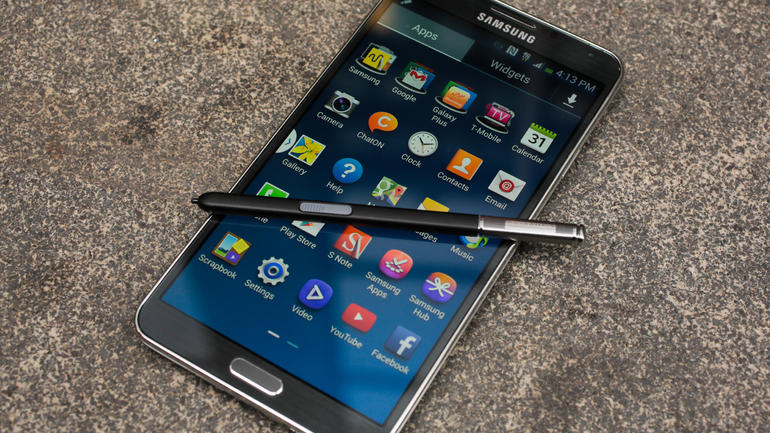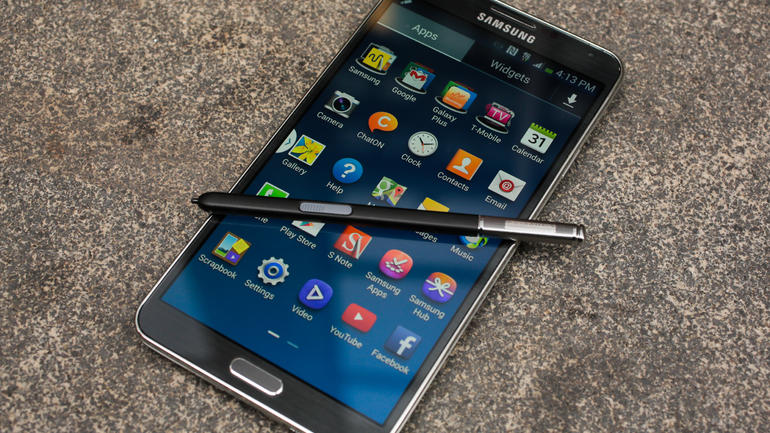 The popular phablet from Samsung's stable finds itself in its third generation now. And this is by far, the best Note we've ever come across. The specs are great and its performance makes it a very strong contender to other smartphones included in the list of Top 10 Smartphone of 2014. A recent update to the firmware has brought in some of the cool features from its stable-mate, the Galaxy S5 in the Note 3 as well; thereby keeping it abreast with the competition. Owing to its size (largest in the Note series as well) the Samsung Note 3 just doesn't quality to be a regular smartphone and thus can't move above the second last spot in this shootout. Only buy it if you can manage to fit a 5.7 inch device in your pocket/purse. Prices range between $199 – $540 depending on whether you take a contract or not and on the desired storage capacity.
8. Sony Xperia Z1 Compact: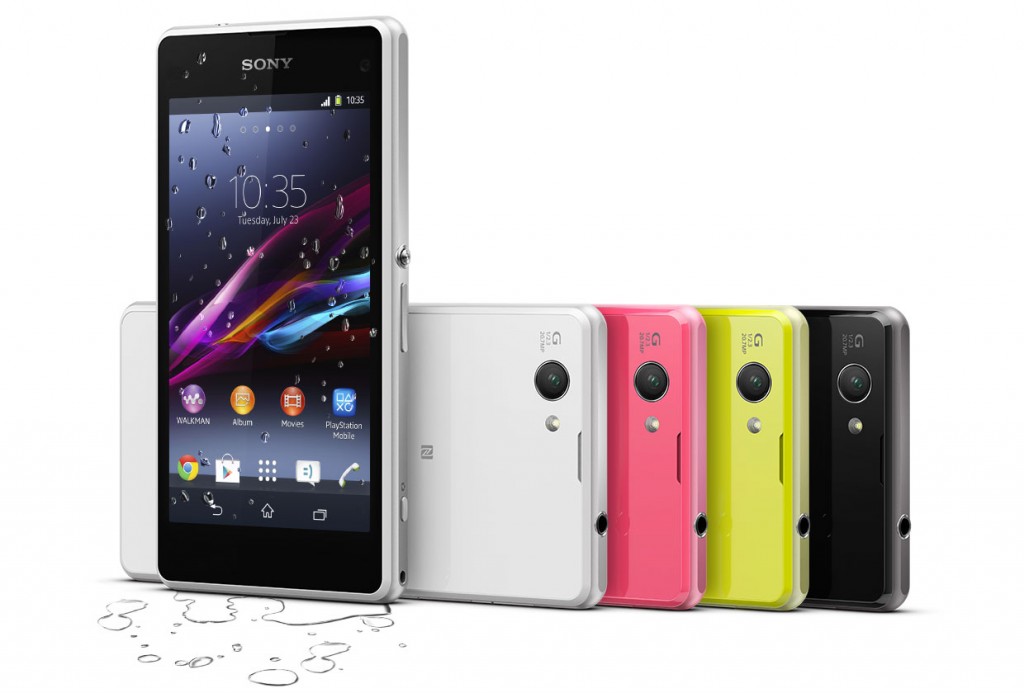 For those of you looking for a smartphone that comes with the best possible configuration and fits in your hands perfectly, the Sony Xperia Z1 Compact is perhaps your best bet. The Xperia Z1 Compact boasts of great hardware at a reasonable price and is also quite convenient to operate/use on a daily basis for it'll easily fit into any pocket/purse. It retains most of Sony's cool features like the waterproof and dust-proof characteristics to name a few. The only downside that comes to mind is that it doesn't have a strikingly good display and the camera lacks some of Sony's tried and tested features (both in comparison to the Z2). The Z1 Compact is a good option if you're able to overlook some of the fancy features and can live with a smaller screen. The price of unlocked version is about $425.
7. OnePlus One:
The OnePlus One is the handiwork of a Chinese start-up and is positioned as a giant-killer of sorts. Yes, this smartphone is targeted at the well established players. Armed with powerful specs and being offered at an irresistible price, the OnePlus One is a great device. In fact, there isn't much that can go against this smartphone. Only if you really pay attention to detail you will notice that its camera isn't the greatest performing units around and that some corners have been cut when it comes to build quality. Prices for the OnePlus One range from $299-$449 thereby making it a 2014 Flagship Killer indeed. Perhaps, the biggest chink in its armour is that to own one of these you will have to receive an invite from a person who already owns this device or you'll have to win some contest(s) organised by the company.
6. Nokia Lumia 930: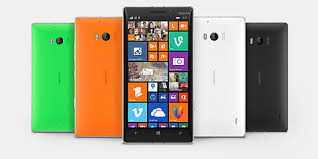 The Nokia Lumia 930 is the epitome of what a perfect Windows smartphone should be. It ticks all the right boxes and makes all the right noises. The Lumia 930 is offered with a great processor and RAM combination and a motion processor as well. It also has a humongous 20 MP primary shooter. It doesn't differ on many counts from its sibling, the Lumia 1520. The Lumia 930 should come at an expected price of $599 (the US gets the Lumia Icon/Lumia 929 instead), which puts it on the pricier side of things. If you are among those planning to buy one for you, it's useful to read Nokia Lumia 930 vs Amazon Fire Phone comparison.
5. Google Nexus 5: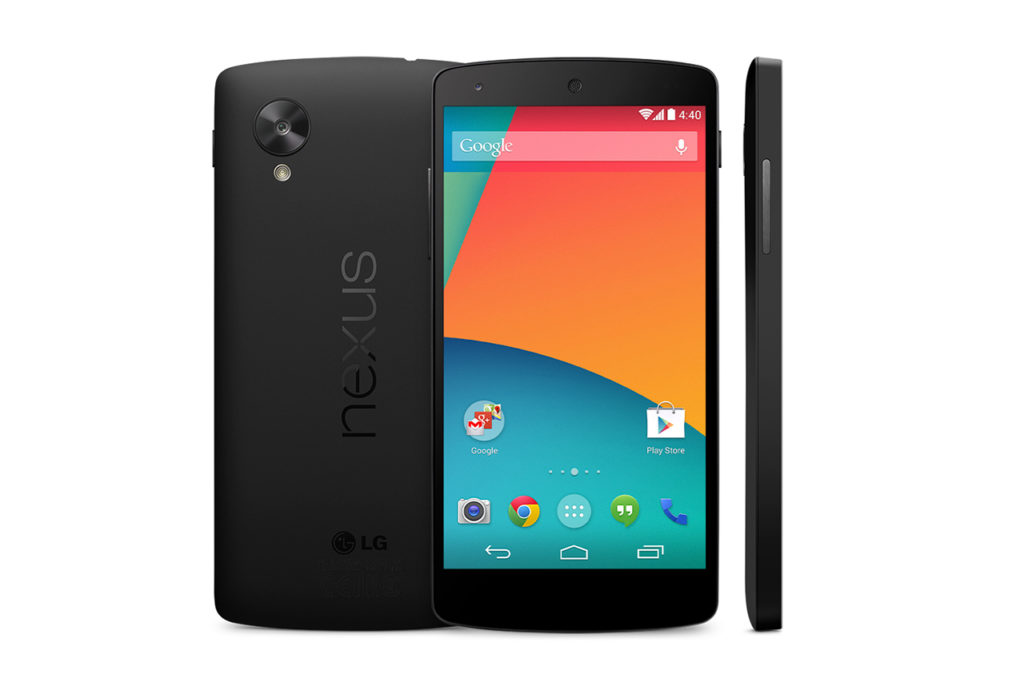 When it comes to providing that pure, uncluttered Android experience, nothing beats the Google Nexus 5, of call it LG Nexus 5. Released in the later part of last year, the Nexus 5 set the sales charts on fire as soon as it was made available. It still is great value for money. But while things seemed to be going in its favour, everything about the Nexus 5 isn't impeccable too. Its battery and camera aren't that great. The Nexus 5 is available from $349 to $399. The next instalment in the Nexus series (Nexus 6) will be launched sometime later this year and we're hoping that the issues of this current generation Nexus smartphone will be sorted out then.
4. Apple iPhone 5S: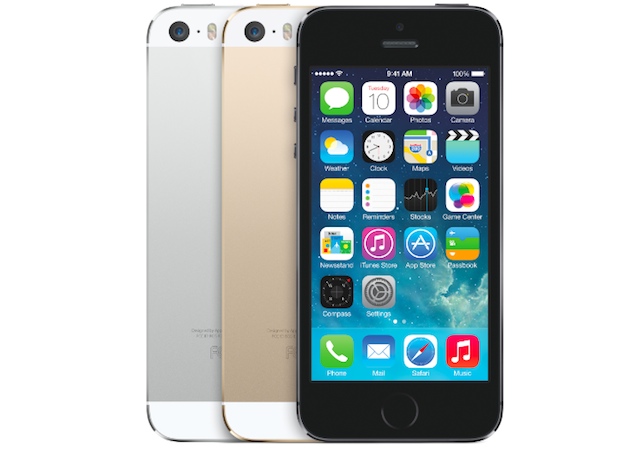 The world's most favourite phone sees itself slipping down the pecking order in this list and that is due to the fact that it's been around for a while now. Nevertheless, there's no denying that this is still one of the best smartphones out there today. The iPhone 5S boasts of a great build quality, sharp camera and a 64-bit processor which is combined with a motion co-processor as well. It is indeed a forward thinking device. The current iPhone is due for an upgrade later this year and when launched in its latest iteration (iPhone 6), it should be able to regain lost glory and occupy the top spot yet again. For now, the iPhone 5S is available at a price range of $199 – $849 depending on the desired configuration.
3. Samsung Galaxy S5: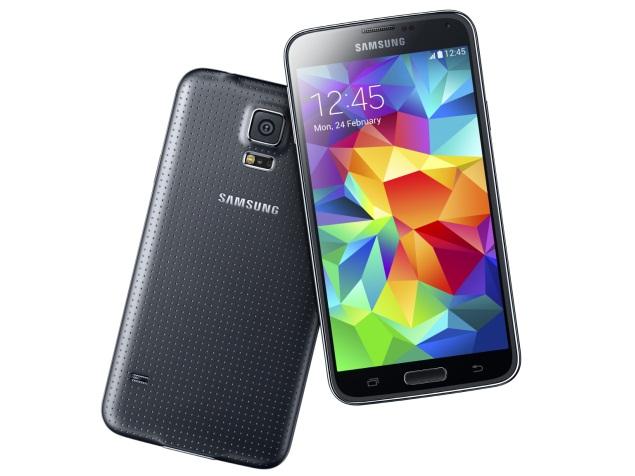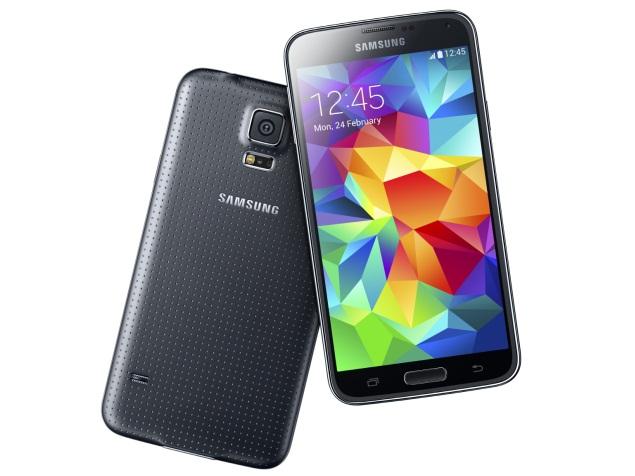 Samsung's flagship offering is the Samsung Galaxy S5. Now this device boasts of specs and features that can actually give any other device a run for its money. The processor and RAM are good, the battery back-up is better than that of the HTC One (M8) as well and the screen is arguably one the best seen on any smartphone till date. In addition to this it also has some cool features like a fingerprint sensor, heart rate monitor and is water & dust proof too. All in all, the Samsung Galaxy S5 is a great device that is only let down by its average build quality. For those who love the outdoors, the Samsung Galaxy S5 Active can also be considered. The S5 is available in the price range of $99 to $579.
2. Sony Xperia Z2: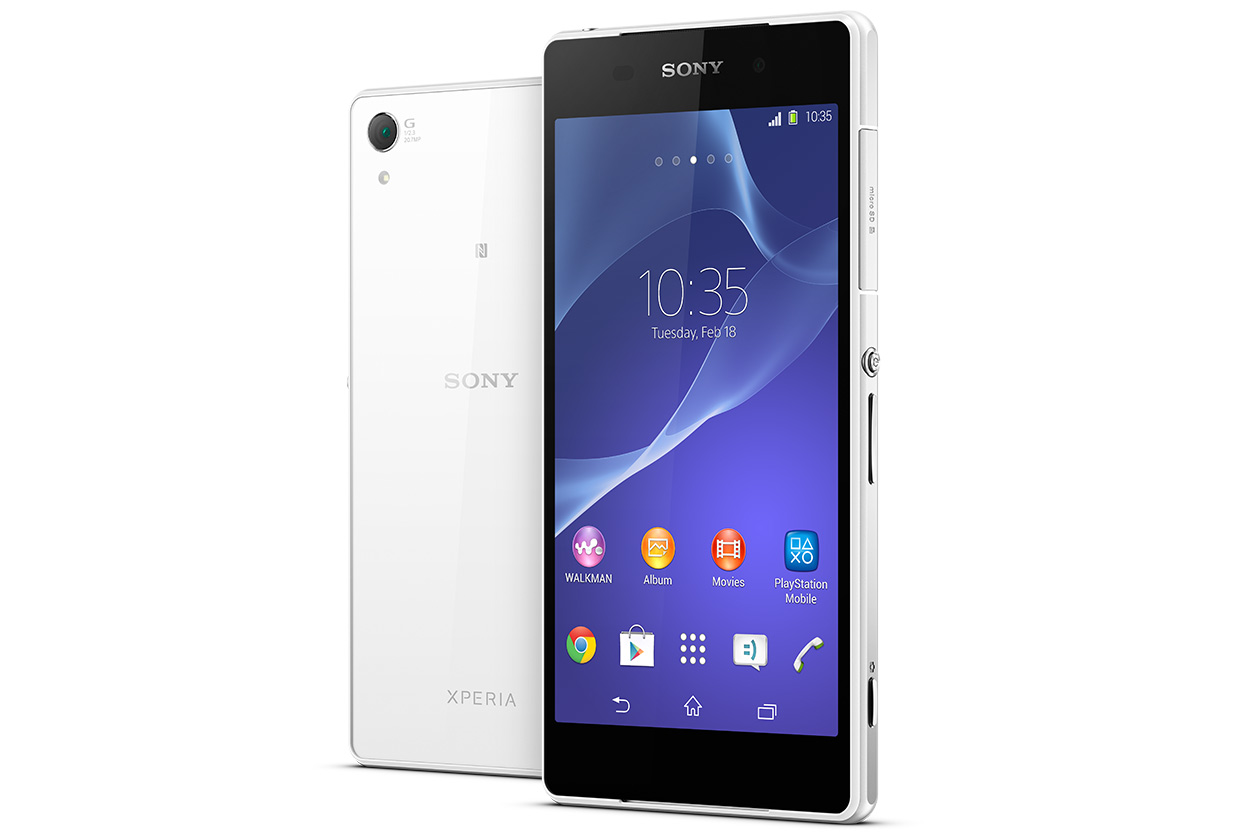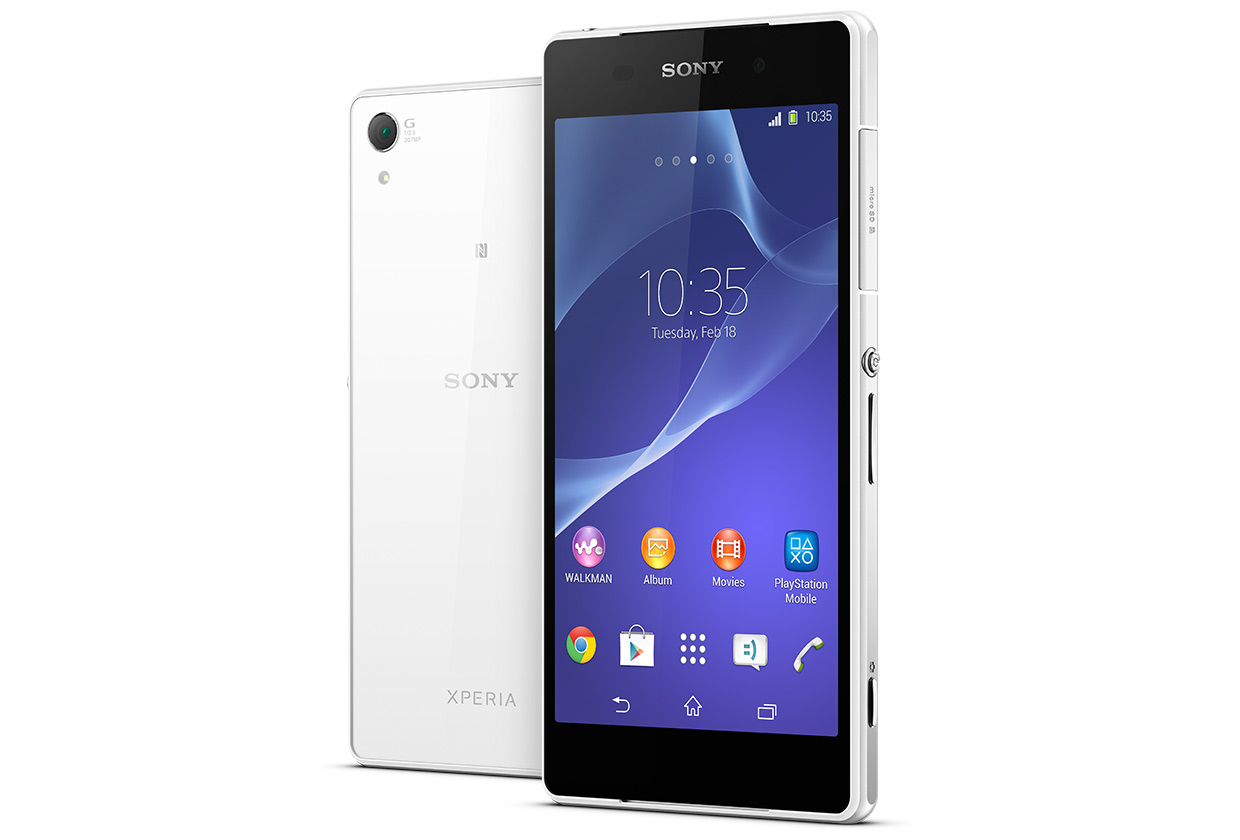 Sony's flagship device, the Sony Xperia Z2 takes the game forward from its predecessor, the Xperia Z1. All the shortcomings of the Z1 were addressed to during the development of the Z2 and the result is a smartphone that has a great build and equally good battery, performance and camera. In short this is a really impressive device. It is also quite robust by virtue of being water and dust proof. Sony also reworked the speakers, display and added a 4K video recording capability along with active noise reduction/cancellation slapped in. All said and done, this device truly qualifies as the most well rounded smartphones around. The Xperia Z2 is available at an approximate price of $670.
1. HTC One (M8):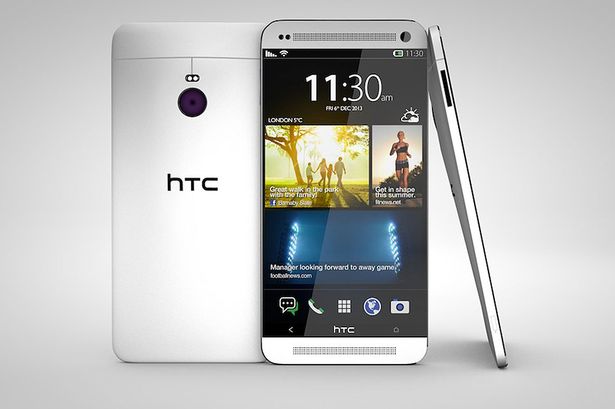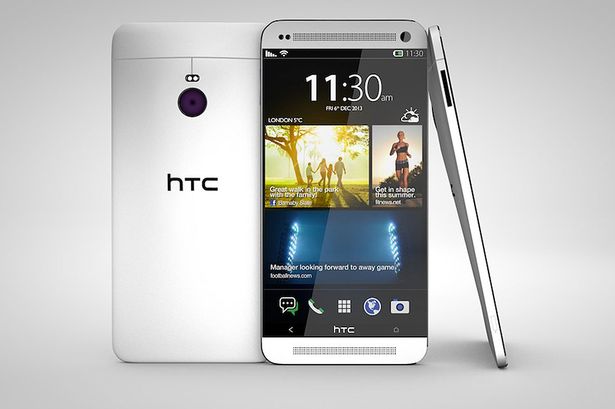 The HTC One (M8) is a step ahead from its predecessor (HTC One) in almost every possible way. Its speakers pack in more punch, the ever so exquisite fit and finish is even better now and most importantly, its performance has seen a considerable improvement thanks to the new processor and its can run for almost 10 hours on a single charge. For a device that does everything so perfectly, on beings to wonder whether the HTC One (M8) has any real drawbacks or not. Sadly though, even the best of devices do come with their whims and quirks; and the One (M8) isn't an exception either. What's going to disappoint many purists and pixel freaks is its camera's megapixel. Well this has something to do with HTC's philosophy of ultrapixels over megapixels. But even for this, the Duo Camera makes up pretty well. Apart from this the device doesn't have any known flaws as such and that is why it comes head and shoulders above the competition and tops this list of best smartphones of the world. The HTC One (M8) is available between a price range of $99 to $699 (depending on the memory capacity and whether you choose a carrier or buy it unlocked).
[poll id="33″]