Once the undisputed leader in the world of mobile phones, Nokia Corporation (ADR) (NYSE:NOK) wasn't even listed in the top 5 smartphone brands in India in Q4, 2013, though it managed to secure the last position in the list of Top 5 smartphone vendors in India for Q1 2014, the market share remained to meagre 4%. Granted, Nokia still has second biggest market share in India when it comes to mobile phones, but we all know that feature phones are on the verge of extinction.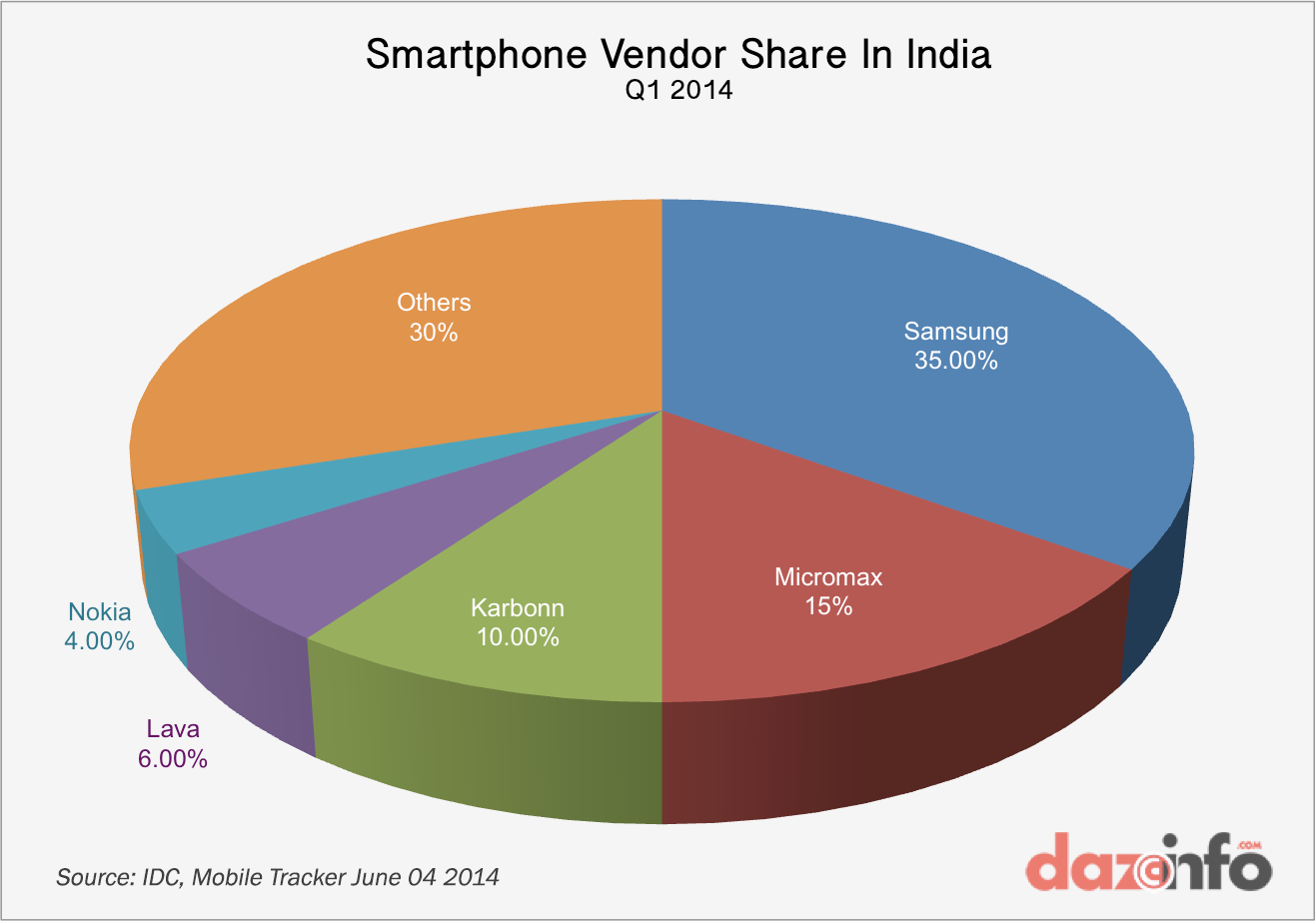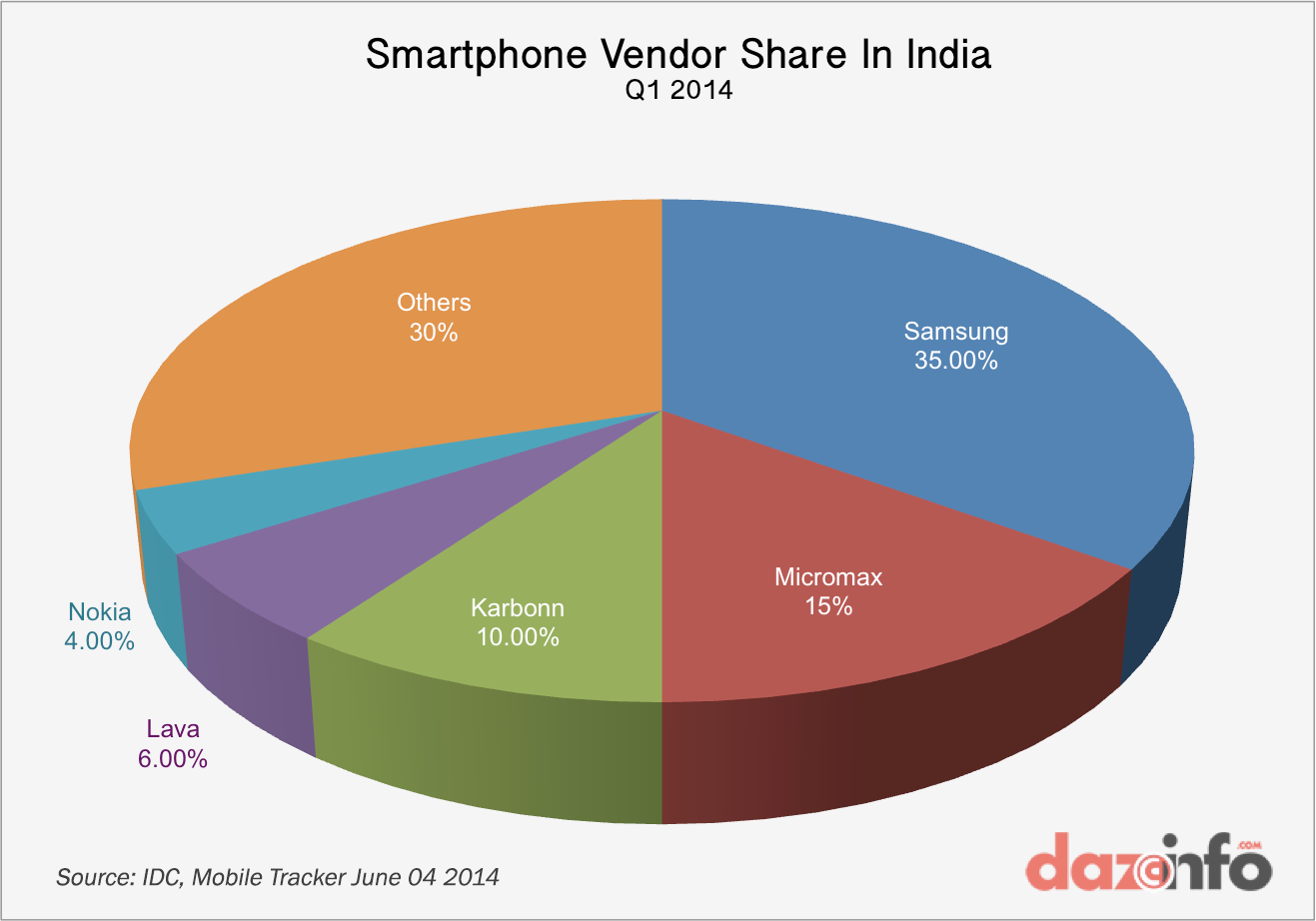 Earlier Nokia wanted to stabilise declining sales through entry-level Android smartphones such as Nokia X, Nokia X+ and Nokia XL, but after the complete acquisition of Nokia, Microsoft is in complete charge. Despite all the rumours of Microsoft trying to kill Nokia's Android smartphones, we've come to see the face of Nokia X2, which is the successor to its earlier Android smartphones. One would wonder why Microsoft has decided to use Android instead of its home-brewed Windows Phone platform. Microsoft would have released the Nokia X2 just to clear off devices from Nokia's pipeline of products but I would like to think otherwise. Taking my way, here's how Microsoft should take forward the Nokia X series for its strategy to work?
Nokia Finally Has The Right Hardware To Tackle The Competitors
With a dual-core processor, 512MB of RAM and a fixed-focus 5MP camera, Nokia X had middling specs at best. The claim reflected in our detailed performance review of the device also as we found Nokia X as a terrible performer. Although Nokia X was priced similar to Nokia's highest-selling smartphone, the Lumia 520, its specifications and performance weren't a match for the Lumia 520. Nokia X2, though, is closely adhered to the hardware of the Lumia 630, Nokia's latest dual SIM Windows Phone 8.1 based smartphone.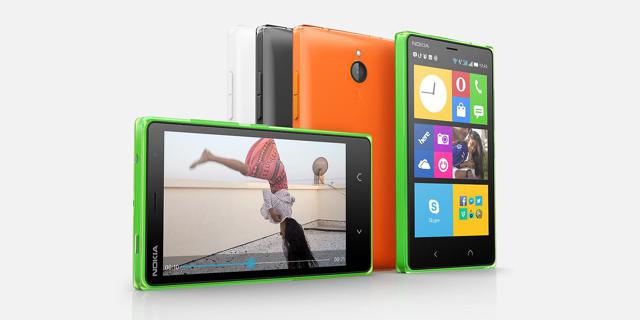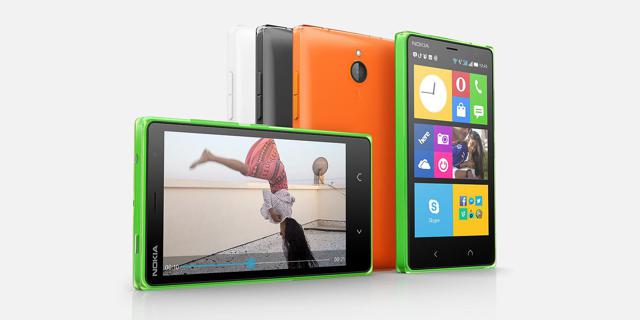 The Nokia X2 comes with a dual-core Snapdragon 200 (MSM8210) processor, Adreno 302 GPU, 1GB of RAM and 4GB of internal storage. The resolution of the ClearBlack display stays the same at 800×480 pixels. The exclusion of an autofocus lens and LED flash in the Nokia X was disappointment but Nokia has corrected that. Only one hardware button was one of the hindrance in usability of the Nokia X. So this time around, Nokia has included a dedicated hardware home button on the device. Nokia X2 has a larger 1800 mAh battery and looks like Nokia has optimised the device for better battery life, which is eminent from its music playback time (more than three times compared to Nokia X).
Not only is the phone pretty good with hardware internals, its external design is worth commending as well. A lot of other competing smartphones can't be termed as stylish but the Nokia X2 is. It comes in a variety of colour options and great build quality as well as design. Nokia can win a lot of users for better design.
Make Nokia X Usable and Pre-Install Amazon AppStore
But what good is a smartphone without a high-performing software? The Nokia X2 comes with Nokia X platform v2.0 – Nokia's forked version of Android – which is based on Android v4.3 Jelly Bean. Though the Android 4.3 is a bit older Android OS version, but considering majority of Android's users are still hanging with older versions, Jelly Beans is fairly an updated and stable version for entry-level smartphones.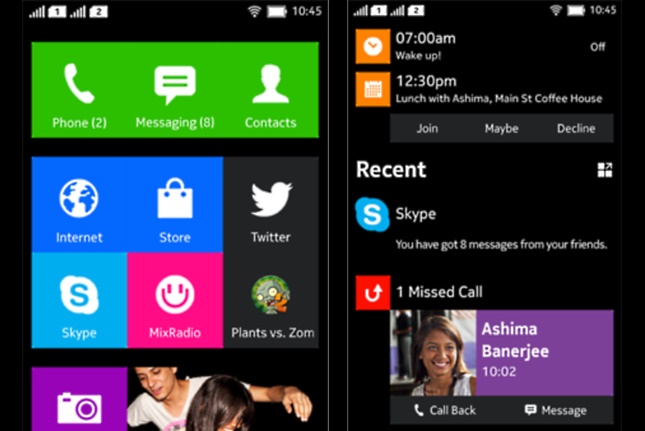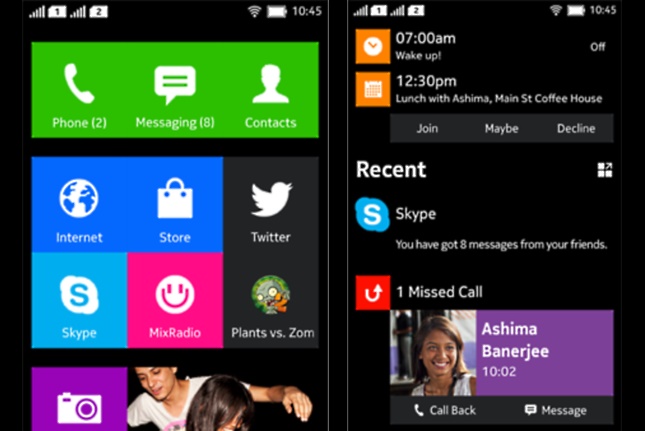 As per Time Beyer, who owns shares in Google Inc. (NASDAQ:GOOG), Microsoft Corporation (NASDAQ:MSFT) is trying to push its key softwares and hardware without giving much thought to the underlying hardware. This explains why Microsoft has released all of its softwares for Android and iOS. They are also working on full native version of Office for Android tablets. But if they truly believe that the underlying platform doesn't matter, they should stop messing with its Android UI for Nokia X. Microsoft should try to retain the way an operating system is supposed to be used by the users. They should kill Nokia's FastLane launcher and opt for a more true-to-Android launcher (with separate app launcher, home screens and a separate UI for multitasking) instead of mashing the multitasking into notifications.
It is widely understood that Nokia doesn't want to include GMS (Google Mobile Services) in Nokia X smartphones as they want to promote Microsoft's services such as Skype, MS Office, Outlook, Bing and more. But that doesn't mean that users should be deprived of apps that they would like to install. Nokia Store doesn't list a lot of paid and free apps which are famous with Android users. Although you can install some third-party app stores like 1mobile market, SlideME market, Aptoide, and Yandex Store on the device, none of them inspire confidence when it comes to user's security and privacy. The best way forward would be to pre-install the Amazon's AppStore, just like Blackberry. Amazon's AppStore has abundance of apps and games as well as lots of discounts and deals.
Coming to Satya Nadella's "Mobile First, Cloud First" vision, Nokia X2 definitely brings both cloud and mobile to users. But this vision can't be achieved if people don't buy Microsoft devices, be it based on Windows Phone or Android. They should pre-install all the Microsoft services including Microsoft Office and OneDrive. These free services should be used as bait for acquiring more users on the lower end. And then try to sell Windows Phone devices to users who want to upgrade to a better phone the next time.
Price Future Nokia X Devices Sensibly
The sub-$200 phones make up for 78% of the smartphone market in India. No wonder why Google announced the Android One program during the Google I/O 2014. Google wants to capture the 'next billion' using Android One devices from brands like Micromax, Karbonn and Spice. Android One can be a serious threat to Nokia X series of Android smartphones from Microsoft.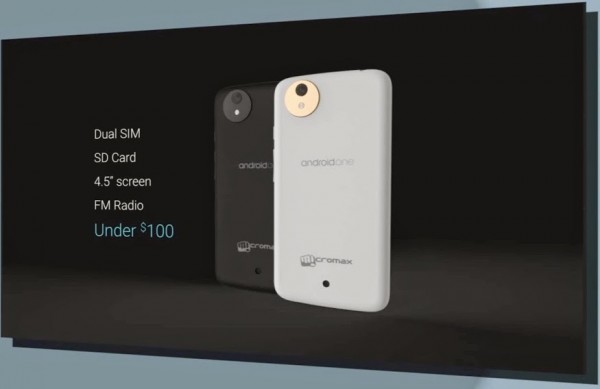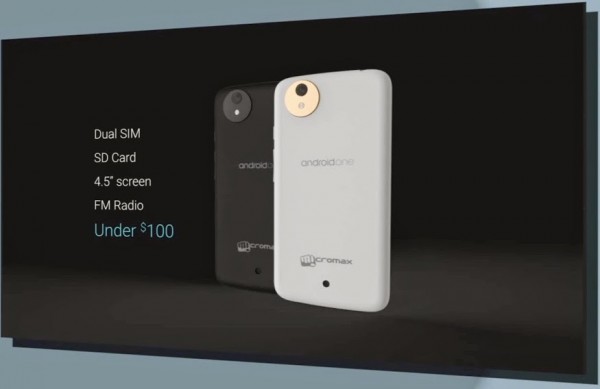 Right now, other devices in the similar price range, such as Motorola Moto E, Motorola Moto G, Xolo Q600S and Micromax Unite 2, offer unadulterated Android experience. They offer relatively newer software and access to Google's Play Store which houses an extremely wide range of apps and games. There could be only a single reason why one would prefer Nokia X2 over other competing devices, brand value and brand recognition. Nokia is still considered as one of the better brands in the emerging markets like India, Pakistan, Russia, Nigeria, etc.
If Nokia does all of this and fend off Android One by some means, there might be a very good reason for the existence of Nokia X series. If not, I don't see it doing any significant good for Microsoft.