Even though mobile POS has been going on for years, it seems that for the last five or 10 years, its growth has been accelerated multi-fold, especially with the explosion of online retailing. One model that seems to be dominating the conversation is cloud POS.
Why Cloud-based POS
Cloud-based systems are accessible via the internet from almost any device for as little as $50 per month. They are extremely popular with retail and hospitality sectors and have made their way into eCommerce businesses as well. Having the ability to manage your business on the go with access to real-time sales reporting and inventory control information. The costs are also attractive. There is usually a minimal upfront fee, if it exists at all and then low monthly costs that range from $50 to maybe $200 depending on whether the plan is fixed or a pay-per-swipe.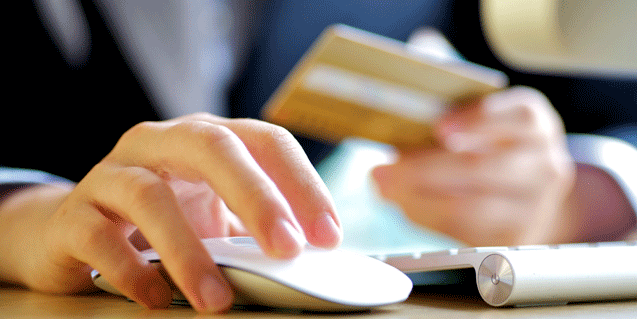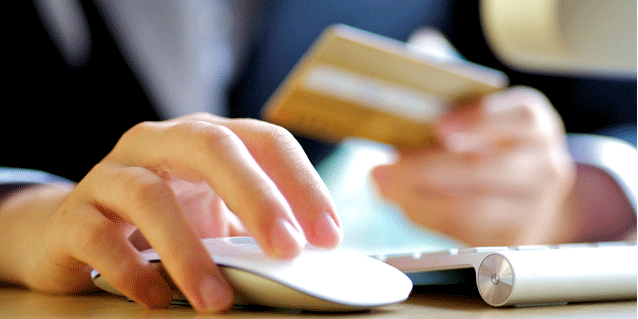 Of course, technology upgrades are a given with the cloud and is usually done without any downtime to your business. That means that customers who want to shop at two in the morning won't have to wait until five when the system has finished its maintenance. It's truly a 24/7/365 POS solution. Unlike other merchant systems, many cloud providers like shopify don't lock business owners in a contract with an early termination fee. Because the cloud is highly scalable, you can upgrade or downgrade whenever you need to without fear of losing a chunk of money. Because everything is on the Web, you have the possibility of integrating digital accounting software as well as digital loyalty programs. The risk of data loss is minimized on the cloud, and you don't have to spend thousands to update system hardware and risk revenue loss just like with traditional POS systems
If you're using regular POS, then the cost of switching may be an immediate deterrent. You would need to calculate how much it would cost for you to cancel your contract, and how long it would take you to recoup that loss. Most of the time you may find that it's better just to wait out your current contract, and let your company know ahead of time so they don't roll you over automatically. Then there's the Internet connection. While most connections are stable, if your ISP went down, there would be little you could do. Inventory for your online store would still continue, but if you had an offline store, your business could be at a standstill. There are some providers that can work even when your Internet is down; however, in the case of inventory, that could be a problem when you get back online and sync your data hoping you didn't oversell any items. It can be tricky but the technology is still improving as they find more solutions; it's still a viable alternative to what's fast becoming the old way to do POS.
Loyalty Integration
If you're looking for ways to earn customer loyalty, you can use programs like points-based rewards, discounts to regular customers, special deals for top spenders, free items after a certain number of visits or for referring friends. You no longer need to have separate software to have built-in loyalty modules for eCommerce, such as:
POS system that allows merchants to create their own points-based rewards program
offering eCommerce stores competitive credit card processing rates as well as loyalty dollar credits systems
In the next three to five years, a lot of the traditional POS systems will go away and, while it's impossible to know when the market will convert, it's safe to say a majority of eCommerce businesses will increase their flexibility and have even more opportunities from which to grow.