This year Apple Inc. (NASDAQ:AAPL) seems to be on its way to enjoy the biggest holiday season sales in the history of the company. The launch of much-awaited Apple iWatch is reportedly finalized for the October – right after a iPhone 6 launch, reportedly scheduled for September this year. According to the latest report from China Economic News Quanta Computer, world's top manufacturer of laptop computers has bagged the contract to produce 70% of Apple iWatch. Considering that CEN (China Economic News) enjoys the credible history of reporting accurate date of various products in the past, the launch date of Apple iWatch seems right.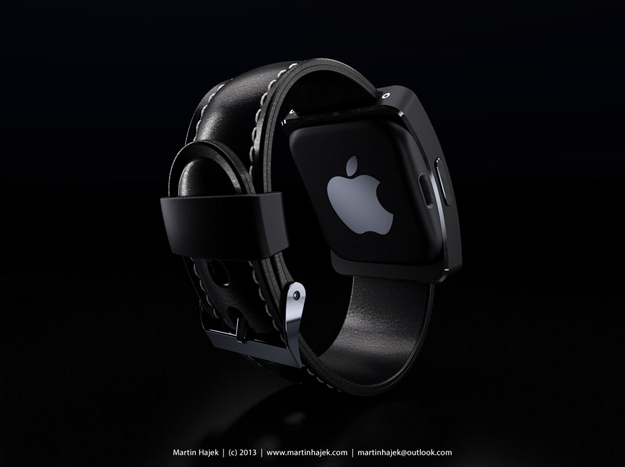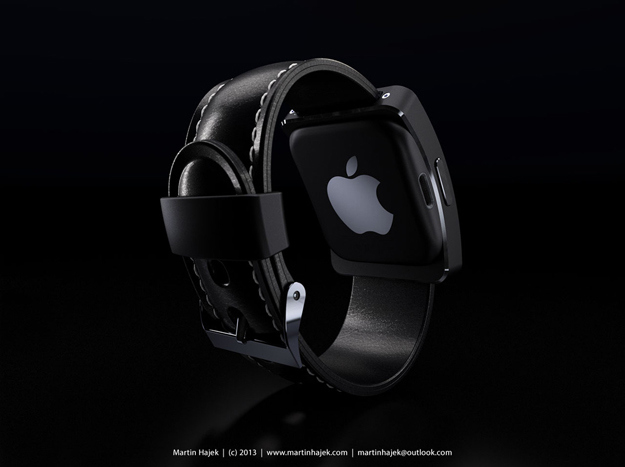 CEN's claim is not the only reason to believe that Apple would launch iWatch in the month of October, few earlier sources and rumors align wits this claim; At WWDC 2014, Apple launched the upgraded version of iOS that supports smartphone, tablet and wearable gadget. Company is expecting to ship three to four million units of iWatch as the initial shipment, which is a clear sign that Apple iWatch is close to debut.
Two days back, it's been reported that Apple is all set to launch iPhone 6 on September 25, while bigger 5.5-inch screen iPhone 6 would be purported as iPhone Air. Apple may follow the last year tradition when company introduced new upgraded version iPad and iPhone, iPad Air and iPhone 5S, within a gap of 2 weeks.
The fourth-quarter of this year, first fiscal quarter of 2015 for Apple, is seems to be the best-ever performing quarter for the Cupertino based company. Apple is expecting to sell nearly 80 to 90 million units of iPhone 6 in first three-month from the launch and in taking iPad and iWatch sales into the account, Apple could record the greatest number of devices shipment during the quarter. This will also help Apple to boost its quarter sales revenue to new heights as nearly 80% of Apple's revenue comes from iPhone and iPad sales.
The second half of the year is going to be the era of wearable devices, especially for smartwatch and smartband. Though Google took the lead by introducing wearable Google Glass earlier than others, the delay in commercial launch of the product has refrained Google from taking early debut advantage in wearable market. Almost every major technology and mobile device manufacturer is eyeing on potential wearable market. Samsung Electronics Co Ltd (KRX:005930), Pebble, Sony, and other 40 companies have already placed their bet in the market while Microsoft smartwatch, Moto 360 and LG G smartwatch are around the corner.
Samsung led the smartwatch industry with 34% market share in 2013, and with the growing awareness and health consciousness among users, the number of smartwatch industry with see an exponential growth in next few years. With 373 million projected smartwatch units market by 2020, Google Inc. (NASDAQ:GOOG) is trying to penetrate the smartwatch platform with Android Wear while Samsung and Apple will drive this growth from the front. It's difficult to saw how many people will actually buy iWatch, but if Apple tags iWatch will close to $200, around 41% of potential smartwatch buyers will fall for it, claims a report.