Apple Inc. (NASDAQ:AAPL) has apparently finalized the announcement and launch date of upcoming iPhone 6. The Cupertino based company will reportedly announce iPhone 6 on Monday, September 15, followed by the launch of iPhone 6 on Thursday, September 25. According to inside sources of few Chinese media, the price of iPhone 6 would be equal to the launch-price of iPhone 5S (Google Translate at GForGames). The reports have claimed that 5.5-inch screen iPhone 6 would be called the iPhone Air, price tagged with $965 for 16 GB variant in China. The 4.7-inch iPhone 6 may NOT be launched in 16 GB variant, while 32 GB iPhone 6 would be available for $850 in the country.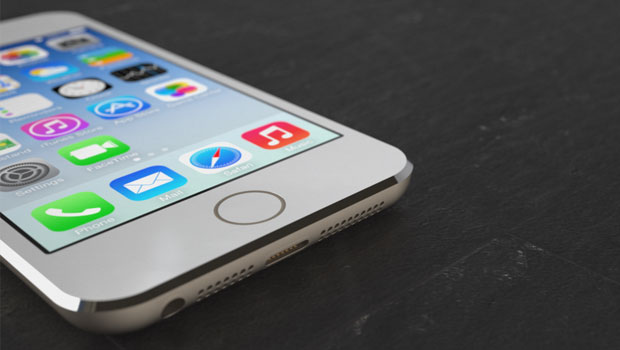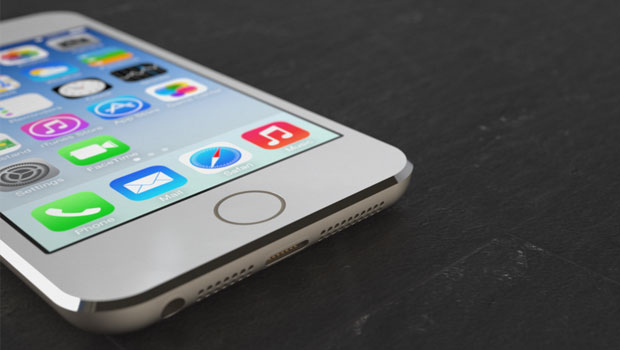 These classified information, however, contrast the earlier report from Tencent that marks Friday, September 19 as the launch date of iPhone 6. Considering the past launch-history of iPhone, September 19 claims looks more authentic as Apple typically launches all new products on Friday. But, for a giant-size nexgen product development company the importance of day over strategy looks quite unlikely.
Yesterday, another report claimed that Apple is set to surprise people with iPhone 6 that may look completely different than the ones leaked in recent images, dummies and specifications. A curved-display could be the biggest surprise as Apple is likely to take a leap than other smartphone vendors by introducing latest innovation early.
Interestingly, if we go by the latest claim of iPhone Air, Apple doesn't seem to have any plan to introduce 16 GB variant of iPhone 6. This could be another major strategic move by the company as in most of the emerging markets, including India and China 8 GB and 16 GB storage smartphone are scoring more sales figure than those of 32 Gb and higher storage variant.
However, it's quite unlikely that Apple could launch both 4.7-inch iPhone 6 and 5.5-inch iPhone Air on the same day. The production delay due to battery performance and display technology of iPhone Air is reported as the main cause for this.
While rumors mills are making rounds on internet and it's difficult to say which source does stand closer to the real iPhone specs, past merit of each source in leaking such information is the only way to find what Apple iPhone 6 would carry under the hood and how will it look like. Few days before we were introduced to new iPhone 6 images, purported as the most authentic and genuine images till date, and a video that claimed that iPhone 6 would carry new A8 processor and a 12 megapixel rear camera.
In another development, Apple has reduced the trade-in offer price of iPhone 5 ahead of iPhone 6 launch. Apple has cut the trade-in price offer from $270 to $225 now. However, these pieces are limited to Apple Store and users willing to upgrade their iPhone 5 to iPhone 5S or iPhone 5C could easily grab batter deal in open market. The move is also being considered as a pre-launch effect of the new trade-in program for iPhone 5S users, who would be willing to upgrade to iPhone 6.
Apple is targeting to sell nearly 80 to 90 million iPhone 6 units in the first financial quarter. The giant 5,5-inch iPhone Phablet purported as iPhone Air, is expected to contribute at least 20% to this figure. Moreover, a new report that claimed that 35% of smartphone buyer are willing to ditch Android for iPhone 6 tuns the situation in the favour of iPhone.
Whatsoever, Apple can't afford to make any delay further than September to introduce successor of iPhone 5S, and as the month if nearing, we are expecting to see some more new but legitimate leaked of iPhone 6 directly from Foxconn or some other vendors involved in iPhone 6 production.