Some of you – avid followers of Dazeinfo – may find this article a little off-the-track, but eventually it's all about statistics and data-points that help companies to accelerate their growth by multi-fold. Even the Tech professionals, like you, need to empower themselves with fact-based intelligence related to surrounded ecosystems – beyond technology industry.  These ten-point surprising statistics about India expose how world's second largest country, by population, is heading towards achieving few commendable milestones regardless of sub-standards infrastructure and few humiliating facts as compared to many other developed nations.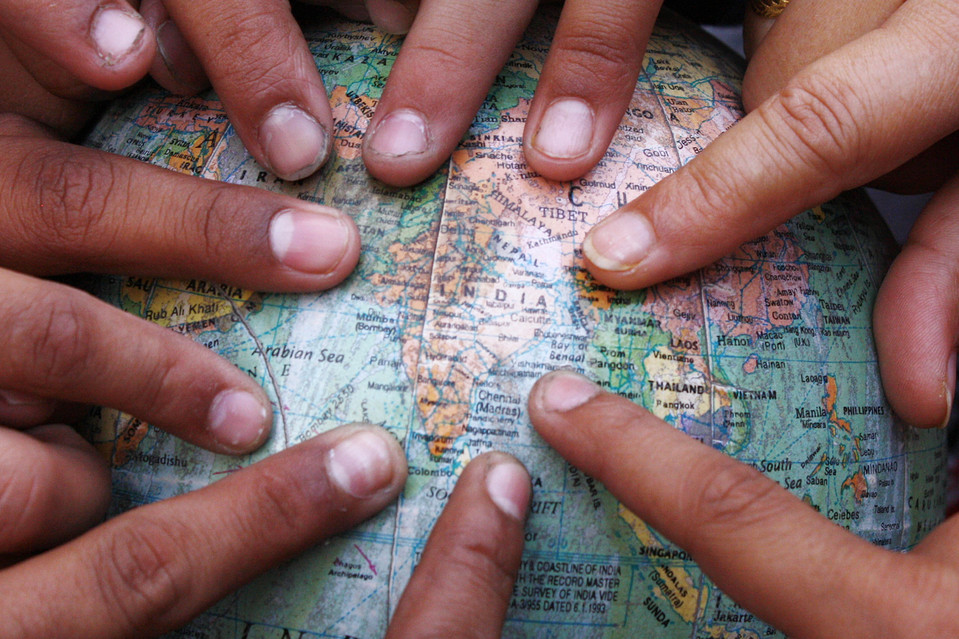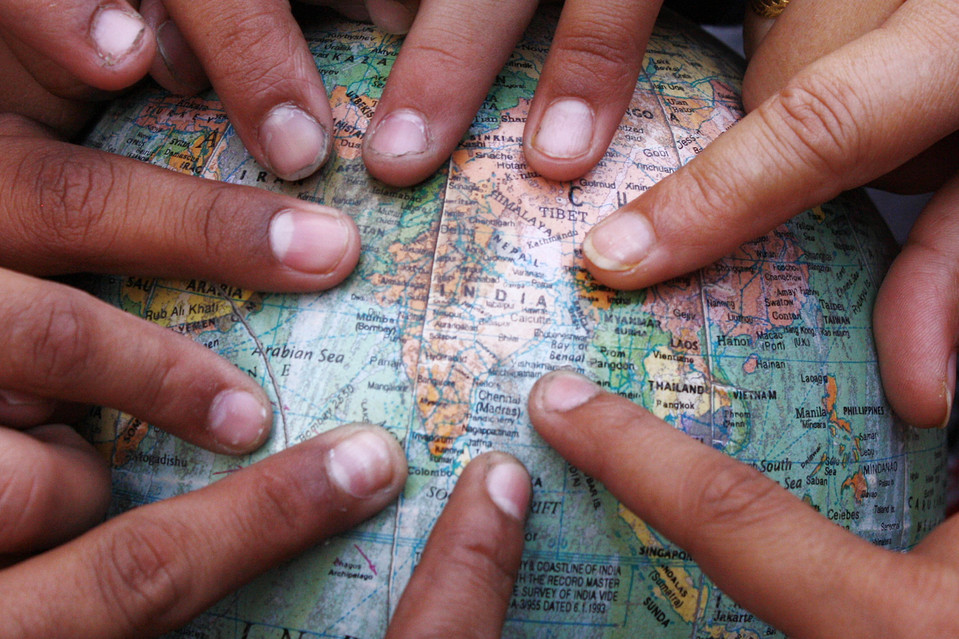 These statistics consist projection on industry growth, GDP, india's wealth and living scenarios.
Most of us know that global demand of Indian hairs is growing exponentially. This has made India as the largest exporter of hairs. Even, world's largest ecommerce stores couldn't refrain themselves by encashing the opportunity; Alibaba.com has identified this sector as one of the fastest growing businesses in Western countries. Every year, India exports over $415 million worth of hairs, the largest chunk of this going to south pilgrims, especially those who pay a visit to Tirupati. Nearly 40,000 pilgrims are believed to donate their hairs every day. By 2020, the industry is estimated worth $750 million, creating a huge opportunity for businessmen.
In last one decade almost every developed economy worldwide suffered from recession. India, however, remained few of those blessed countries that either didn't suffer from the global melt-down or were affected the least. The strengthened economy of India has attracted many overseas brands to venture into the market, giving Indian consumers a fleet of shopping options. According to Boston Consulting Group research, indian consumer had spend $991 billion in 2010 and this figure is expected to surge up by nearly four folds to $3.6 trillion in 2020.
Dairy products from Switzerland are known as best products worldwide though, Indian has world's largest dairy cow population.Disclaimer: There is no scam/controversy from Bihar is involved and Lalu Prasad could be the driving force behind increasing number of cow population. 🙂According to data published by DairyCo in January 2014, Indian recorded the fastest growth in cow population, up from 41.4 million in 2011 to 44.9 million in 2013. Nearly 18% of total cow numbers worldwide are in India.
Work hard, party harder! Probably, this mantra is seeded in Indians till core. Most of Indian professionals are service men but the consumption of alcohol is even more popular among people. Per capita whisky consumption in India is lower than many other countries though; about half of the world's whisky consumption in 2012 happened in India. Indians consumed about 1.2 million liters of whiskey in 2012.
For developed countries, the biggest concern is growing population of old-age people. In contrast, the young-age population in India, 15-34 age group, is expected to rise from 430 million to 464 million in 2021. This will make India the youngest country by 2020.
The combined net-worth of 25 people in India is almost equal to Ukraine's GDP. India's top 25 richest people have  a combined net worth of $174.8 billion. The richest man in India, Mukesh Ambani, alone contributes $24.2 billion to this.
But, on the flip side, there are surprising facts enough to humiliate countrymen.
How should countrymen feel when they learn country's capital is awarded with the world's most polluted city tag? The World Health Organization found that India's capital, New Delhi, is  posing a serious health-risk for people. The city is awarded as the most polluted city in the world. The pollution level in New Delhi has reached to 350 micrograms per cubic meter of air, which is seriously dangerous for human lungs.