Google Inc. (NASDAQ:GOOG) I/O Developers Conference is scheduled to kick-start this Wednesday in San Francisco. The event will last for two days – June 25th and June 26th, 2014. The Google and Apple Inc. (NASDAQ:AAPL) conferences are the biggest and most awaited events of the tech world and, this year,  due to high-demand the tickets for the GoogleI/O 2014 Conference were sold through a lottery at $900 for developers and $300 for students. So let's quickly check out what's in store for the event from the Californian-company.
The New Version of Android – Lollipop or Lemon Meringue Pie?
Google has a knack for naming its Android versions based on sweets and mealy codenames. Looking at the previous versions, Google has covered the letter 'K', with Kitkat and is likely to announce its new Android version starting with the letter 'L'. The most common names doing the rounds are Lollipop or Lemon Meringue Pie. The search-engine giant has a history of announcing the new version of Android with a gap of almost six to eight months and it's been almost nine months since the announcement of Kitkat 4.4. This creates a high probability of unveiling a new Android version at I/O conference.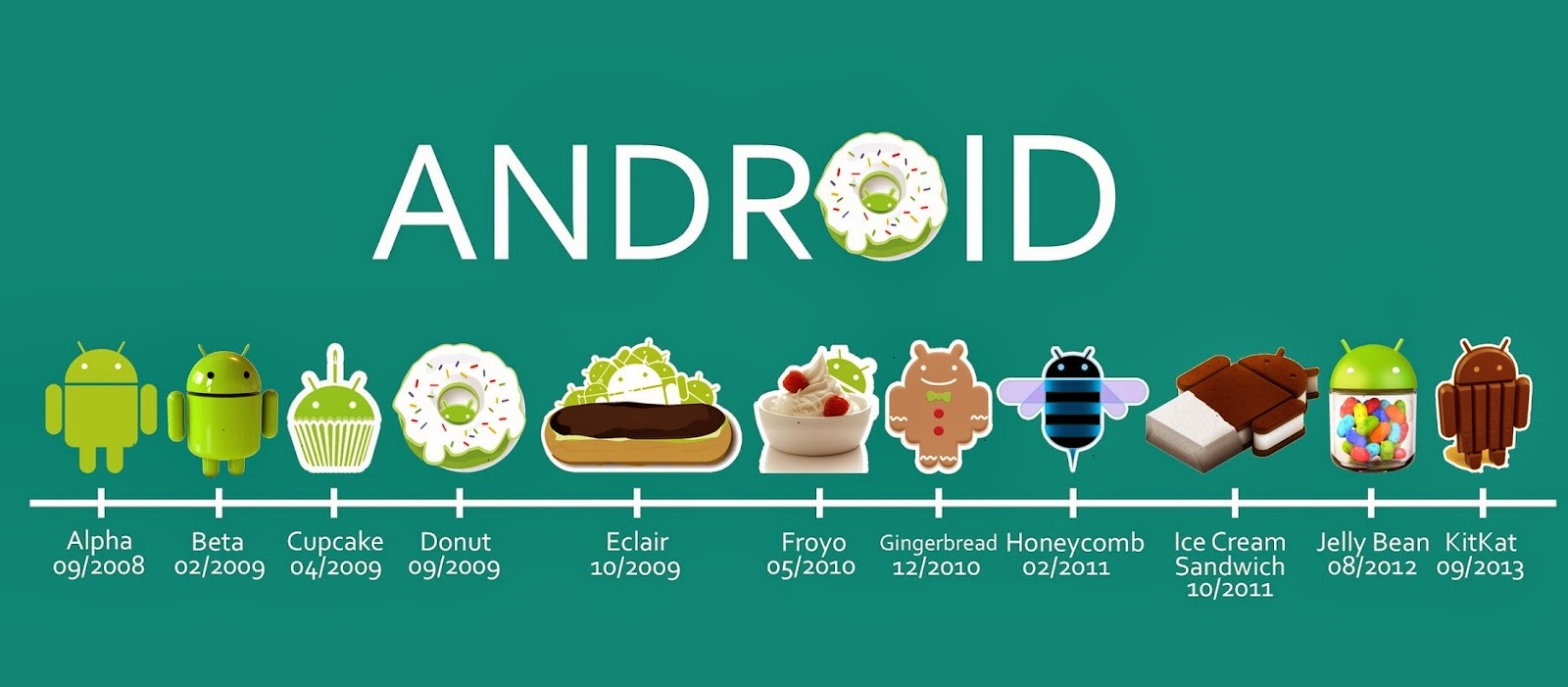 Project Ara and Project Tango
It is expected that Google might make crucial announcements about the Project Ara and Project Tango that are in pipeline. Project Ara is an ambitious venture that attempts to make smartphones tailored-made for a person. The user will have options to choose the components and construct a smartphone of his choice. The project also addresses the re-usability of mobile devices.
Project Tango, the latest work from the ATAP (Advanced Technology and Projects) lab, is Google's attempt to bridge the gap between the real and virtual world. The tablets would come equipped with 3D sensors which enable the devices with advanced vision capabilities. The possibilities of Google spilling more beans on Project Tango strengthens further after the recent launch of 3D smartphone from Amazon – Fire Phone.
The Impending Launch of Android Wear
The modified version of Android OS, especially for wearable gadgets, Android Wear, is likely to make a debut on the very first day of the event. A few weeks earlier, Google developers had sneak-peeks of the apps being developed for Android Wear for Android powered smartwatches, including LG G and Moto 360. Besides, it is possible that Samsung Electronics Co., Ltd. (KRX:005930) might leverage on the Android Wear by announcing its first Android Wear powered smartwatch. Although smartwatches powered by Android Wear are likely to be announced, a Google Watch is not foreseen. Like Apple and HealthKit, Google might also come up with its own Google Fit device to measure the users' biometric data.
Android Silver in Pipeline !
With Android Silver, Google will be attempting to work with multiple firms on multiple devices. The participating firms will get a Google branding along with the development and marketing costs. Moreover, these devices will get exclusive services designed for the Android Silver. However, at a time only 5 devices will be picked at Google's discretion.
Watch Out For HTC Nexus, Google Glass, Driver-less Car, Robots !
The speculations are high that the next Nexus tablet, Nexus 8, with the screen size 8 inches or 8.9 inch, might be launched in collaboration with HTC Corp. (TPE:2498). Seeing the current tablet market trend and growth, it would be an intelligent move by Google to introduce 8-inches of bigger screen size tablet. By 2018, tablet, with screen size 8-inches to 11-inches, are estimated to grab almost half of the tablet market.
Besides, Google might release more developer use-cases for the Google Glass. In addition to that, important announcements regarding the self-driving car and robots could be the surprise elements of the event. The Californian-company might also unveil its broadband service, which is touted to be 100 times faster than what Americans are familiar with now.
Summing up, this I/O Conference is to watch out for several important announcements and launches that Google can make. Considering the paradigm shift the technology industry is going through, the World's most awaited Conference can launch some innovative stuff that might once again change the face of industry.