Recently, a reputed healthcare and pharmaceutical company enlisted in the Fortune Magazine's renowned Fortune 500 set of topmost revenue earning public corporations. The company is well-known for manufacturing products to counter major diseases such as cancer, asthma, diabetes, virus control, digestive conditions and infections. While we are not going to disclose the name of the company yet, it's interesting to learn how exactly a pharmaceutical company implemented best practices to enhance and improve their processes, resulting in more productivity and revenue.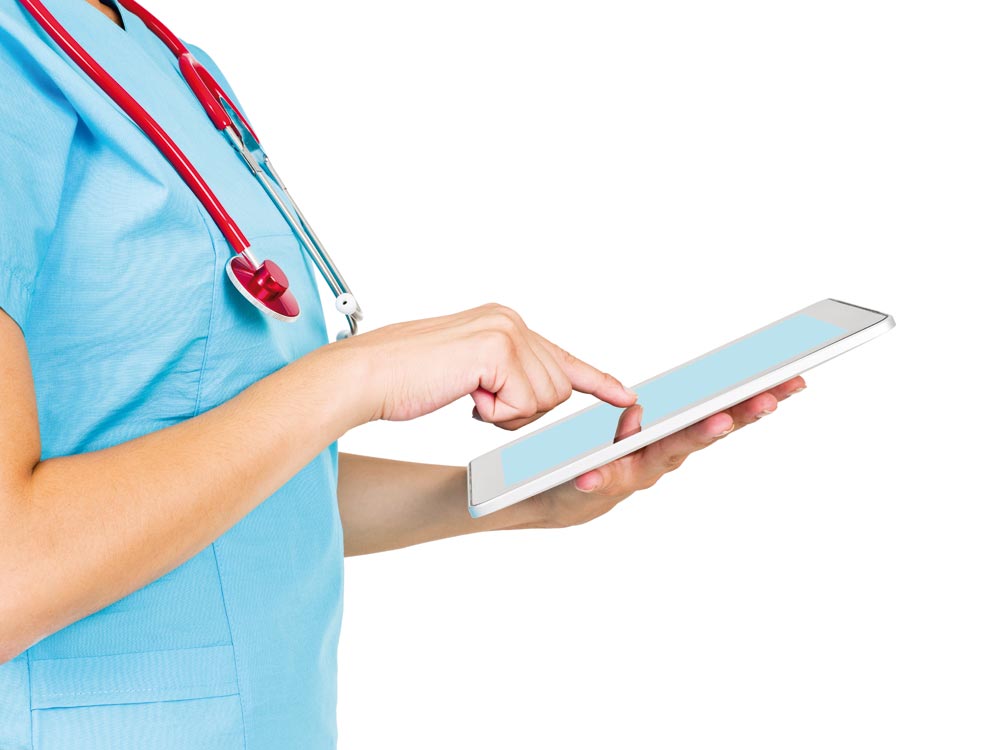 The company has implemented a financial and commercial core globally in SAP ECC 6.0; this new core has been deployed to their markets in the European regions which cover their business and pharmaceutical process. As this core is relatively new compared to their previous models, the client is concerned whether it may adhere to the Pharma Regulatory Compliance. That being the primary reason, other challenges include:
No defects to be found in the User Acceptance testing (UAT) module and compliance to regulatory audits.
To decrease the project testing costs in the later stages.
To desist any detection in the model during future tests.
Fear of project failure due to bad quality or defects, prior to HCL's implementation.
So, how did this highly reputed well-known pharmaceutical giant managed to conquer over these road-bloke to success ? A new Testing Center of Excellence (TCOE) was created after the company appointed HCL Technologies Ltd. (NSE:HCLTECH) – $5.2 billion global company, to help them accomplish their tasks. The TCOE was used for three years, and then expanded to test the following:
From testing the foundation of the model to testing it to various market localization pharma and consumer markets.
From testing fewer modules to testing business processes which have multiple modules of SAP ECC 6.0 version.
HCL's team of experts after rigorous testing initiated gap analysis of the already existing testing frameworks.
After testing frameworks, HCL focused on creating a fully optimized model with key focus on:
Saving cost of operations
Increase in productivity
Higher offshore delivery
Core and flex resourcing
Delivering the path of solutions
Though the challenges were at par and client was pacing against the time, the team of HCL was able to deliver the following results successfully:
Reduction of post-production defects.
Decrease in cycle time by up to 20% by using reusable SAP component library.
Reduction in 21% of overall test effort due to implementation of Risk Based Testing.
The adequate assessment of the current scenario and intelligent implementation planing by HCL team helped the pharmaceutical company to achieve the desired goals, both short-term and long-term. If this is of your interest in any ways and you want to dig it down further to know how exactly HCL managed to streamline the scattered processes and tools, you can download this free report, helpful for you to understand the strategies, methodologies and execution planing adopted by HCL team.