There was a time when you mention the word innovation and Apple Inc. (NASDAQ:AAPL) came to mind. But that era is gone now. Apple has failed to launch any innovative product since the demise of its visionary founder, Steve Jobs. Therefore, unsurprisingly, Samsung Electronics Co., Ltd. (KRX:005930) has topped the ABI Research's tablet vendor Competitive Assessment, in two consecutive years. The only contending factor for Apple is that it captured the tablet market with maximum shipments in 2013.
The ABI research assessed 23 companies, including Microsoft, Sony, Lenovo, Amazon, Acer, LG, Motolora, HP, Huawei, Dell, Asus besides Apple, and Samsung, on the basis of product Implementation and vendor Innovation. Samsung stood first in Innovation category and ranked second in the Implementation category, following Apple at the first place. Overall, after Samsung and Apple, Lenovo Group Limited (ADR) (OTCMKTS:LNVGY) secured third position in the list by following Samsung's strategy of flooding the market with multiple variants of tablet devices. However, the number of tablet shipments also tells another story; Apple captured the tablet market with 45% share while Samsung came at second spot with almost half the share of Apple. Though Amazon came at third spot, it managed to capture only 6.5% of the market. Moreover, the tablet shipments of Amazon are going considerably down as it shipped only 1 million devices in Q1 2014 compared to 1.8 million in a year ago quarter.
Apple's Loss Is Samsung's Gain
The Cupertino-giant has apparently accepted its defeat of not having what the customers want. Apple has failed to introduce any new product or revolutionary advancement in iPhone and iPad for long now. Though the company is introducing variants of products every year, the new roll outs are somehow lacking in innovation. Even the sales of iPad Mini have disappointed Apple. On the other hand, Samsung is very much criticized for its copying and tweaking others' design, but the ABI research report contradicts the claim. Samsung has placed its tablet devices in all screen-size market and for every price segment giving users a myriad of choices. The Korean electronics giant has taken a step further by opening its Samsung Innovation Museum in Suwon, South Korea.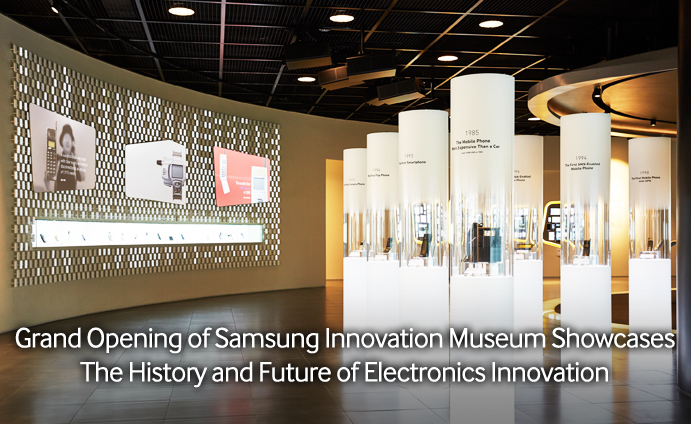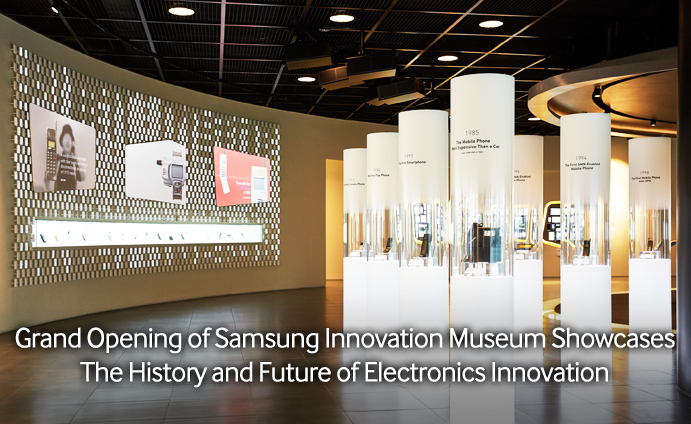 Apple is aware of its loss and to camouflage their inability to bring any radical product, it is reportedly gearing up to launch big-screen iPhone 6 and a bigger 5.5-inch iPhone 6 phablet. The rumours are also ripe about the launch of a wearable gadget, iWatch, this October.
The Tablet Market
The growth in tablet market is slowing down. Instead of purchasing tablets users prefer to go for phablet devices. This has affected the shipment of tablet devices that reached 195.43 million last year. In Q1 2014, Lenovo tripled its tablet shipments to 2.1 million compared to 0.6 million during the same period last year. However, the shipment of iPad went down during last quarter and other companies benefitted from Apple's decreasing market share.
Though Apple captured almost half the tablet market in 2013, the lack of budget friendly devices is creating a problem for Apple in the price sensitive markets. Similar to Lenovo, strategic moves and innovative planning are required on part of the Cupertino based company to grab a sizeable chunk of the developing markets. However, Apple still continues to capture the market with a handful of iPads whereas Samsung has failed in that segment. Samsung boasts of more than 15 tablet devices, courtesy the tablets launched in the past 18 months, but its shipment remains half of Apple.