The much rumored iPhone 6 from Apple Inc. (NASDAQ:AAPL) may be still few months away from the launch, rumors mills have started rolling faster than before to produce information about the successor of existing iPhone 5S, dubbed as iPhone 6. In the wake of earlier rumors, a new leaked video claims to unveil the specification of iPhone 6 – in a restrictive way.  The YouTube video reveals information about screen size, camera, resolution, processor and few more hardware components.
The video, first spotted by Phone Arena, confirms that upcoming iPhone 6 would be available in two display sizes 4.7-inche and 5.5-inch. Both variants of  iPhone 6 would be available in this fall, the other rumors talks about separate launch tough.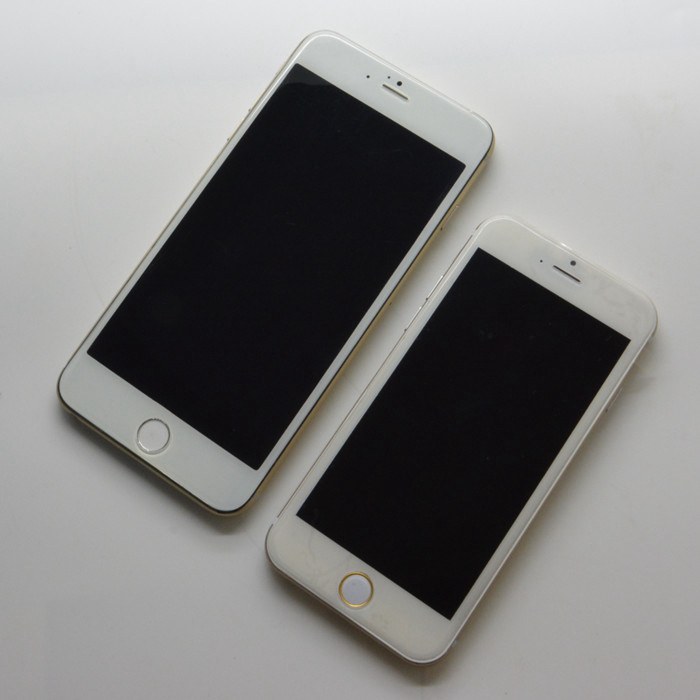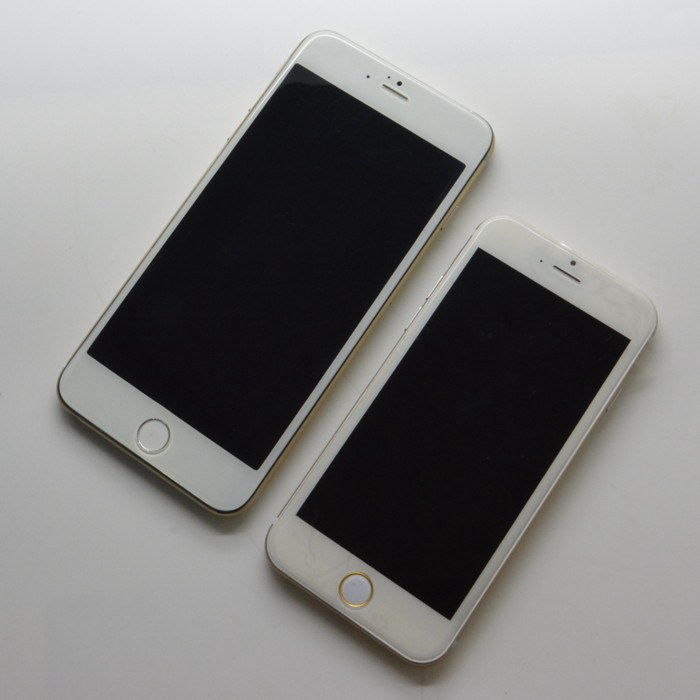 The new iPhone 6 would be thinner than current iPhone 5S. It's clearly visible in the video that iPhone 6 will measure 5.4 X 2.6 X 0.27 inches, comparatively a bit thinner than its predecessor.
Surprisingly, the video exposes camera capability of 10 megapixel, ditching other rumors claiming 12 megapixel rear camera in iPhone 6.
Apple didn't spill any beans on new A8 chipset though, the video claims that new iPhone 6 would sport new A8 chip under the hood.
www.youtube.com/watch?v=osoraUdgsiI
The YouTube video looks like a combination of few screen shorts. However, the publisher of the video doesn't reveal his source of information. He also doesn't poses any credible track record about earlier leaks, which makes the specification of iPhone 6, mentioned in the video, quite skeptical. It looks like a compiled information form various existing leaks and some good use of Photoshop. But again, you never know who has got what !
Meanwhile, we have got a new rumor from 9To5mac that has exposed a new mock-up of 4.7-inches and 5.5-inches iPhone 6. This is very first time when a new leaked image of iPhone 6 phablet is out on internet. The new images claims that Apple iPhone 6 is indeed going to be thinner than iPhone 5S but the 5.5-inch iPhone 6 phablet device is not going to have glass on the rear.  Remember, these are just dummy models may be manufactured by resellers or case makers.
Whatever be the case, as the possible schedule of iPhone 6 launch is nearing, internet is flooded with more number of, so called, leaked images, video and specification. Some of these leaks may be legitimate but one thing is definite for sure, iPhone 6 is going to have a larger display than iPhone 5S.
In the first post-iphone 6-launch quarter, Apple is expected to sell 80 million to 90 million units of iPhone. Around 20 million of this sales is expected to come from giant 5.5-inch iPhone 6 phablet. If Apple matches the expectation, the year 2014 is going to be the best ever calendar year for Apple with more than 210 million units shipmates of iPhone in total, beating all projections.