It's official! Apple Inc. (NASDAQ:AAPL) is buying Beats Electronics and Beats Music for $3 billion, and you may be aware of it by now. The acquisition of Beats by Apple has sparked off debates, analysis among tech enthusiasts, industry observers and know–it-all of the two companies. Apple will pay $2.6 billion in cash and $400 million in stocks and equity. Dr. Dre and Jimmy Iowine, co-founders of Beats, will eventually join Apple, although it's unclear what their responsibilities will be.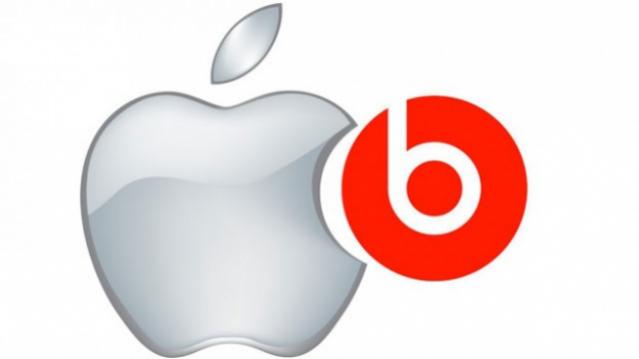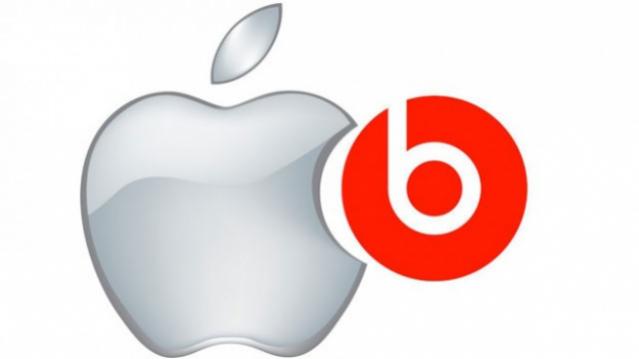 Acquisition Of Beats By Apple: A Costlier Affair ?
iPod took the music industry and the world by storm when it was launched in 2001. But, ever since the advent of feature phones and smartphones, the sales of iPod have dwindled. It makes more sense for users to carry mobile handsets that perform various other functions apart from playing music. Only 2.7 million iPod sales were recorded in fiscal Q2 2014, a steep decline from a year ago quarter. The last three quarters of iPhone sales brought in more hardware revenue than iPod did in its entire tenure. With all these figures, it is appropriate to say that Apple is losing its foothold in the music industry.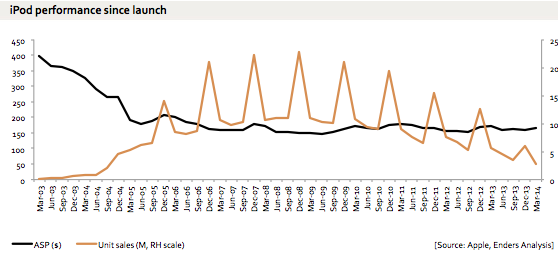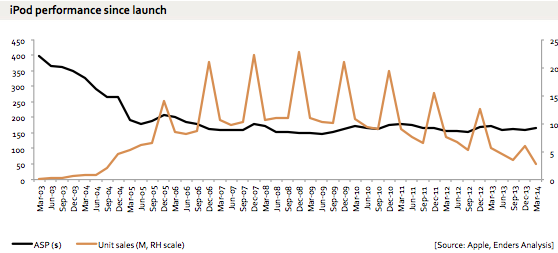 The team of Beats is another important gain for Apple. Apart from the audio accessories that include Beats' high quality and pricey headphones, and music-streaming services, Apple also gets highly valuable music industry connections that come with Dr. Dre. Therefore, it is no surprise that Beats acquisition will be costliest ever for the small and secret buyer. Beats sets itself apart with its ability to curate playlists according to the users' mood. With Beats, the Cupertino – company has set out to revamp its lost image in the music industry.
Dr. Dre – First Billionaire Hip-hop Artist
Beats was founded in 2006 by Andre Romelle Young, more famous by his stage name, Dr. Dre. Before the acquisition, Dr. Dre boasted of a net worth of $550 million. Although he won't leap into the billion-dollar club, his net worth would reach an astounding $800 million, making him the wealthiest hip-hop artist. Dr. Dre, who defined a new era in the field of hip-hop, pioneers in distinctive bass–heavy sound. He launched and gave first break to stars like Snoop Dogg, Eminem, late Tupac Shakur and 50cents.
Jimmy Iowine – The Man in Music Business for Four Decades
"Apple was selling $400 iPods with $1 earbuds. They're making a beautiful white object with all the music in the world in it . . . I'm going to make a beautiful black object that will play it back," says Jimmy Iowine.
Music mogul, Iowine is the brain behind the success of  Beats. Jimmy Iowine will quit his job as the Chairman of Vivendi SA and be a full-time employee at Apple. He will report to Eddy Cue, Senior Apple V.P. on the music side and Apple SVP Phil Schiller on the product side. Currently Beats has 250,000 subscribers compared to iTunes 800 million subscribers.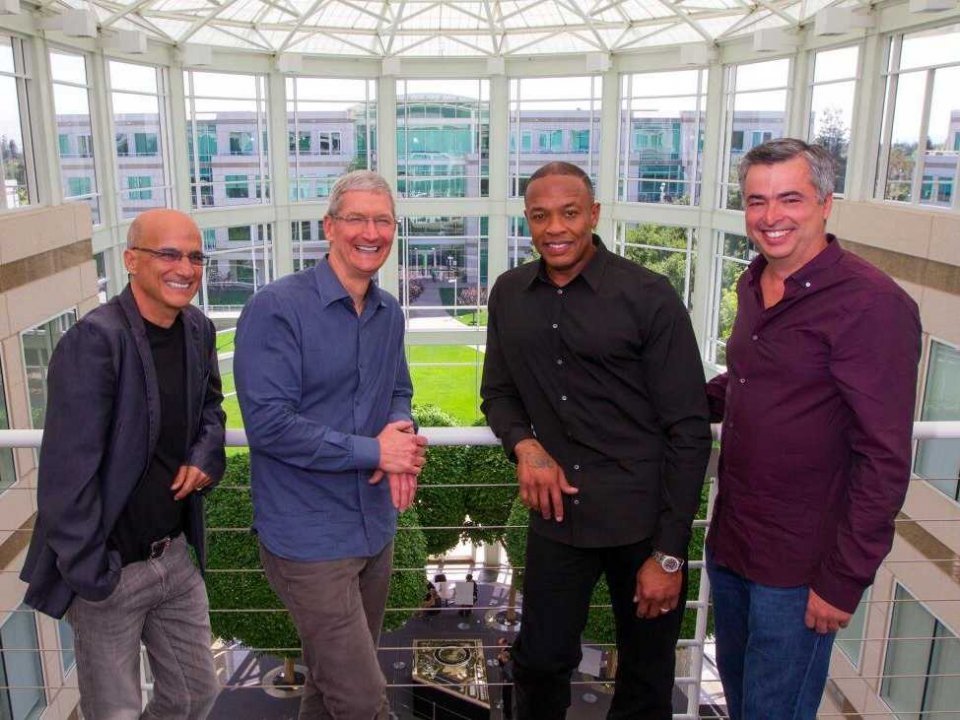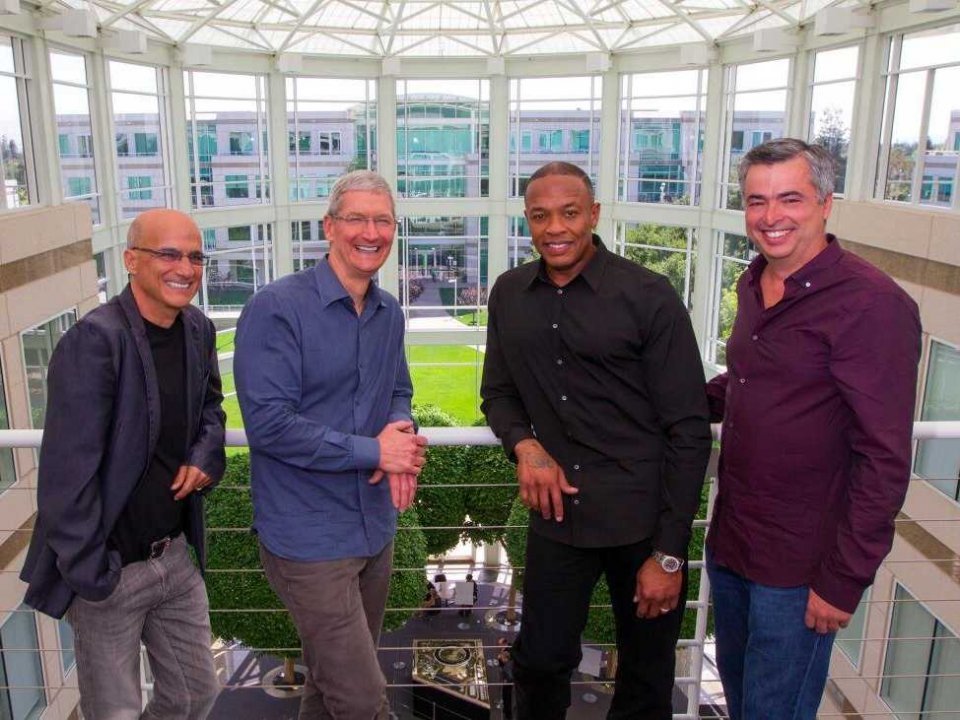 Cut – Down Analysis of the Deal
The Beats Deal is the costliest deal in the history of Apple's acquisition. A trim-down analysis of the deal offers a better understanding of Apple's point of view. Beats Music streaming services gets a little less than $500 million and more than $2.5 billion are reserved for Beats Electronics. The recent funding round of Spotify evaluates its 10 million subscribers worth $400 each, whereas the valuation for Beats came at a meager $10 per subscriber. Although the numbers may sound a losing point for the deal, Tim Cook, CEO of Apple, clarified that they are not buying the company for its existing businesses but for recruiting the right people for Apple. Spotify and Pandora rely on algorithms for picking up music for users but Beats takes the help of humans which is definitely better.
Challenges Ahead
The Beats deal is looked like as an admission of failure on Apple's part. The Cupertino based company has apparently given up on its own product and bought another giant to help them reignite the image and the music arm of course. Besides, it's Apple, who is going to have the last laugh once the acquisition is finally over; they had to spend a mere 2% of their whopping cash stash to strike a deal with a company that accounts for $1 billion annual revenue. Similar to Spotify, Beats has a streaming music service, which, for now, will run separately from iTunes. The revenues from iTunes are hit due to the emergence of Pandora Media Inc. (NYSE:P) and Spotify. Beats is expected to change that and Apple needs a perfect companion to excite that in style. However, the use of the brand name of Beats is highly atypical of Apple but justified since it's losing the edge in the industry. It's no wonder that Eddy Cue called it a no-brainer on their part and says,
"First music subscription service done right."