Microsoft Corporation (NADAQ:MSFT) is planning to take the plunge into wearable market with sensor-rich smartwatch, reportedly scheduled for launch this summer. This is the first major initiative by the company under the leadership of new CEO Satya Nadella. According to Forbes, the technology giant is gunning for a lion's share of wearable market by introducing a more advanced than current wearable bands and smartwatches, such as Galaxy Fit and Galaxy Gear 2. The smartwatch industry is estimated worth $100 billion by 2020.
The Microsoft smartwatch will reportedly last for 2 days with powerful battery, and will monitor heart beat through day and night continuously. But what is more important is that Microsoft Smartwatch will not be confined only to Windows ecosystem. As Nadella believes that Microsoft services and products must compliment all platforms, Microsoft Smartwatch will work with both Android smartphones and iPhone, besides Windows Phone OS.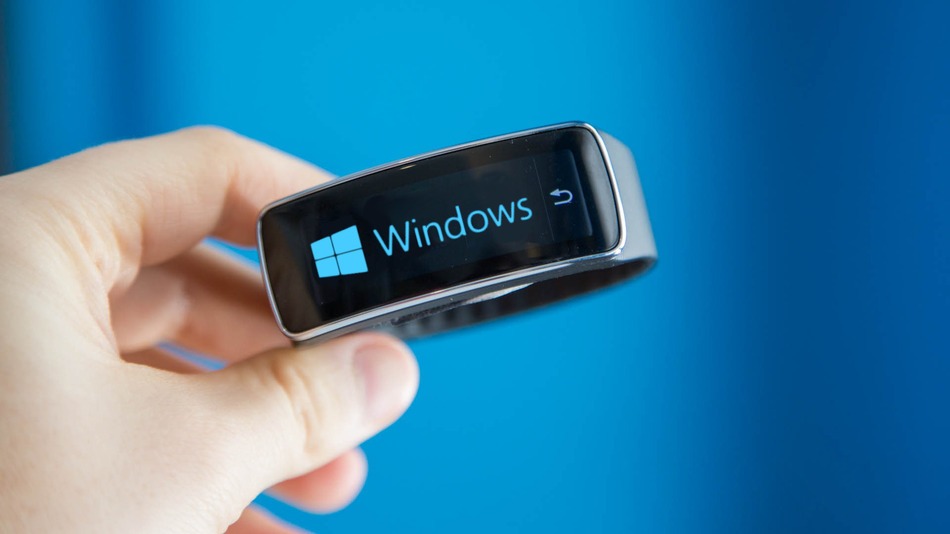 The watch will look similar to Galaxy Fit, sources have confirmed, but offers many more intuitive features than a smart fitness tracker or band. Despite, the road to the success in wearable market is going to be an uphill task, considering its spotty history with hardware products. The ongoing struggle with Surface Tablet and failure of Microsoft smartphones are few case studies the company doesn't want to look at, again. Besides, already launched Samsung Galaxy Fit, upcoming Apple iWatch and Motorola Moto 360 are set to intensifying the competition for Microsoft. Fitbit and Jawbon are enjoying strong hold in smart wearable band market.
On the positive side, Microsoft could swipe away the market with a real innovative smartwatch that could challenge Smasung's upcoming smartwatch designed to make calls independently. Microsoft's sensor-rich smartwatch will be powered with a software platform that could correlate data from various devices' sensor and provide a seamless user experience.
The wearable market is still at the nascent stage and all available devices are far from providing an independent user experience. By 2020, worldwide annual shipment of smartwatch is expected to reach 373 million from 15 million in 2014. However, the growth of smartwatch will be primarily driven by ASIA, where number to smartphone users are expected to reach 2 billion by 2017.
Smartwatches, current available in the market, are dependent on selected premium smartphones to function, and users are finding it unpleasing to shell out more money for a smrtwatch on top of a $650 smartphone.
The success of smartwatch industry is largely dependent on usability of the device. Its quite unlikely that people will turn around for their smartwatch as it will still be a nice-to-own device, rather than need-to. However, success lies on the usage of data that would be collected by these devices by measuring health related activities.