The search engine giant is taking advance technology to new heights. Google Inc. (NASDAQ:GOOG) aims at developing a breakthrough tablet that combines 3D sensors with advanced vision capabilities for mobile devices. The project, which aims at bridging the gaps between the real and virtual world, is named as Project Tango. The project is being undertaken by the ATAP-Advanced Technology And Projects labs.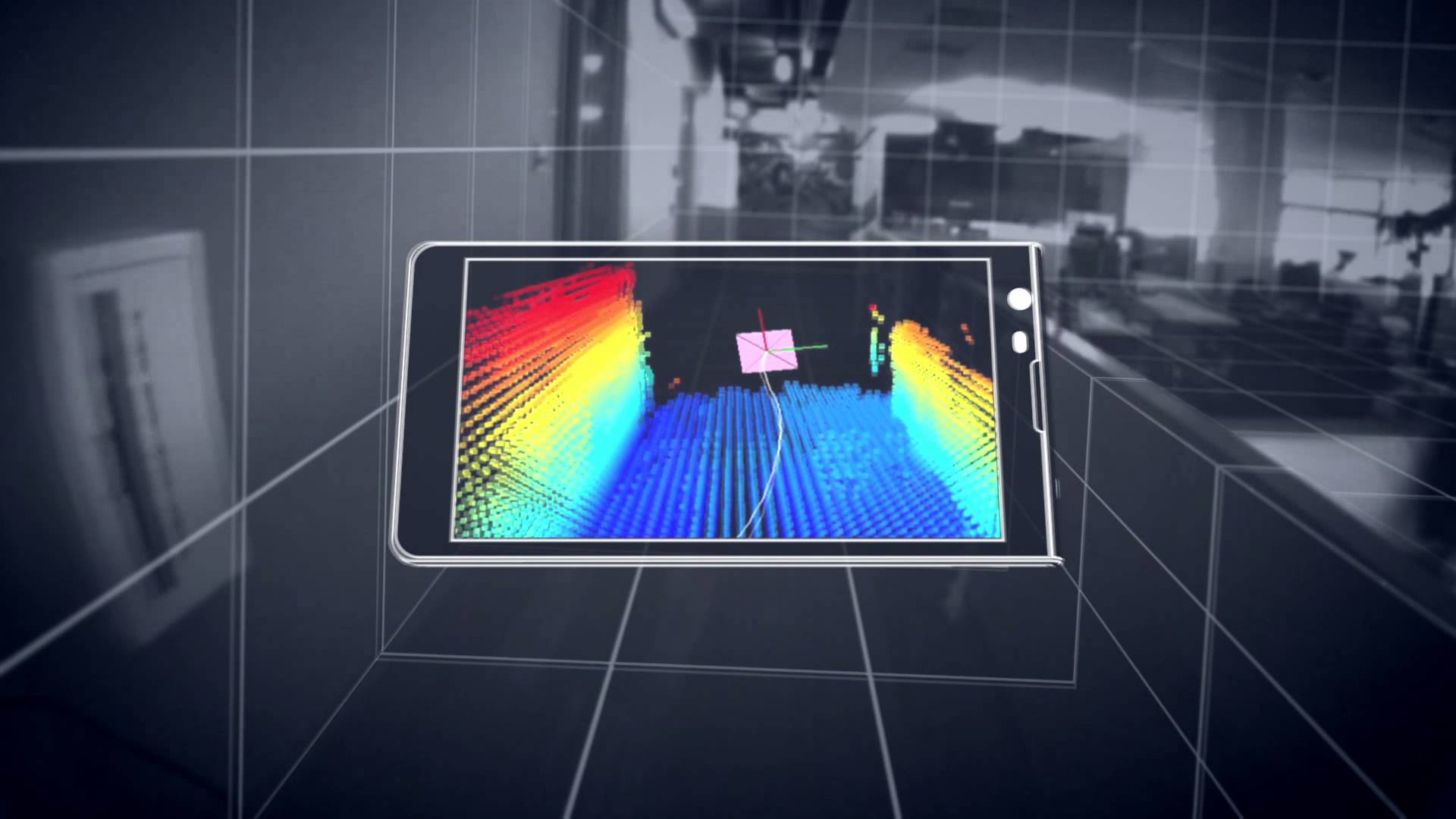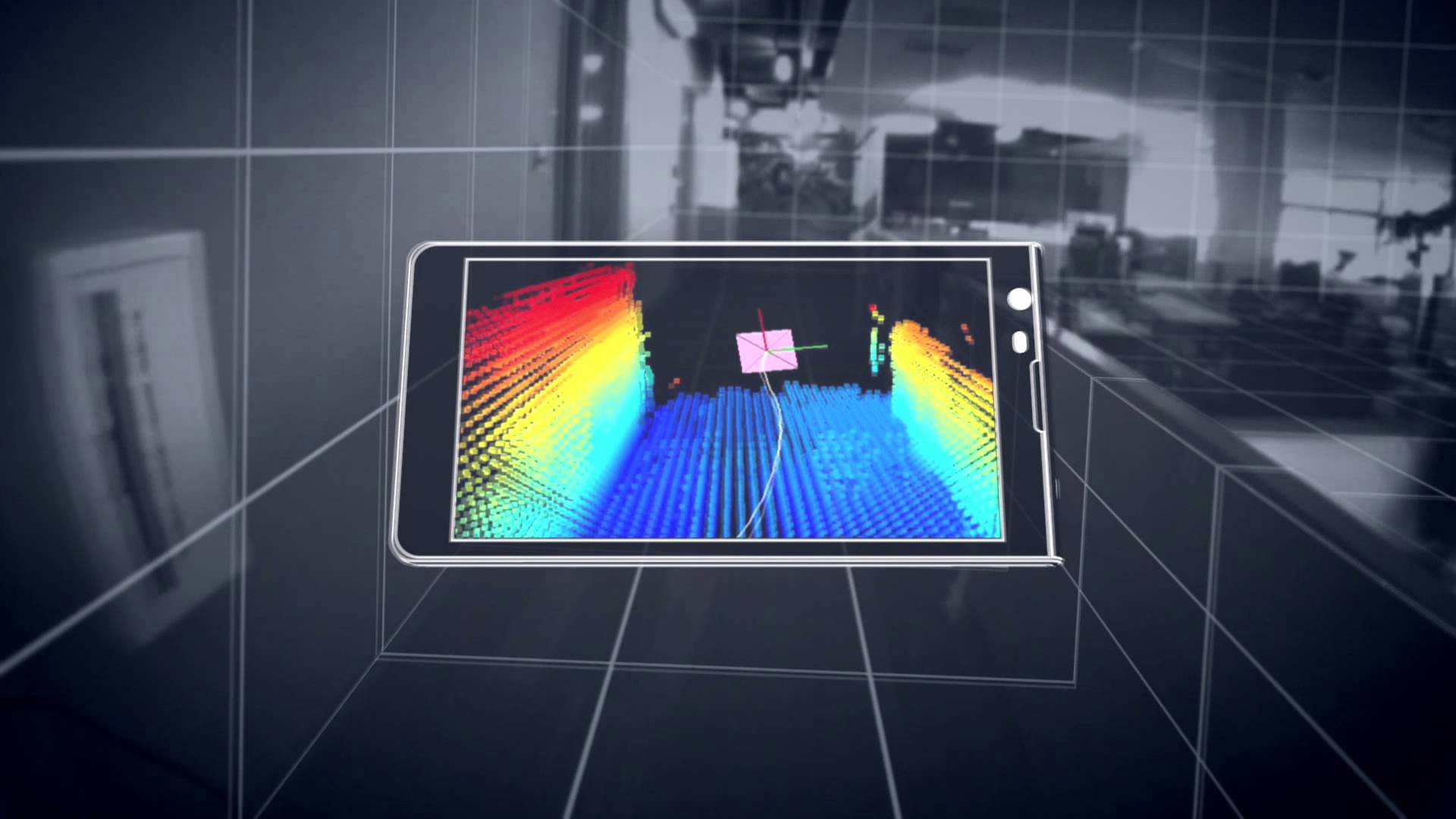 According to Wall Street Journal, Google will be developing 4,000 prototypes from next month, before the Google IO Conference to be held in June. These prototypes will be given to developers for first-hand feedback of the device. Along with the feedback, the developers will develop new applications which will make the device more appealing to the consumers. The device comes packed with a 7-inch screen, 2 back cameras, advanced software to capture 3-D images and infrared depth sensors capable for registering depth of field.
The device is a treat for gen-next gamers and visually impaired people while it also takes navigation beyond the traditional streets and lanes. It will alert visually impaired people about any imminent obstacle so that they can navigate without any obstruction. The device will enable gamers to play immersive video-games, virtually bringing the characters to life. It is noteworthy that the phone would not be using GPS for navigation therefore giving more precise results. GPS steers accurate to meters compared to the sensors used in the device which will be accurate to centimeters.
"The goal of Project Tango is to give mobile devices a human-scale understanding of space and motion", said Johnny Lee, project lead of ATAP.
Google's 3D tablet uses all available resources – hardware and software – to capture images and track 3D motion of the objects. The camera records almost a quarter of million measurements every second, updating their orientation in real-time and replicating the user's environment with a map. Myriad 1 processor from Movidius plays key role in 3D sensing and handling of images. The device will reportedly be powered with Android operating system and will offer development APIs to allow apps written in C/C++ and Java.
Amazon and Facebook will Compete with Project Tango
Earlier this year, in February, Google had launched a prototype of Project Tango smartphone sporting a 5-inch screen. Apart from the regular compass and gyros fitted in smartphones, this device boasted Kinect-like room sensors which are capable of scanning the area around the phone.
Giving neck-to-neck competition to Project Tango will be 3D phone by Amazon.com Inc. (NASDAQ:AMZN), which will feature six cameras including four of VGA cameras. The above notch smartphone will feature a screen that allows viewing of 3D images without glasses. The images will appear floating like a hologram above the screen. With its planned acquisition of Oculus VR, Facebook Inc. (NASDAQ:FB) is also heading towards the field of advanced computer vision technology.
The mobile industry is a rapid developing field with sky as the limit. Since the inception of first cellular phone, there have been plethora of devices and changes-both in the design and technology. The Project Tango, Amazon 3D phone will again take this trend to new heights.