Retail locations need to do all they can to remain competitive and relevant in today's marketplace. The growing adoption of online shopping habits among consumers has pushed Retail stores to implement more tech-friendly systems. One of most important systems to implement, businesses need to remain relevant to, is a cloud-based POS system, identified Ecommerce Times. These systems are far more than just high-tech gadgets and are developed to streamline businesses and run them more efficiently. The systems also offer a way for retail stores to increase their revenues. Learn more about what a cloud-based POS system is and what it can offer a retail stores.
What is Offered in the Cloud?
Physical retail stores need the use of offline software to attract and maintain their customer base. The Jacksonville Business Journal notes that businesses need to maintain an image, which implies that they are up-to-speed with the current retail technological advancements. Consumers are demanding tablet POS systems when they shop at locations, which are smaller and locally owned. These POS systems make the checkout process easier and more convenient.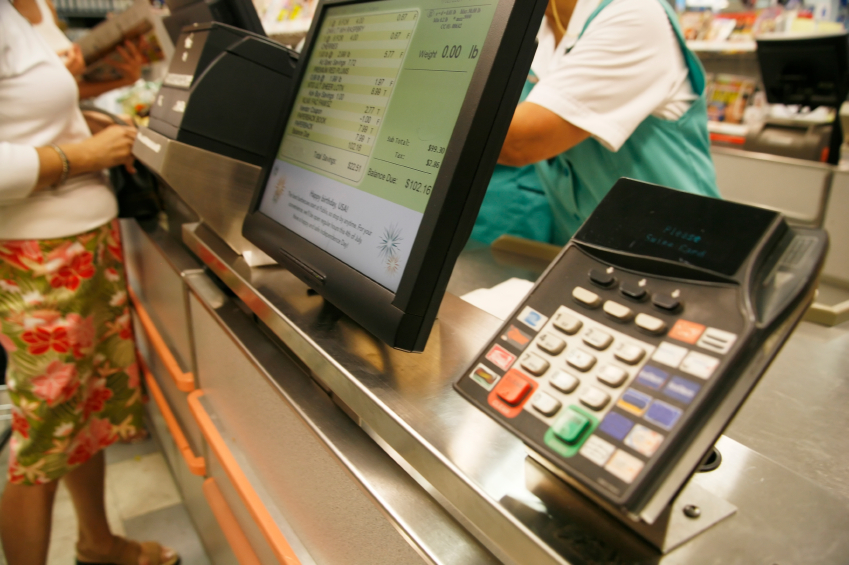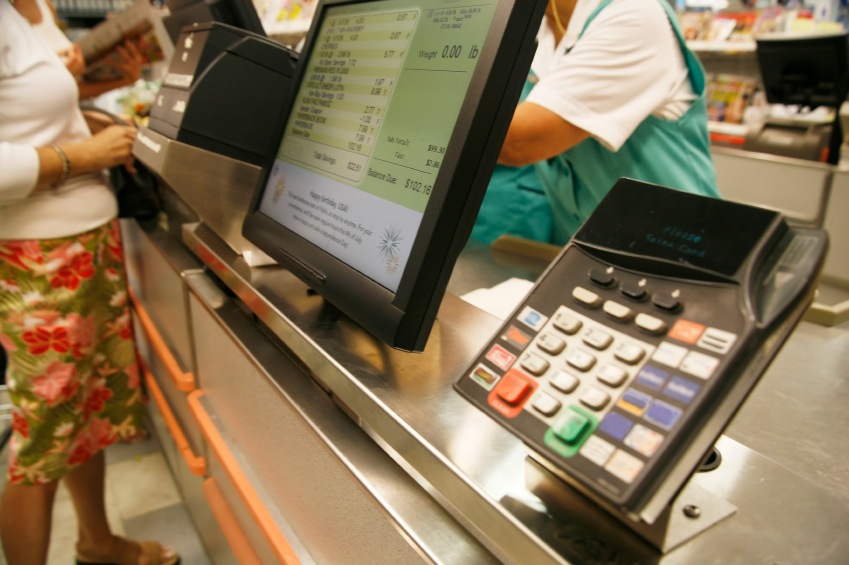 A cloud-based POS system offers much more than just a way to make checkout easy for customers. It offers business owners a way in which they can gather important market research information about their customers. Offering tablet POS system to gather information from customers, when they are checking out can do this. This information, though, can be gathered through the use of surveys and offers for shopping rewards but people are more likely to give their information when asked for it on this type of POS system. This information can later be easily accessed in real-time from an app from many locations.
Easy Implementation
Businesses, such as Shopify, can help small business owners easily implement a cloud-based POS system. They have the capability to sync online and offline POS information automatically. Real-time sales in a physical store and online sales are quickly synced. This eliminates the need to track multiple streams of information from various payment systems, inventory lists and online catalogues. All of this information is offered in one easy-to-access and use platform. This makes doing business in a retail or online location much more streamlined.
Payment Acceptance
A cloud POS system can work with a business's existing credit card reader to accept VISA, MasterCard and AMEX. Payment options to accept debit, partial payments and split tenders are all available on these systems. The Wall Street Journal advises that any business conducting sales in a physical retail location use these systems to help them track of this type of information. The information for these sales is consolidated onto one dashboard. This makes accounting more accurate and helps businesses to control potential financial losses.
One Source of Control
Wired reported that businesses which use a consolidated dashboard, such as those offered on cloud-based POS systems, have more control over their business operations. This is because these dashboards offer a one-stop location for tracking customer sales made both online and in a physical retail store. The detailed reporting and analytics they offer help business owners make wise decisions to help them grow their business.
Upgrades and Assistance
Traditional offline POS systems require a up scaled hardware and maintenance. The maintenance, periodic and annual upgrades for such hardware can be expensive. Cloud-based POS systems such as contributing by Shopify offer businesses a way out of these expenses. These advanced POS systems require far less hardware. This cuts a business's overhead expenses.
Cloud-based POS system software is preferable to the software used on traditional systems. This is because there is no need to obtain and install new software when upgrades need to be made to the system. Cloud based systems can have upgrades made quickly and easily. These are generally implemented by the entity a business uses to provide their cloud-based system.
Those businesses that use a cloud system can get the help they need to troubleshoot from the entity, which provides their service. This eliminates the need to hire an expensive web professional to come in and fix issues when they occur. Having access to help in this manner also means that issues can be resolved within hours as opposed to days. This is important because it keeps businesses from losing sales due to POS issues going unresolved for long periods of time.
When business owners look over the advantages of a cloud-based POS system it becomes easy to see that they need to implement them in their retail stores as soon as possible. Business owners benefit greatly from these low-cost, high-tech investments in their business. It does not take long for a business to see its return on such an investment in its sales operations.