Google Inc. (NASDAQ:GOOG) Play Store has always been a major target for fraudsters trying to sell fake applications, but Microsoft Corporation (NASDAQ:MSFT) Windows Store has now emerged as the newest target. Malware analysts recently exposed the Kaspersky Mobile App on Windows Phone Store as a fake. Unsurprisingly, the same app was available in the Play Store under a new name Kaspersky Antivirus 2014. In both cases, the fraudsters had simply copied the logo and expected that no one would notice that there was no such program in Kaspersky's product line. This is not once in a moon incident as the appearances of fake apps are bound to increase, according to a blog post by Roman Ununche – Lab expert, Kaspersky.
A fake anti-virus app named Virus Shield has also appeared in the Windows Store, a month after it was exposed as a fake on the Google Play Store. It's increasingly becoming clear that one successful scam is likely to create numerous clones. Instead of creating one fake app, the fraudsters are simply copying the same design and logo without the functionality of the original app.
There Were Almost 2 Million Malicious Apps On Android in Q1 2014
This is not the first time a fake antivirus app scam has surfaced. The Virus shield application was available for US$4 on the Google Play Store. For one week the app was the number one paid app on the Play Store and was downloaded 10,000 times, receiving an impressive rating of 4.7 stars. It was later revealed that the only thing the app was doing was changing the main image from an "X" image to a "check" image after a single tap. The app was taken down by Google, only after thousands of victims had already been fooled. Another risk in using these apps is the threat of malware and lack of internal security.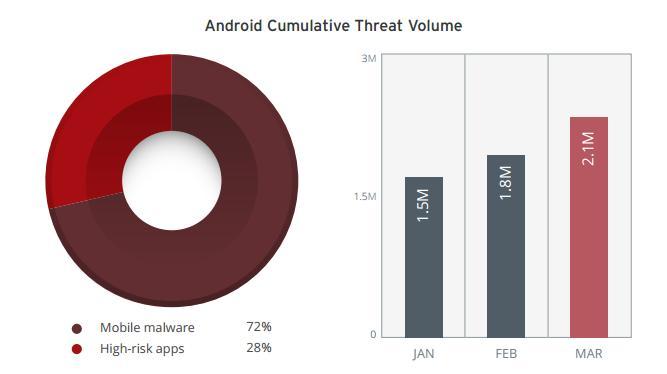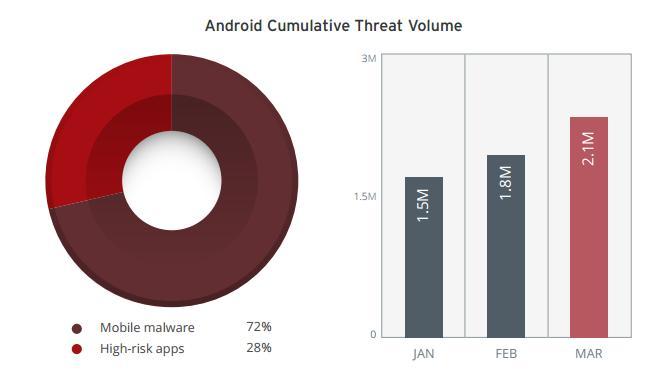 The open source nature of the Android platform means that almost anyone can take advantage of an unsuspecting customer. Users often install apps from other marketplaces on Android, without awareness of the risks. According to a report from TrendMicro for Q1 2014, the number of high risk apps in all the app stores on Android hit a cumulative total of 2 million in this quarter. One such examples is the once-famous app Flappy Bird which received 50 million downloads before it was pulled out. Soon afterwards, the fake app was simply repackaged and injected with malicious code. Interestingly during Q1 2014, adware surpassed premium service abusers. Cyber criminals have set their sights on spreading adware to trap more users.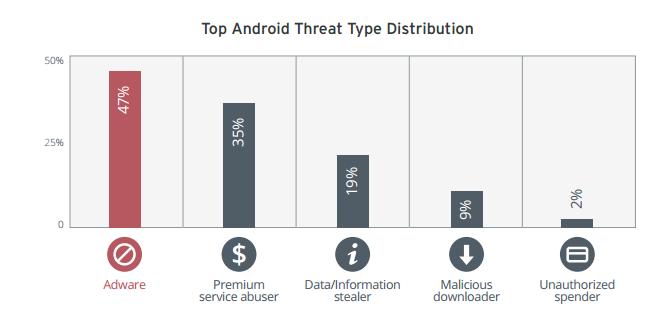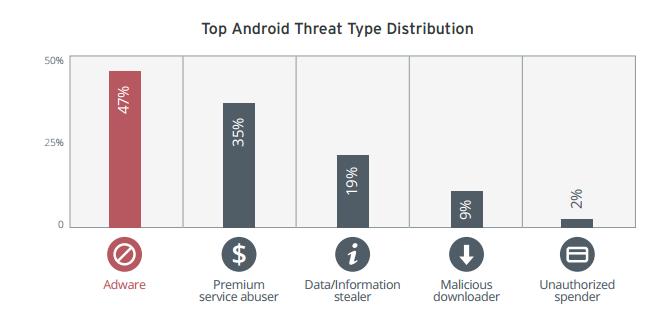 Forked versions of Android which power devices such as Nokia X are dependent thoroughly on third-party app stores for applications. These stores apparently lack the necessary validation procedures, and hence contain the highest number of fake apps. Another study has revealed that one in three apps on these third-party stores contain some form of malicious software.
Windows Phone Store Is The New target For Fraudsters
The fake Kaspersky app pretended to carry out some useful activities such as scanning files, for a price of US$4. The Kaspersky Lab wasn't the only brand to be abused by those behind this scam. The fake antivirus developers have had cleverly uploaded numerous types of other paid apps to the Windows phone store using the names and logos of several popular applications. This includes Google Chrome Pro app for approximately US$3, and a Mozilla Mobile application for US$2.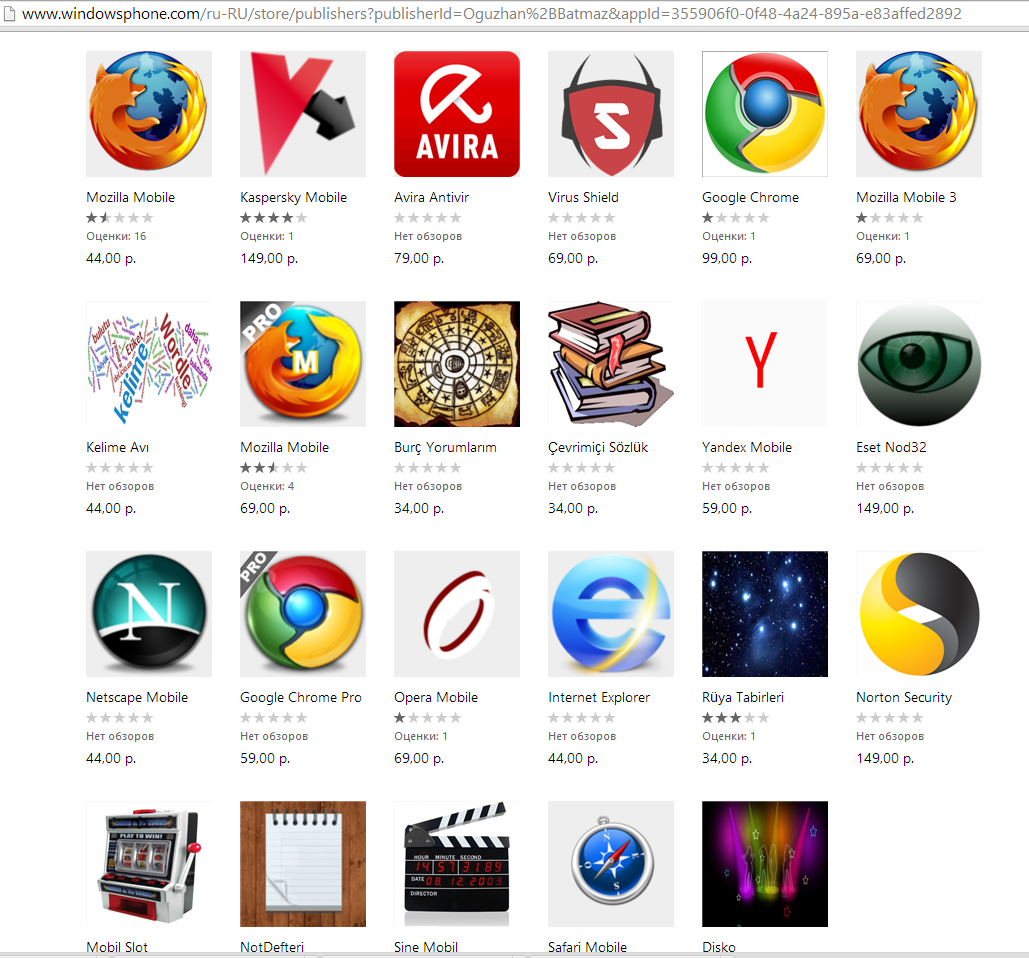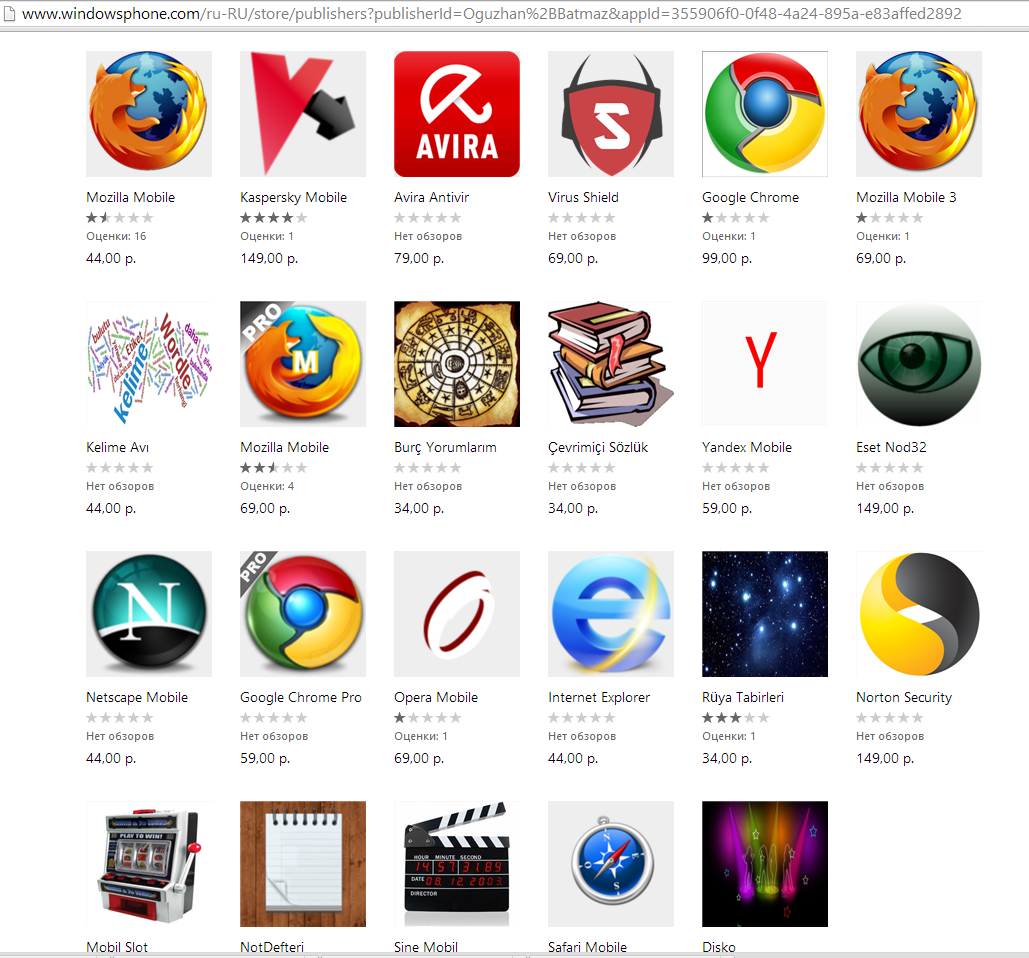 As recently as March 2014, Microsoft was forced to pull out six fake Google apps from the Windows Phone Store. The Redmond giant has been criticized in the past for its standards in approving apps for the Windows Phone, consequently allowing many of fakes to take their place. While fake apps are constantly being removed the larger issue is yet to be addressed. The Windows Phone Store has served a total of 3 billion downloads, and 500 new apps are being added each day. The app verification process is automated, and although this particular antivirus app is now removed, the mechanisms in place by for combating scams such as these are simply not enough.
Measures Are In Place But  Users Must Be Cautious
After the revelation of the fake app, Google has taken steps to tighten app security. The company is now seeking to offer app scan for all its apps, and host a dual-layer security system which will incorporate a scan to look for malicious activities on Android devices. There will also be a server-side scan on Google Play store to all apps. Despite all these measures, almost 13% of apps on the Google Play store are actively classified as malware.
Incidents such as the Virus Shield episode are usually uncommon, but the consequences can be long-lasting. Google was forced to issue a refund to users who had purchased the fake antivirus app. The number of malicious apps in the Play store increased by 388% between 2011 and 2013, and there is unlikely to be any decrease in the coming years. Android is an open source OS and hence Google is struggling to remove the large number of fake apps. The number of malware apps removed by Google in 2013 was just 23%, sinking from 60% in 2011, highlighting Google's inability to act aggressively against growing number of fake apps.
The lesson here for users is to install apps from trusted marketplaces and verify the identity of the developer before making any purchases. It's also important to check the reviews from other users before deciding if an app is worth paying for. Increased reporting on suspicious activities can bring down such cases, at least temporarily.