Microsoft Corporation (NASDAQ:MSFT) may have finally ended support for its outdated desktop OS, Windows XP, on April 8, but its popularity shows no sign of fading. According to Net Applications research, for April 2014, the desktop market share of Windows XP now stands at a sizeable 26.29% for April 2014, a drop of just 1.4% since February 2014. Windows 7 is still the dominant desktop OS worldwide, accounting for 49.27% of  the global  market share. The firm tracks the data from 160 million unique visitors each month, by monitoring an estimated 40,000 websites for its clients. Microsoft has repeatedly urged users, to switch to newer version of Windows to avoid security and compatibility issues. However, various sectors all over the world, including enterprise and utility, continue to use XP for its ease-to-use functionality and capabilities to run on low hardware specifications. Going by these figures, one could easily states that it could take several years till Windows XP is fully phased out. Surprisingly, even now, versions of Windows older than XP, continue to run on o.1% of all desktops.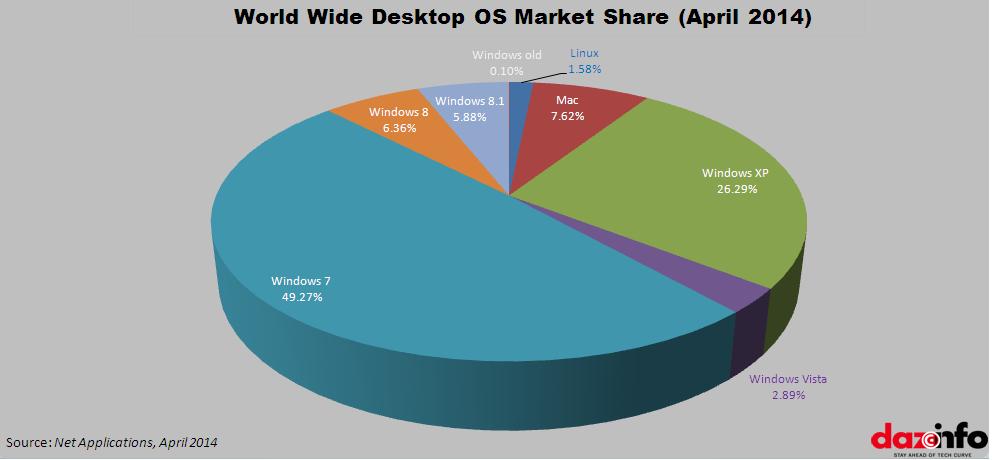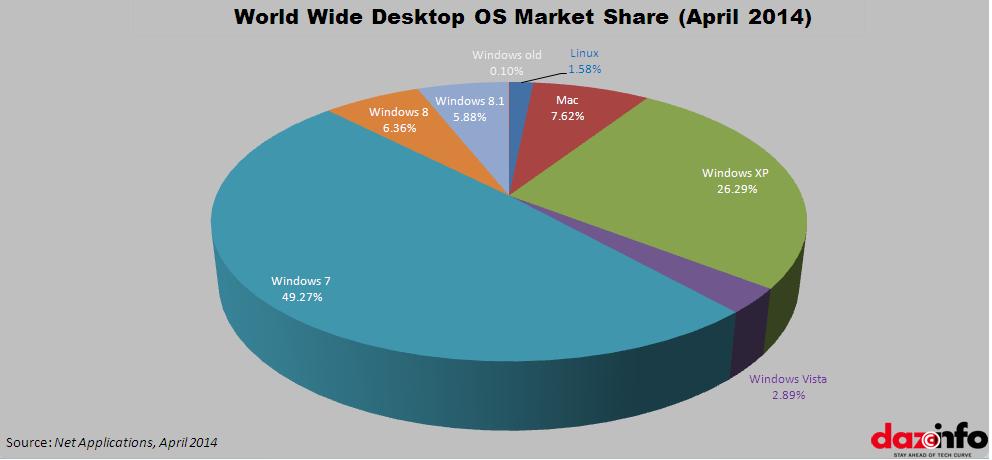 Windows 7  is Powering Half of All Desktops Globally
Microsoft Windows OS is currently facing a war on two fronts. Among traditional PCs and laptops, despite its dominant market share of 90.08%, there has been a steady decline of Windows OS usage in the past one year. In April 2014, the Mac OS platform grew by 0.05% to grab 7.62% market share. Desktops powered by Linux also grew by 0.09% in the same period, capturing 1.58% of the market.
The slow adoption of Windows 8 is another major point of frustration for Microsoft. During February 2014, the market share of Windows 8, stood at 6.36%, and two months later, declined by 0.02%. Although this is a small figure, it highlights the lack of interest in Windows 8.  The high cost of purchasing a Windows 8 license and must needed hardware upgrades to run Windows 8 smoothly are the most pressing issues for majority of users. Other complaints include lack of functionality and the confusing tiles interface.
To address the functionality issues, the new updated Windows 8.1 was rolled out in June 2013. The update is available for all desktops powered with Windows 8, and has proven more popular than its predecessor, thanks to several user-interface modifications. Between February 2014 and April 2014, the market share of Windows 8.1 desktop OS surged from 4.35% to 5.88%. Based on these statistics we can assume that the increase in adoption of  the latest 8.1, can be attributed to those migrating from Windows 8 alone. The market share of Windows Vista has slipped as well to just 2.89%. More customers are increasingly using Windows 7, whose market share has surged by 2% in two months, from 47.31% to 49.27%, which shows people are still buying Windows 7. Sensing the popular sentiment, the world's second largest PC maker Hewlett-Packard Company (NYSE:HPQ) announced in January 2014 that it was returning to Windows 7 as the main OS for its range of desktop computers.
An even tougher challenge for Microsoft is to wane users of the discontinued Windows XP, which is still a huge draw for customers with older desktop PCs. Its importance was highlighted recently after a bug was found in the Internet Explorer web browser, which allowed hackers to take over a user's computer. Microsoft was forced to release a patch for all Window users, even for those on XP.
Will Windows 9 Change The Company's Fortunes?
Despite the explosive increase in smartphones and tablet adoption, the desktop PCs are still the workhorse of the modern gadget era. According to IDC, during Q1 2014, worldwide PC shipments reached 76.6 million units, a decline of 1.3% from Q1 2013. The initial phase of the declining PC market is over as fewer users trade their laptops for tablets, and desktop computers evolve into tablets and ultramobile devices. Microsoft will continue to survive in this environment, although it faces challenges in retaining its current dominance.
The slow adoption of Windows 8 will have a clear impact on the next version of Windows OS. Currently dubbed as Windows 9, the next Windows OS is expected to be released in 2015, after another update for Window 8 could possibly be rolled out later this year. Microsoft will need to make sure that the new OS will be received better than Windows 8 OS, which has already been dubbed a failure.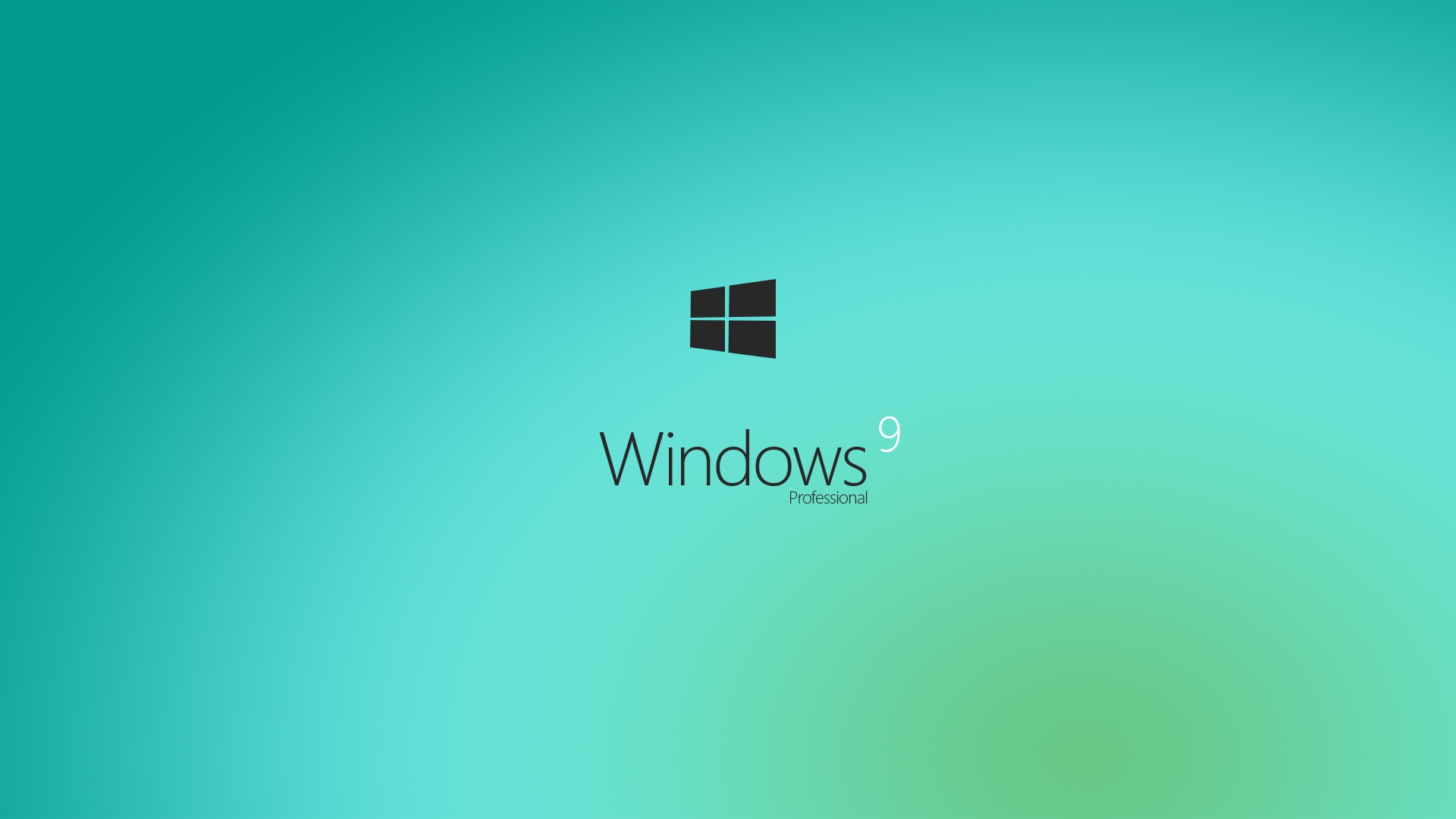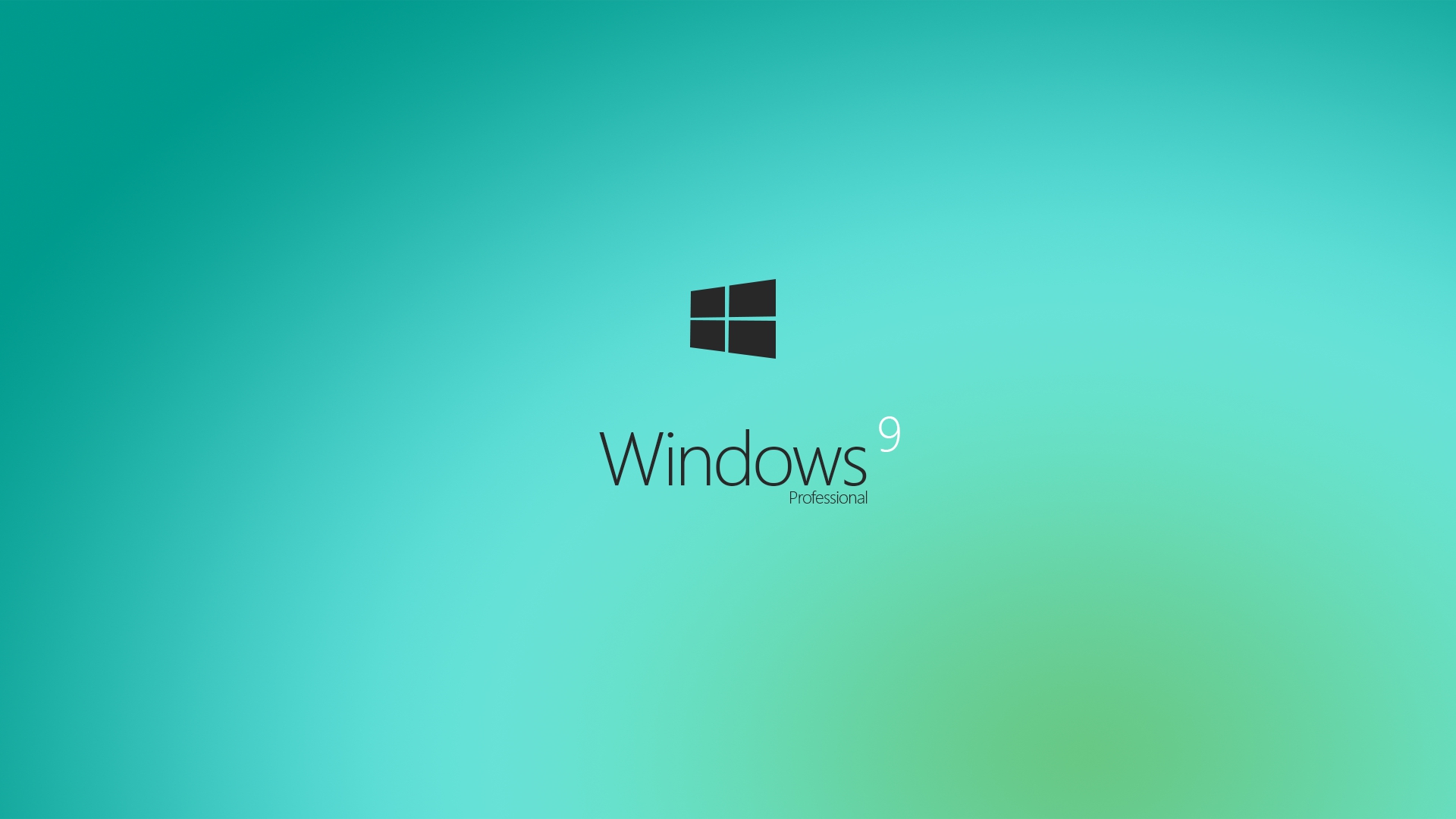 Although licensing revenue is a key source of income for the Redmond giant, it may be forced to do away with such fees entirely, and instead focus solely on providing key services, for a subscription fee. Paid services, such as Microsoft Office 360, account for a large portion of the company's revenue, and discarding the license fee will not hurt profit margins. There are already several rumors suggesting that company could also give away Windows 9 OS for free after the recent decision to make Windows Phone 8 OS free to OEMs for smartphones and tablets with a screen size under 9 inches.
Despite setbacks, Microsoft is steadily gaining in tablet and smartphone OS segment, which it ceded unwittingly to Apple Inc. (NASDAQ:AAPL) iOS and Google Inc. (NASDAQ:GOOGL) Android. The new WP OS 8.1 is already gaining attention for its radical new features. As proof of its popularity among Windows powered smartphones, the WP 8.1 gained 3.1% market share of the Windows Phone 8 OS in just three days since the release, and will be available among all WP 8 devices by mid-June. The acquisition of  Nokia Corporation (ADR) (NYSE:NOK) which currently powers 93.5% of all WP devices, will make sure the company has a future in this segment.
Microsoft dominated the desktop market with Windows XP and Windows 7, but flopped with Windows 8.  As its Windows Phone OS gains steady momentum, all eyes will be on its new OS for desktops, Windows 9, which will make or break the company's future.