Apple Inc. (NASDAQ:AAPL) has apparently caved in to users' demand for a large screen smartphone as new leaked images of the front panels of the upcoming iPhone 6 resonate the same. These photos suggest that the basic design of iPhone 6 will not change, even as the screen size increases significantly to 4.7 inches. The images have been posted on Chinese micro-blogging website Weibo by two different users and are said to be taken at one of Apple's contract manufacturers in China. Another image has also surfaced showing the leaked screen shots of iOS 8 featuring new apps.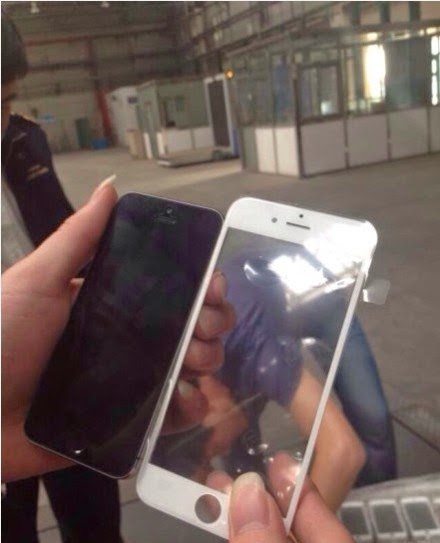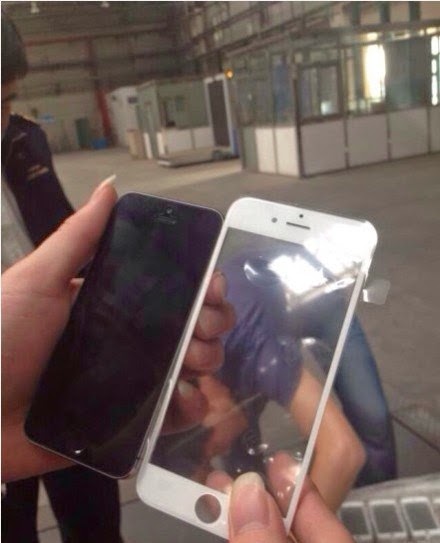 Are These Real iPhone 6 Images?
Both the photos show the front panel of the rumored iPhone 6 being compared with the iPhone 5, which has a 4 inch screen. As per the photos, the home button also appears to be slightly bigger in the next generation iPhone. The screen panel of the iPhone 6 is nearly as big as the entire body of the iPhone 5. The new leaks strengthens the claim of 4.7 inch iPhone model, which is expected to be released during Q3 2014, while the iPhone 6 with a 5.5 inch screen will be showcased only by the end of the fourth quarter.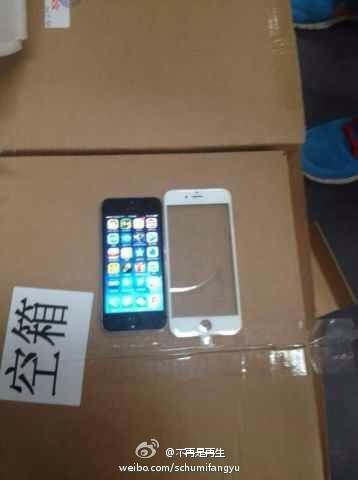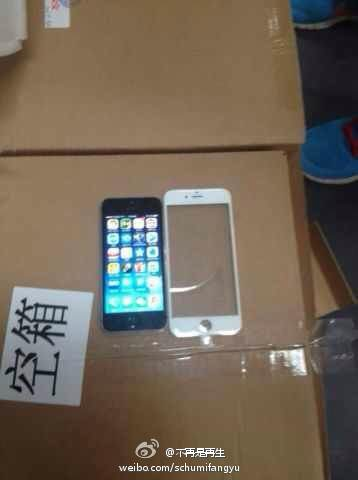 It is also being said that the devices will run on the new iOS 8, which is expected to be announced at the worldwide developer conference (WWDC) in June this year. This version of iOS is expected to have more features focused on health and fitness. The leaked screenshots suggest new apps like Healthbook, Carplay and Watch Utility will be available on upcoming Apple devices. To utilize the bigger screen of upcoming iPhones, iOS 8 will reportedly show a total of seven rows of apps, currently six rows of apps appear in iPhone 5, 5C and 5S.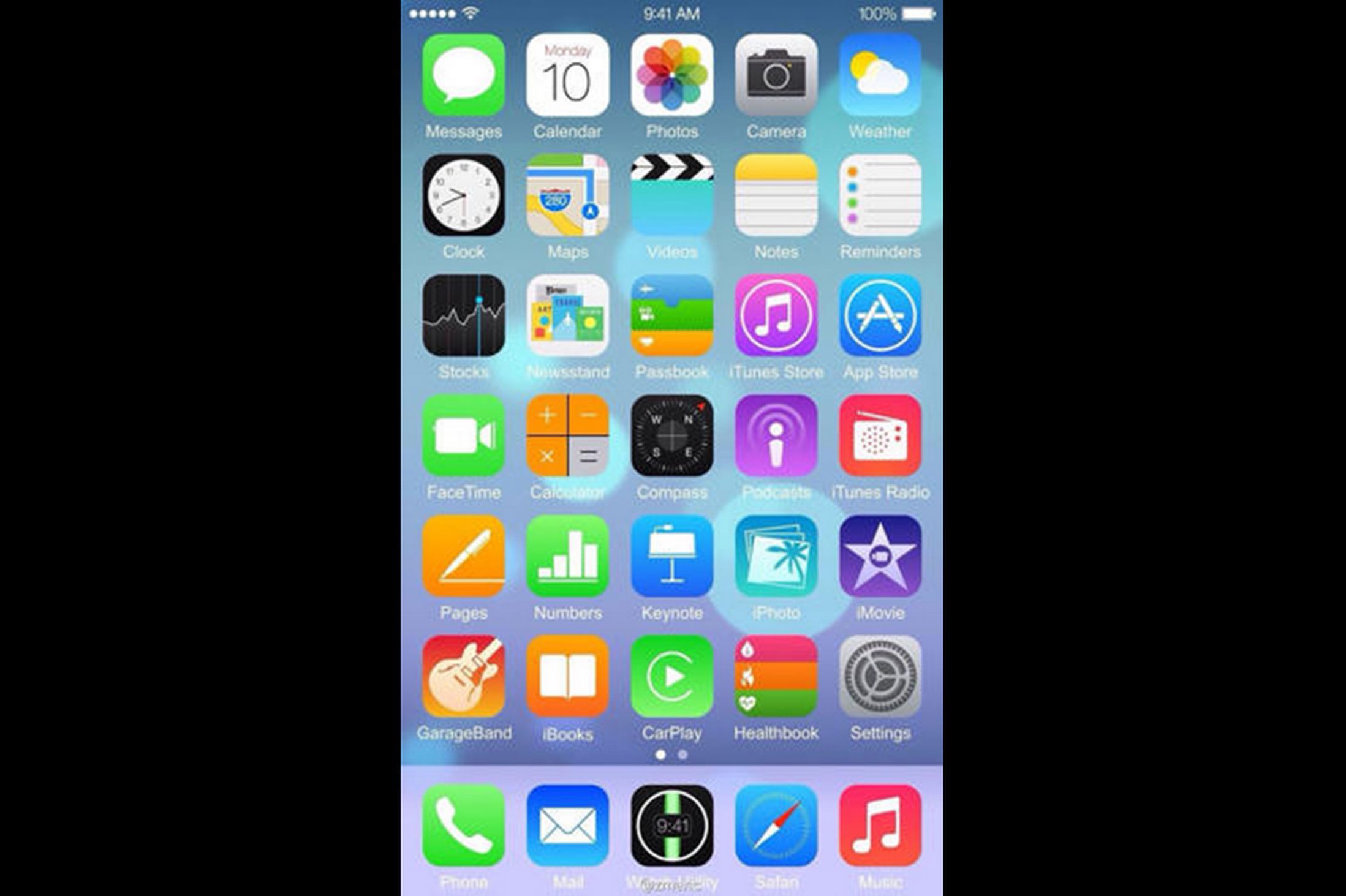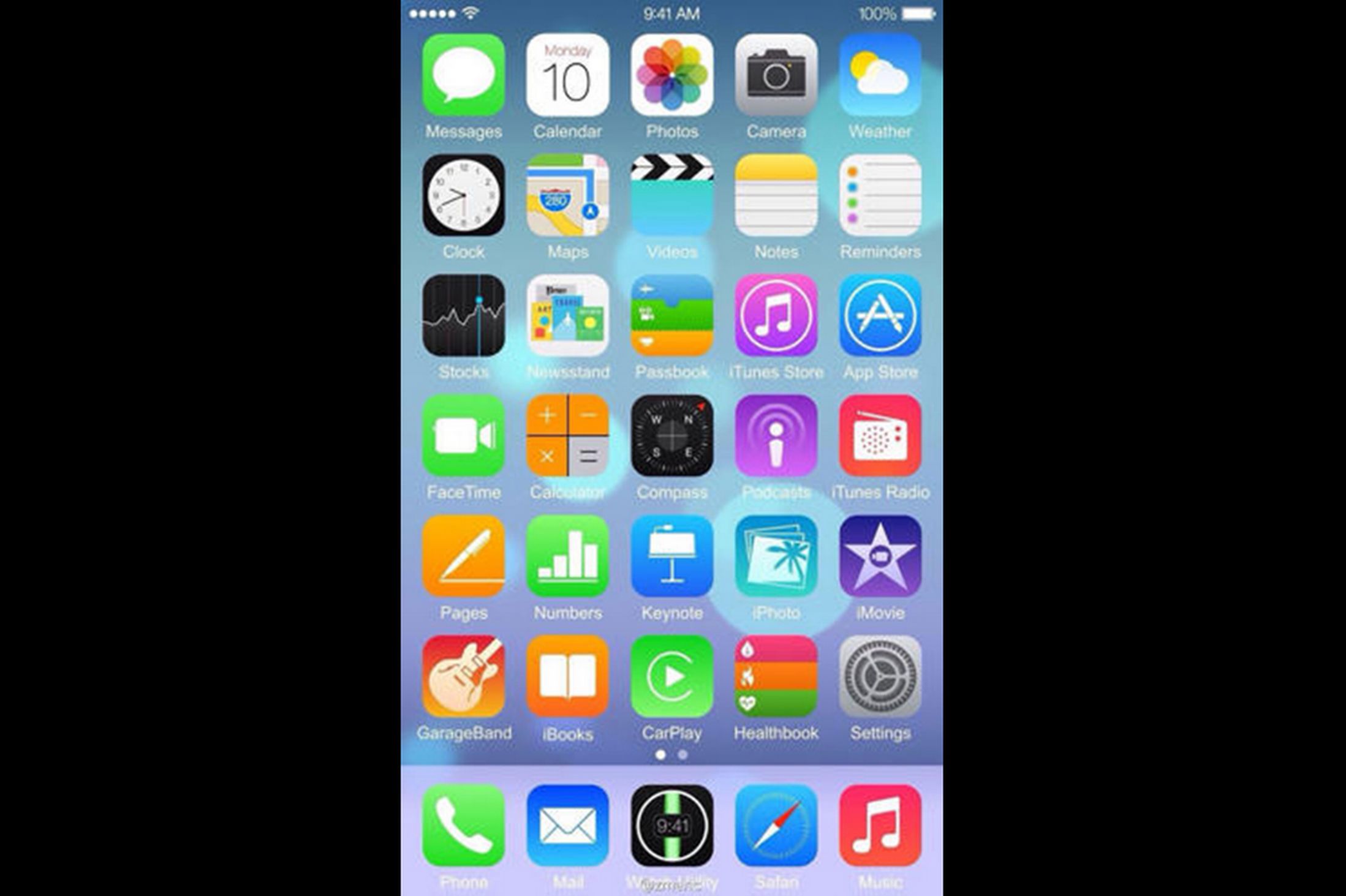 According to KGI Securities analyst Ming Chi-Kuo, the iPhone 6 will reportedly feature a 64 bit processor, a 1 GB RAM and will have a thickness of 6.5 mm-7mm. It will also feature a touch ID fingerprint sensor, optical image stabilization, metal casings and NFC. Another leaked photo of a claimed iPhone 6 case will reportedly feature a fresh design, suggesting that the phone's power button will be relocated.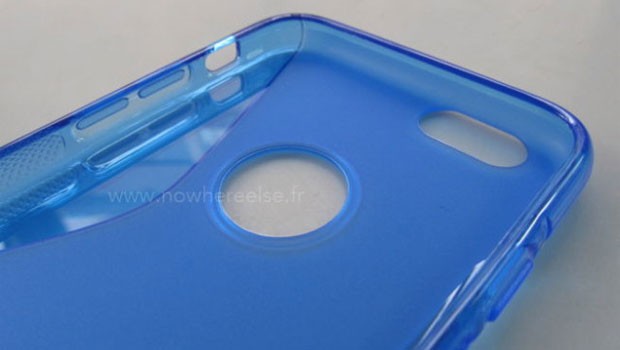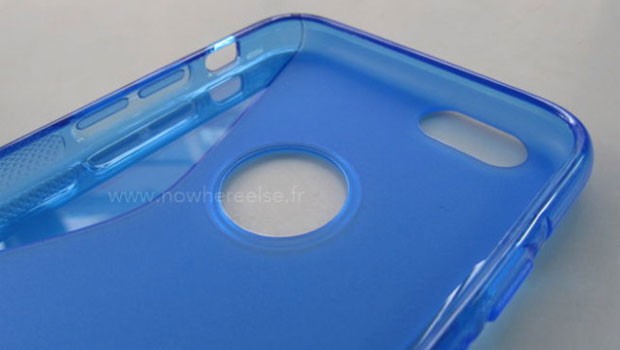 iPhone 6 Could Challenge Samsung
If the leaked snaps are indeed those of iPhone 6, then Apple fans have a big reason to rejoice. The company's executives had acknowledged the demand for large screen smartphones priced under US$300 during a corporate presentation in April 2012. As Apple is unlikely to bring down the cost of the iPhone, the company may have made the decision to introduce larger phones instead.
The tech giant has reportedly ordered Foxconn electronics to manufacture 90 million iPhone 6 units from April 2014. There are also predictions that iPhone 6 will send iPhones shipments surging 24% compared to last year. If this prediction is correct then Apple must start selling the iPhones by July or August 2014. The market share of iOS is already shrinking in several countries due to strong sales of Moto G and LG G2 smartphones, while local vendors are also intensifying their efforts.
Analysts have already estimated that if Apple were to launch a large screen iPhone priced at US$299 on contract, 35% of iPhone users would choose the large screen model and eventually grab 10% of the large screen Android market as well.  Furthermore, if we consider users' loyalty to Apple and the company's loss to Android by not having a large screen iPhone, these numbers are reasonable estimates. In fiscal 2014 alone, these replacement sales will account for 70% of all iPhone sales, and in fiscal 2015 this will grow to 80%. If these estimates are correct, then Apple has made the right decision, at the right time, by designing a large screen iPhone. The flagship device will trigger a replacement cycle and poach several large screen Android phone users to iPhone.
Apple is facing huge competition this year from Samsung Electronics Co.Ltd. (KRX:005930) Galaxy S5,  HTC Corp (TPE:2498) One M8, and several other flagship devices slated for a release in 2014. These tantalizing images offer only a glimpse of what lies ahead from Apple.