Apple Inc. (NASDAQ:AAPL), Google Inc. (NASDAQ:GOOGL), Samsung Electronics Co.Ltd. (KRX:005935), HTC Corp (TPE:2498) and several other companies, including the top five U.S. carriers have agreed to a new landmark initiative to install Remote Kill Switches in their phones by July 2015. The move comes at a time when several states in the U.S. are debating laws to make anti-theft measures mandatory. Apple's latest iPhones already features the activation lock software, which was introduced alongside iOS 7, preventing the iPhone from being wiped and reactivated without an Apple ID and password. The Find My iPhone feature also allows for devices to be remotely wiped and locked. Android Phones are yet to feature an inbuilt kill switch option, forcing most users to depend on third-party applications. If this feature is implemented on all smartphones, it can save owners an estimated U.S.$2.6 Billion every year.
Worldwide Smartphone Growth Causing Rampant Theft
The explosive worldwide demand for smartphones has also made smartphone theft an epidemic in several countries. The number of smartphones users worldwide are expected to reach 2 billion in 2015 and grow to 5.13 billion users by 2017. In the U.S. during 2013, smartphone theft made up 50% of robberies in San Francisco and 20% of such crimes in New York City, which is a 40% increase from last year. The New York Police Department said it received 8000 reports of stolen Apple products. In the UK, London reported thefts of 10,000 smartphones stolen every month, which works out to a shocking 300 devices stolen everyday! In several cases, these crimes have become increasingly violent, forcing governments to take measures  to safeguard consumers. In South Korea, it is now mandatory for all smartphones to have kill switches. The graph shows the rapid increase in number of smartphones which were stolen in South Korea. In 2013, a total of 1.23 million smartphones were reported to be missing while 3059 phones were smuggled overseas.
What Is The Kill Switch Feature?
The kill switch feature essentially promises users the chance to permanently disable a mobile phone or device. It is a function within the mobile equipment to force its shutdown when a message of some format is sent to it. Users or agencies can remotely wipe data on the smartphone and safeguard their data. The feature should also include the option to render a device useless by stopping all its functions, and disallowing reactivation and factory resets without the owner's permission.
 The new initiative taken by smartphone vendors will also allow users to be able to restore their phone data, when their device is recovered and returned back to them. It also requires them to provide the anti-theft feature at no extra cost and mobile carriers who did not sign the agreement should not prevent owners from downloading and using the feature.
Carriers Remain Opposed To The Kill Switch
Pantech, a South Korean mobile manufacturer was the first vendor to introduce this feature into mobile phones. Samsung recently introduced the kill switch feature in its Galaxy S5 device, allowing users to lock down the device and remotely destroy data in case the phone is stolen. This feature is currently available on models sold by wireless carriers Verizon and U.S cellular. Samsung had earlier made a proposal to install anti-theft software on its phones, but was quickly opposed by mobile carriers, which are focused on making profits through insurance polices and replaced handsets. Wireless carriers typically have a black list of stolen phones, to prevent them from being reactivated on their networks. But thieves sell these phones for higher prices overseas, where they are reactivated on foreign networks. For each premium device sold on the black market, several hundreds dollars can be gained.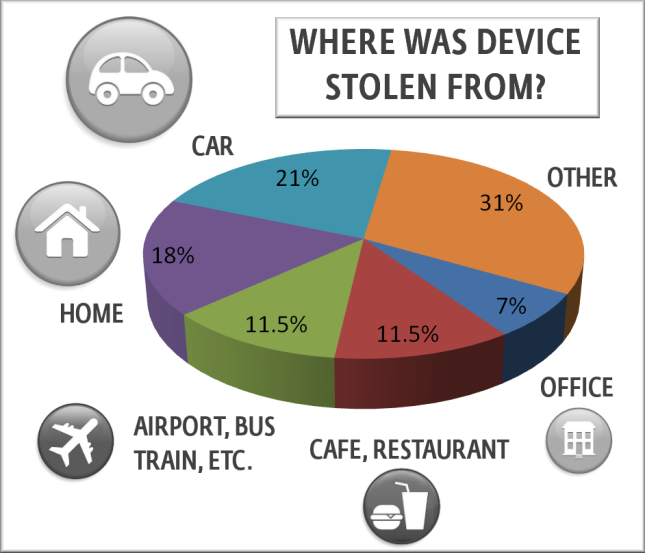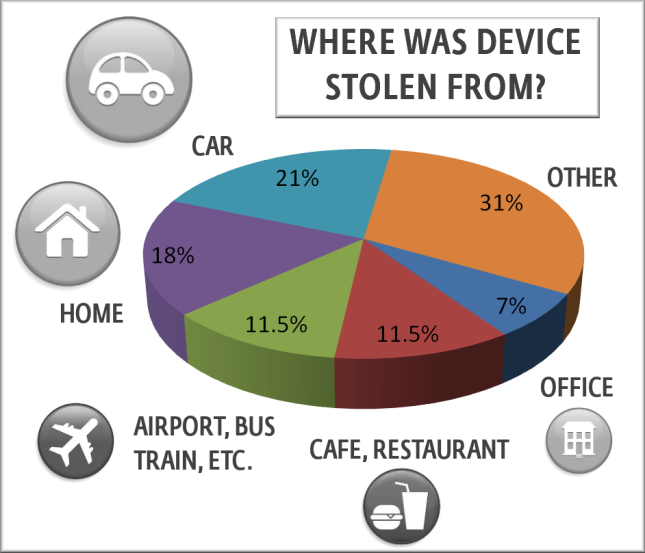 Carriers made an estimated $8 Billion in USD 2013 from theft and loss insurance. Imposing a permanent kill switch is bound to reduce their profit, hence they remain fiercely opposed to the move. The wireless association or CTIA published a document which highlights the potential for misuse, expressing concerns of such details leaking into the wrong hands. The aim of carriers will be to ensure that the feature if available remains optional and not be forced on them. In South Korea, it is now mandatory for all smartphones to have kill switches.
Can Kill switches really reduce the spiralling theft?
The kill switch is still only an opt-in feature in smartphones, meaning a user can simply choose not to turn on the feature. Consumers may also be unaware that such features exist on their phone, especially if the feature is inaccessible or difficult to find.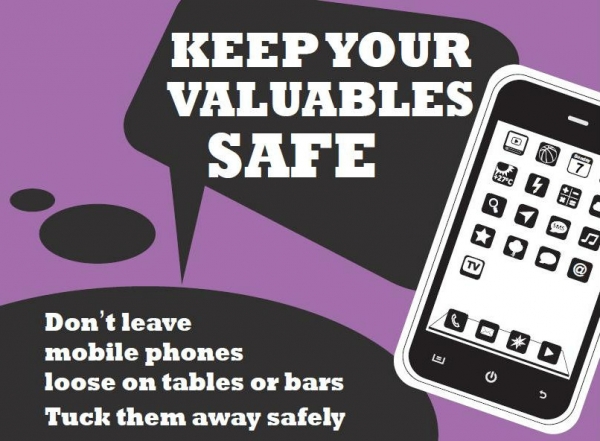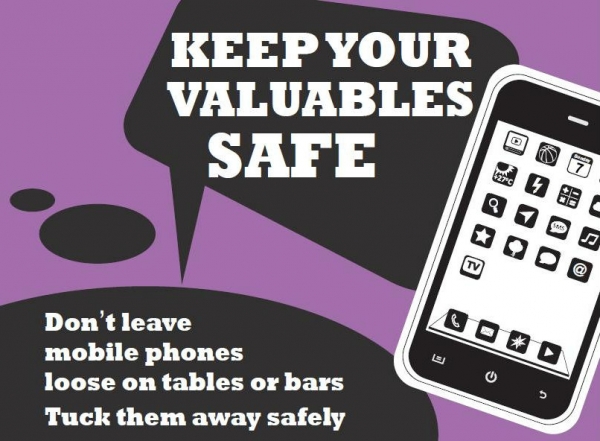 Google Inc introduced the Android Device Manager feature to Google settings, to perform functions similar to Find My iPhone. Windows has also launched a Find My Phone feature on windows phone.org which has the same features. The main disadvantage with these services is the reliance on other factors. Thieves can put the phone in airplane mode or switch off the phone entirely, meaning it can't be remotely wiped or located. There are various other methods to root or jailbreak the devices and wipe them completely. Third-party apps offer even less security than pre-installed anti-theft software. The longer it takes to notice that the phone is missing, the chances of it being wiped increase greatly. With thieves becoming smarter, it remains to be seen if adding a fool-proof kill switch is the answer to mobile theft. The device will still have resale value as thieves can sell the bricked phone for parts. The underground smartphone market is worth an estimated $ 30 Billion USD and shows no signs of abating. With several new flagship phones expected to be released in coming months, vendors will need to address these concerns quickly.
Will this new initiative discourage thieves? More importantly, will it be a sound step in a market poised to explode with more phones in the next few years? Do let us know in the comments sections below.