It's hard to believe that the first mobile phone was released over 40 years ago, by early pioneer Motorola in 1973. This was a time when Apple Inc. (NASDAQ:AAPL) had just started its operations, and Google Inc. (NASDAQ:GOOGL) and many other tech giants had not even existed. The simple act of being able to make a call wirelessly was a huge technological step forward in the information age. The first mobiles were  heavy brick-like devices, almost unrecognizable from the sleek  mini computers, which we carry in our pockets today. Since then mobile industry have been through many technological shits and transformations, there have been four generations of mobile devices and each generation had its own share of breakthrough devices.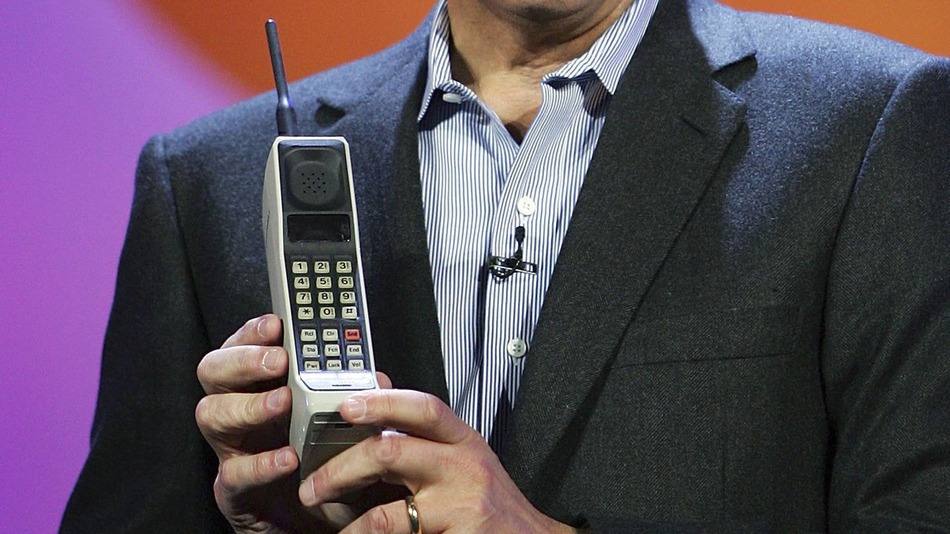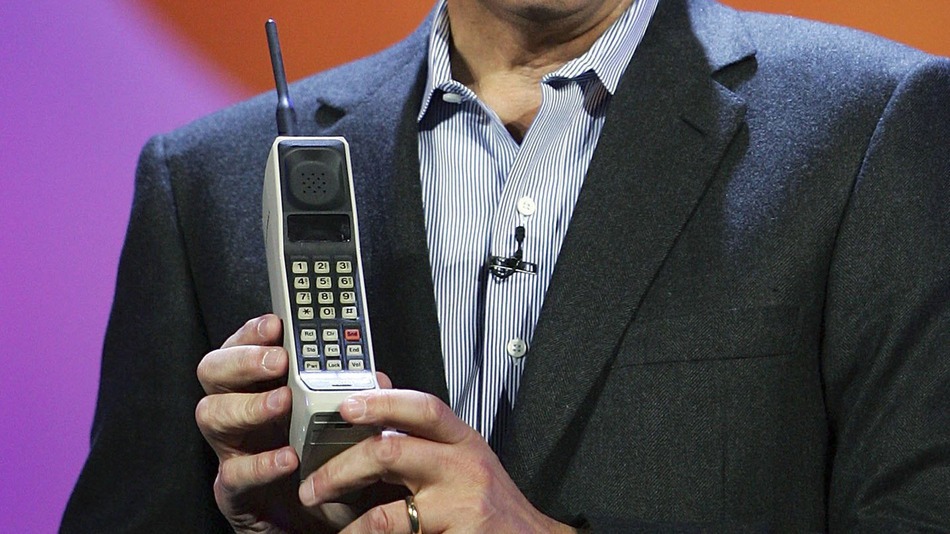 Through this infographic, we can understand just how far mobile devices have evolved, with radical improvements and declining cost in every generation.
 The first mobile phone, the Motorola Dynatac was made available to the public in 1983.It cost US$3995 and weighed almost 800 grams, with a battery life of just 18 mins.
The Motorola Microtac was the world's first flip phone. It was released in 1989,with a price tag of almost $250.
The IBM Simon was introduced in 1993. It was a revolutionary device which could send and receive faxes and e-mails, and it even had an address book.
The Motorola StarTac was the smallest and lightest phone at the time of its release, weighing in at just 88 grams.
The most recognizable phone of all time is the Nokia 3210. Released in 2000, it became a cultural icon and introduced texting to the market. It sold 160 million units worldwide and remains one of the best-selling phones of all time.
The third generation of mobile devices saw the introduction of mobile broadband. The era of Apple and Android dominance began with the release of the first iPhone in 2007, and HTC dream in 2008.
The HTC Evo was released in 2010 and was the first publicly available 4G ready device.
We are now in the fourth generation of mobile devices. These devices are designed to increase broadband speeds and promote high-speed transfer of data. There were 4.33 billion mobile users in the world in 2013 and this figure is likely to touch 5.13 billion by 2017. Interest in wearable technology is increasingly rapidly and it may be possible that these devices will herald in the next generation of mobile devices.