BlackBerry Ltd. (NASDAQ:BBRY) pioneered the era of handheld keyboard devices and once stood at the top of the smartphone market. Its smartphones were once carried by millions of executives and professionals all over the world, and ever since then the company has faltered over the last few years. One of  its main mistakes was its lack of seriousness in competing against Android and Apple touch-screen devices. Under its new CEO John Chen, the company has taken several measures to regain its lost momentum. It still sells phones to various organizations, especially the government, but its market share in the consumer world has been almost wiped out. BlackBerry is now exploring other strategic options as it charters a way out of the inexplicable mess it finds itself in.
With Record Loss in FY 2014, Is The Worst Phase Over?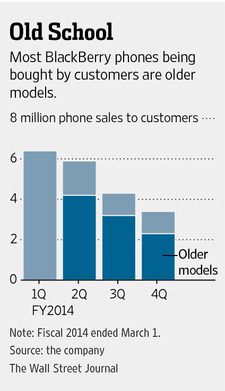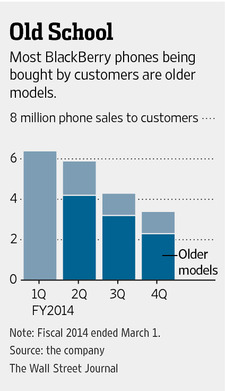 For it latest financial year, BlackBerry has announced a US$5.8 billion loss. Revenue for the fourth quarter of fiscal 2014, ended on March 1, 2014, remained approximately US$976 million. This represents a net loss of US$217 million from the previous quarter and down 64% compared to US$2.7 billion in the same quarter of fiscal 2013. During the fourth quarter the company gained hardware revenue on 1.3 million Blackberry smartphones compared to 1.9 million in the previous quarter. However, approximately 3.4 million blackberry smartphones were sold to end customers in Q4 2014. The company's cash reserved dived down to US$2.7 billion as of March 1, 2014, from US$3.2 billion at the end of the previous quarter. By recording more sales than shipments in Q4, this is what the CEO John Chen had to say about the company's future.
"I am very pleased with our progress and execution in fiscal Q4 against the strategy we laid out three months ago. We have significantly streamlined operations, allowing us to reach our expense reduction target one-quarter ahead of schedule. BlackBerry is on sounder financial footing today with a path to returning to growth and profitability."
John Chen Plotting Ways to Rejuvenate BlackBerry
The CEO has been at the company for only a short while and is making some changes that have been effective in slowing Blackberry's decline. The company has won several key legal battles in the past few months, and has announced two new upcoming models the Z3 and Q20. Restarting production of Blackberry bold, announcing BlackBerry Enterprise Services 12 (BES) and updates to BlackBerry Messenger are the other significant steps planned for 2014. All these moves signify a radical shift in strategy, moving away from attracting customers towards government and large business customers. The CEO envisions the company's goal of achieving break-even this fiscal year and making a profit in the following year. The company has chartered a very clear enterprise-centric road-map, meaning it will not compete against Apple or Samsung to build a consumer brand name.
BlackBerry has also announced a tie-up with Foxconn to design and build future products. However, in a latest twist, John Chen expressed a long-away interest in selling off company's hardware business. The company's main aim is to cater to the BlackBerry QWERTY experience that customers find essential on their BlackBerry devices. Given anaemic sales of Z10 and Q10, the Blackberry Z3 will retail for less than $200 and will launch in Indonesia in April. The second device Q20 which features a keyboard and is designed for big business and government clients, and will launch by the end of the year. The smartphone market is too competitive to allow the traditional BlackBerry device to make headway, at the same sticking to features that loyalists want in their phones.
The failure of the Z10 illustrated that despite having a touchscreen, it was still too foreign for users to be satisfied with. In India, its price was recently slashed to Rs 17,990 (US$299) from an original price of Rs 43,490 (US$720) during its release. It sold 68,000 units in the third quarter of 2013 in India, a fall of 55% from the previous quarter. The price drop is meant to attract middle class customers who find the choice good enough for the price. The company is aiming to get rid of the stock and target a new range of devices to start afresh. The managing director of BlackBerry India also announced a new strategy for tapping the Indian smartphone segment.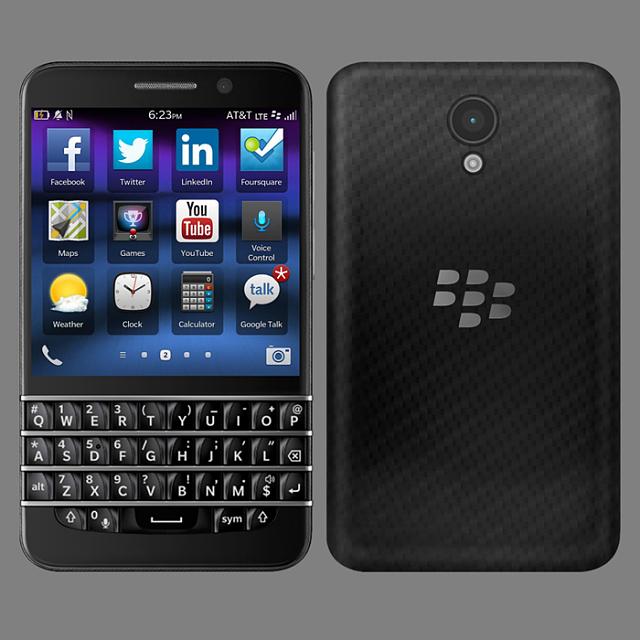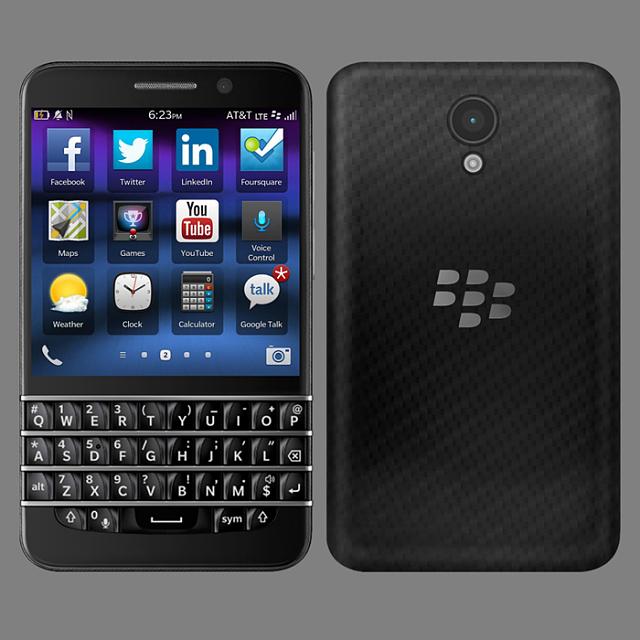 Improved Focus On The Software Segment
BlackBerry's decision to move towards the software segment is gradually working, as can be seen from its latest achievement. The U.S. department of defense (DOD) granted Blackberry 10 a full operational capability certificate from the Defense Information System Agency (DISA). Blackberry is the only mobile device which is benefited through this certificate. The company envisions that blackberry 10 will be beneficial to government employees when they realize how amazingly beneficial the software will be when it comes to security utility and integration. BlackBerry messenger is already available on Google Play store and Apple's App Store, and plans are underway for it to be available on Windows Store and Nokia X devices. The Canadian company claims that it currently has 150 million registered BBM users and 85 million monthly active users, which is still far short of the 465 million users on WhatsApp.
The company's priority now is to focus on software till it returns with more attractive models. John Chen himself declares that the smartphone craze is not new and may not be permanent either. Blackberry is relegated to the background for now, and it may return to the world of cellular phones after the disruptions made by Android and Apple finally slow down.