In 2014, 9 out of 10 doctors will use a smartphone, with nearly the same percentage having access to tablets, Epocrates reports in their 2013 Mobile Trends Reports. With so many medical professionals using smartphones in their personal life, a large percentage have come to expect or prefer it professionally. This has led to some exciting new shifts around health care delivery. The rollout of the Affordable Care Act may showcase some existing new shifts. In the meantime, these three methods show some of the ways that the healthcare community has already been accommodating of mobile technology, while still respecting privacy mandates under HIPAA.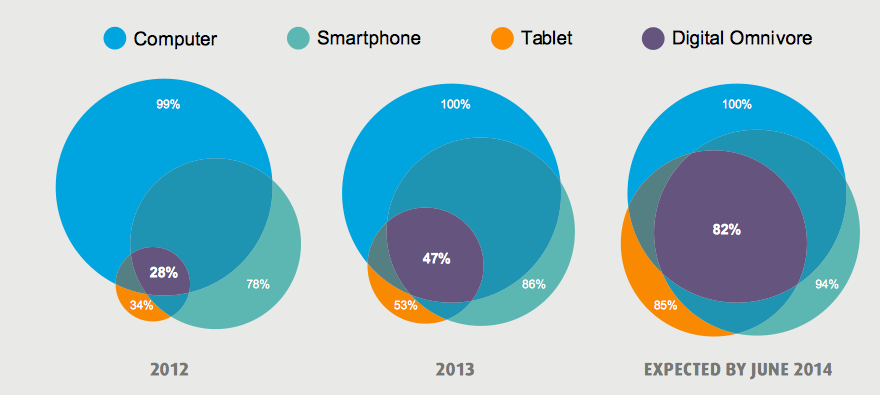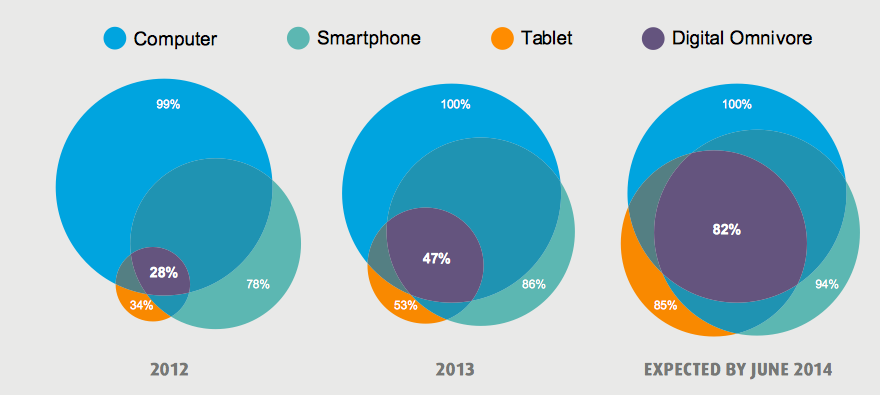 Text a Doctor Apps
While HIPAA privacy concerns have kept doctor-emailing and texting from going mainstream, several apps allow you to check in with a doctor via text message. These include First Opinion, an iTunes and Google Play app that's free to download and $9 per month to use. First Opinion matches you with a medical provider, so you don't have to get bounced around a telephone line waiting for someone who can explicitly address your concern. Text back and forth with the doctor. Because you are going by first name only, there's no way for the doctor to access confidential medical information, so your private information stays private and HIPAA is upheld. First Opinion can be a great way to get a bit of information as to whether you should seek further medical attention for something or whether you can treat a condition like a sore muscle, without going to the doctor.
Other apps, like Mobile Doctor (available at the Google Play store), allow doctors to safely and securely interact with their existing patients via text message. The app integrates with Need Street's Virtual Practice, and allows providers who subscribe to Virtual Practice to schedule patent appointments, check in with patients, access patient health records, and reply to patient text or email queries through a secure mobile interface.
Virtual Doctor's Appointments
If you prefer a face-to-face consult with a doctor, MeMD's virtual doctor's appointment via webcam connects you to a healthcare provider who is licensed to practice medicine in your state. You can speak with a nurse or a doctor about your concerns. These individuals can call in a prescription for you, which you can pick up at a local pharmacy. This works very well when you have a minor medical concern and cannot get an appointment at your local doctor's office. Patients use MeMD (available at MeMD.com) for allergies, bronchitis, cough and colds, bee stings, dehydration, diarrhea, headaches, hives, nausea, pinkeye, skin irritations, and other conditions. Note that MeMD may refer you to a local facility should you need to undergo further medical testing.
Email a Photo
You have a new rash on your arm, and want to know if you should be concerned. New app AppwoRx (MyAppWorx.com) lets you snap an image of your rash and send it to your doctor for over-the-smartphone analysis. The app can also be invaluable for before and after surgery photos that allow both the patient and doctor to monitor the recovery process and catch any side effects early on. The app was developed by a doctor, costs doctors $70 per month to use, and is free for patients.