The visionary Co-Founder and former CEO of Apple Inc. (NASDAQ:AAPL), Steve Jobs has always known for his avant-garde style of thinking and execution. He had always believed in that reasons only matter at the level of Janitor, who empties thrash beans for living, but somewhere between Janitor and the CEO, reasons stop mattering. With such thought process Steve Jobs processed many tasks that, eventually, helped Apple to scale up to become the most valuable brand of 2014.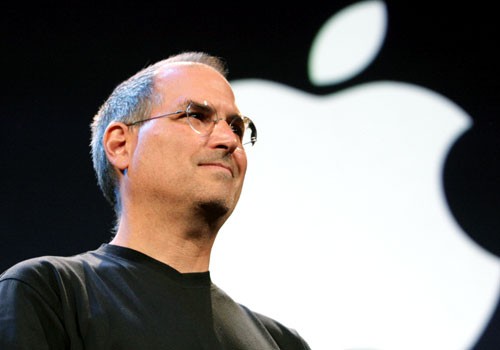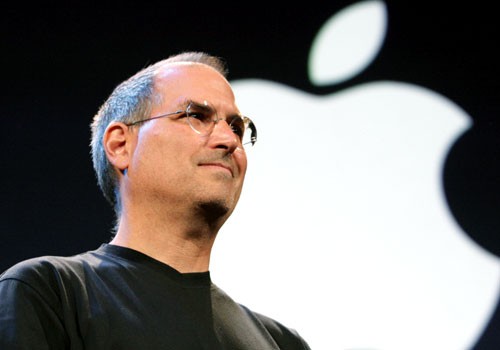 During his tenure at Apple Steve Jobs ensured that best-of-breed should stay in constant touch with him, no matter how good or bad was each one of them on personal level. In October 2010, Phil Schiller – worked in the formation and marketing of iMac, iBook, Powerbook G4, iPad, Mac OS X and subsequent products – received an email from Steve Jobs with a subject line "Top 100 –A". The email contained a detail itinerary of a top-secret meeting to be held in early 2011.
This meeting – called the Top 100 – was different than series of regular weekly meetings that Steve Jobs used to host at Apple. Top 100 is a big deal for Apple as well as Steve Jobs. It is a group of people that most certainly had met with Steve Jobs, who used to ensure meeting wth these people every year by hosting this Top Secret meeting with Top Secret Agenda in a Top Secret style of arrangements. Only two things were certain, good food and no golf course.
In August 2011, Adam Lashinsky, then Sr. Editor of Fortune, wrote a post "How Apple Works". At the mid of the post, he also attended what Top 100 is and how the meeting works. In brief, The Top 100 meeting was a vital supervisory instrument for Steve Jobs. He and his chief lieutenants used it to inform a supremely influential group about where Apple is headed. Steve Jobs used to consider the meeting as an opportunity to share his splendid vision with Apple's next generation of leaders. A part strategic offsite, part legacy-building exercise used to be the main agenda of Top 100 meeting.
Due to highest level of secrecy, no one was ever allowed to utter a single word about the schedule or content of Top 100 meeting. However, Steve Job's last email proposing Top 100 meeting is out in pubic domain due to on-going lawsuit between Apple and Samsung.
Considering 2011 was the last year for Steve Jobs in Apple, the email becomes more valuable and mesmerizing historical document.
You can click on highlighted text in below email to learn more about particular annotation.