Lately we have been hearing about many big corporations encourage staff to craft new products, ventures to draw more customers.  In this market where technology innovation is being led by active startups, is it a way for bigger corporations by this sort of initiatives to make sure they remain competitive in this fast paced challenging market?
The word "intrapreneurship" is not there in any dictionary, but in the IT metros of India, it is a buzzword as technology companies hungry for innovation are urging employees in this initiative. They are encouraged to don their thinking caps to create new products or even independent ventures that can draw more customers. These initiatives are gaining pace as companies seek to drive technology usage in sectors as varied as sports, lifestyle, retail and health. It is considered as a method of future-proofing the company, and also fulfilling the need  to make product that much better!  We have seen in the market that companies like SAP, Intuit, Qualcomm and Regalix are choosing this path as there is a precedent of small employee-led initiatives turning into big winners.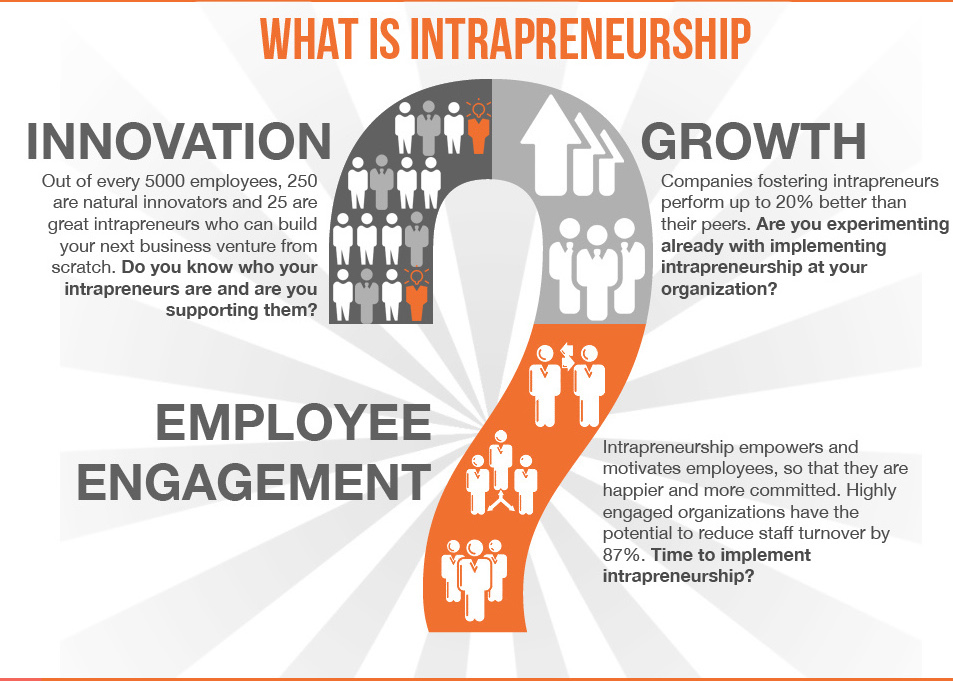 "The best way to have a good idea is to have a lot of ideas."  said Dr. Linus Pauling. If we look back at the history of innovation and wonder what do Gmail, The Godfather, LED bright lighting technology, the Pontiac Fiero, and Post-it® Notes have in common? These were all ground making innovations that came out of believing in the above said idea- they emerged from creative ideas generated by employees working on projects outside the scope of their job responsibilities.
One of the things that is the cause for societal progress and the hallmark of success in organization is "creativity". In most organizations to innovate, adapt, excel, and survive, depend on creativity from employees. But only on a small number of employees, thereby missing opportunities to introduce a broader range of perspectives to their products, services, and work processes.
What motivates employees to generate creative ideas in everyday jobs?
Intrinsic motivation: enjoying the work itself is seen as the driver of creativity!  When employees enjoy the work itself, they process information flexibly, experience positive affect, and become willing to take risks and persist in efforts to develop and refine ideas.
To foster creativity, it is not enough to make work interesting, challenging, and engaging. We also need to develop policies and practices that enable employees to understand the impact of their work on past, current, and potential end users. This can catalyze pro-social motivation and perspective-taking, encouraging employees to develop ideas that are useful as well as novel.
How does technology improve Innovation? Would "you" foster it?
Today, technological aids are increasingly employed to improve and amplify the innovation process. Now new social methods, especially crowd-sourcing, have fundamentally altered how innovation is achieved and even who does it. So can we assume that by just incorporating the latest gadgets or a new app – innovation can be achieved? Though ERP software, Business Intelligence and CRMs have helped simplify processes, however, there do seem to be a few important challenges that are stubbornly resistant to the siren call of today's startup mavens or enterprise software vendors. One of these, as it turns out, is the process of open innovation.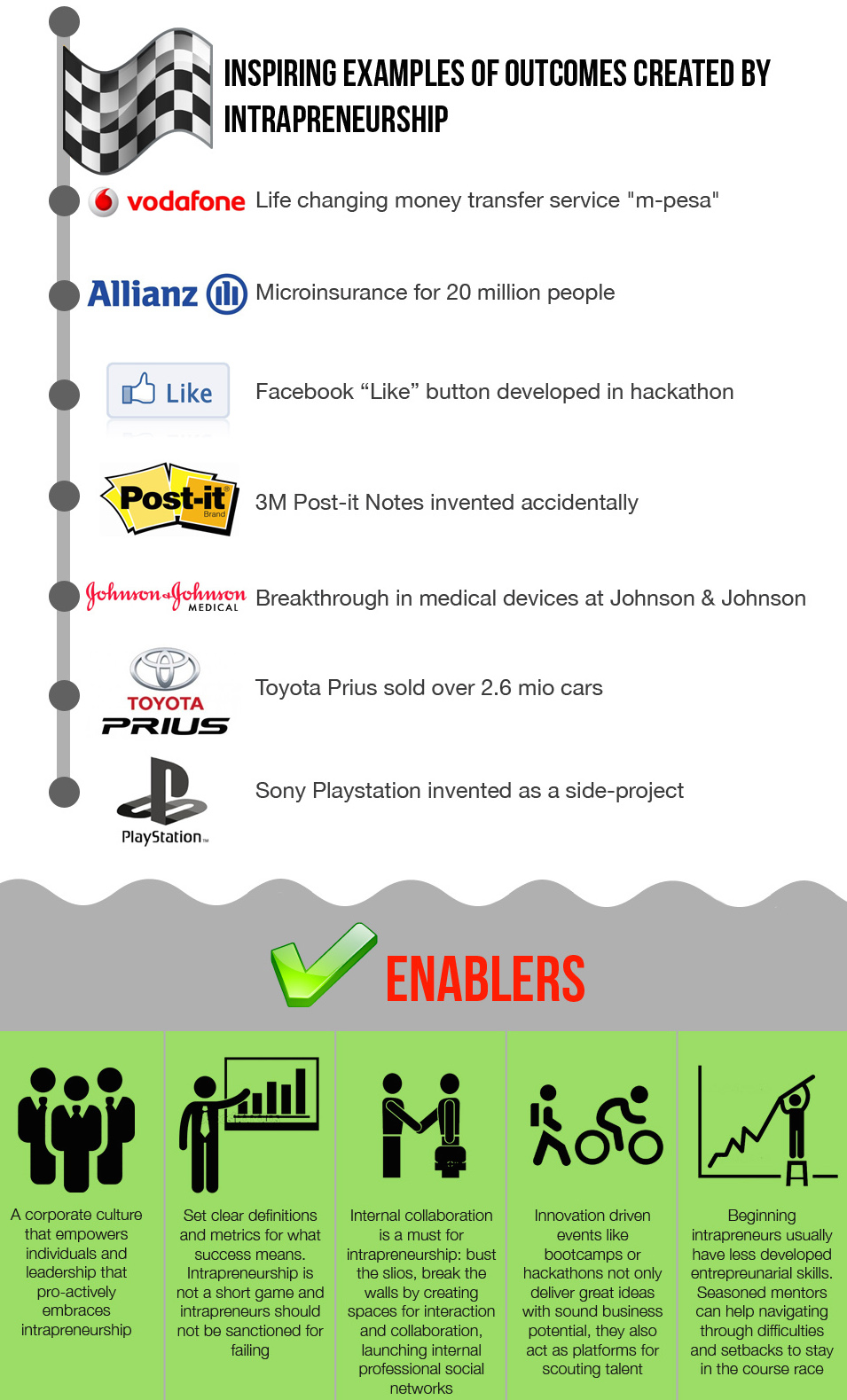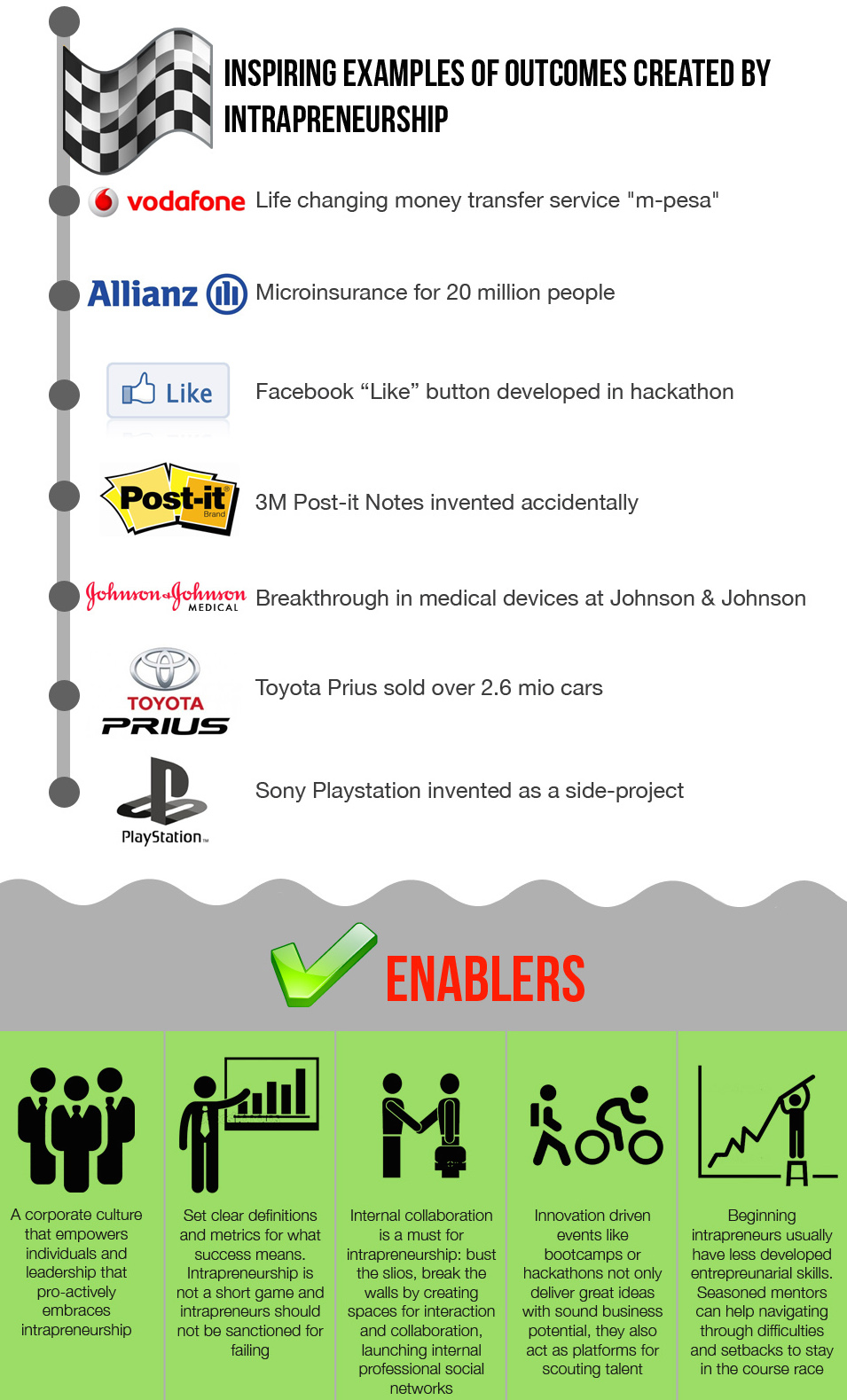 And what is seen in this area of open innovation is the potential of involving diverse knowledge sources from the employees into innovation by creating the practices needed to capitalize on this potential. The employees have skills and experiences that will strengthen an organization's overall capacity to innovate, given favorable conditions.
This broad, systematic enabling and harnessing of employee knowledge in innovation work just doesn't involve introducing high-end tech tools but also able guidance of leaders! Would "you" enable it?