If you are looking for an efficient system for data backup and recovery solution look no further than EaseUS todo backup solution. Here I am going to discuss about the system, which is one of the best tools in the niche. EaseUS todo backup provides a complete solution for data backup, recovery, server backup and server systems deployment strategy problems. In a nutshell EaseUS todo backup software can be the ultimate answer to all type of data backup and recovery issues. It is compatible with all iterations of Windows and Mac platform, which makes it a versatile and efficient tool when compared with other products of similar class. It even allows you to manage system partition for better performance.
Major Applications of EaseUS todo Backup Software
PC Backup: PC Back is the primary application of EaseUS software. It offers one-click backup and restore feature for all type of businesses (be it of personal use or for a company).
Server Backup: It is equipped with some high performance tools that have the ability to protect server from various malicious attacks, minimizing the server downtime. Having your data server up and running 24/7 boosts up the performance of your employees due to availability of all information at their fingertips, anytime.
Technician Toolkit: This software comes with a number of high-end professional tools that can act as a toolkit for any IT admin. It is best suited for all the users, who are related to testing department in digital world.
EaseUS team has developed various products for handling these three applications at various levels. All the products are available in both, free as well as in paid versions. Before buying any product, you have the option to opt for a free trial run of 15 days that helps you to have hands-on experience over each feature of the product. Most of the EaseUS products support Windows 8, 7, XP and VISTA platforms. There are some other iteration though, but they are associated to limited products only. You can get complete details from official portal.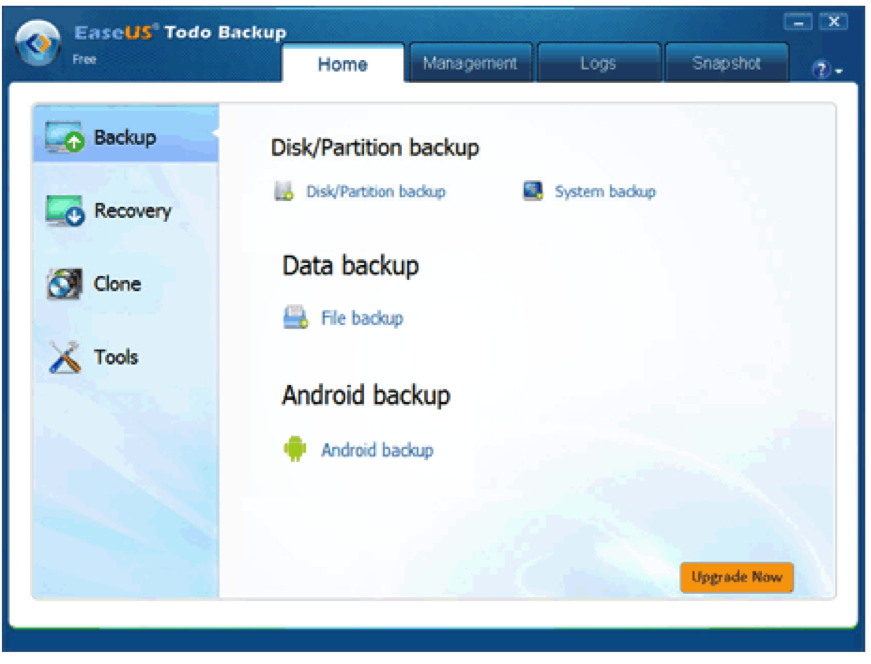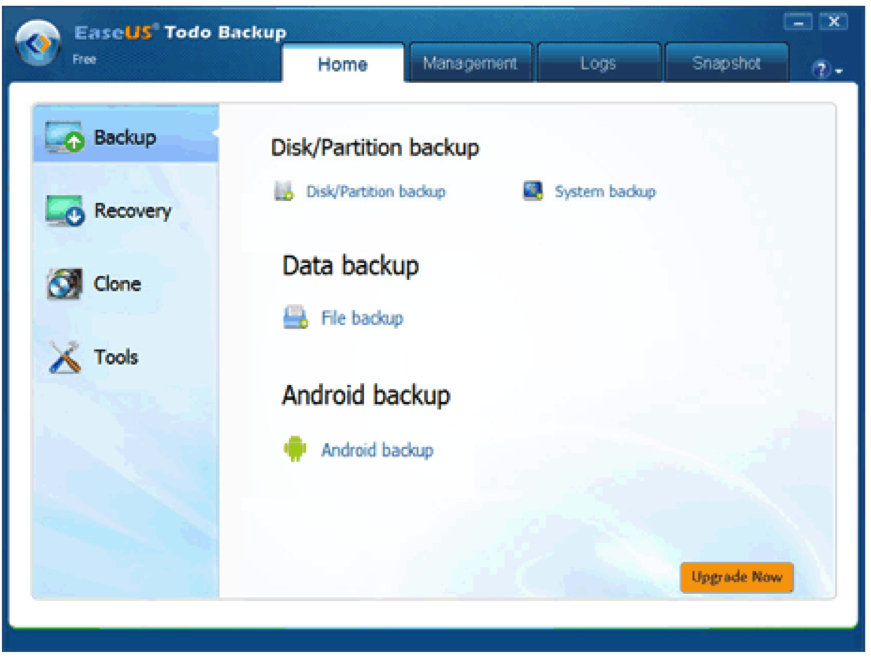 How to use EaseUS todo Recovery Software
Follow these steps:
As the first move, follow this step: EaseUS todo backup download. There on the official portal you will see various products. Please choose the one that suffices your needs. In case if any clarification, hot the comment section.
Its time to install, the process is similar to any other normal software, i.e. you will have to follow some onscreen instructions.
Once you are done with installation process, you can head over towards main tutorial, which is a simple 3 steps guide (for most of the applications).
The 3 steps are: Selecting the required disk, Scanning it, Recover the data. You can get details about tutorial for different products from the official portal.
Features of EaseUS ToDo Software
Quick operation
Trusted by millions of user (4,000,000+)
Different products for different dedicated tasks
Disk clone and SSD migration support
24×7 customer support
10+ years experience
Very safe and easy to use
Can be used by both newbies as well as by professionals
Support for Windows and Mac platforms
Can be used for recovering al sort of multimedia formats
Lots more
This is an Sponsored Post. All contents, claims, statistics, data points and information are supplied objects. Dazeinfo holds no responsibility on any misquote or disputed claim.