Cupertino based Apple Inc. (NASDAQ:AAPL) has finally realized the potential for its products, especially iPhone and iPad, in the Indian market. The company recently announced plans to open a series of smaller neighbourhood shops in India, hoping to promote its iPhone and iPad brands in a region dominated by low-cost smartphones and tablets.
Apple is now working with local distributors in large cities and tier-2 cities to open more stores. The stores will have an area of just 400 sq ft. to 600 sq ft. According to Economic Times, an unnamed senior executive of one Apple trade partner said that the company will focus on its entry-level models, such as iPhone 4, iPhone 4s, iPad Mini and iPad 2, in these stores, which comes under Rs. 30,000 segment and are also the best-selling products in India.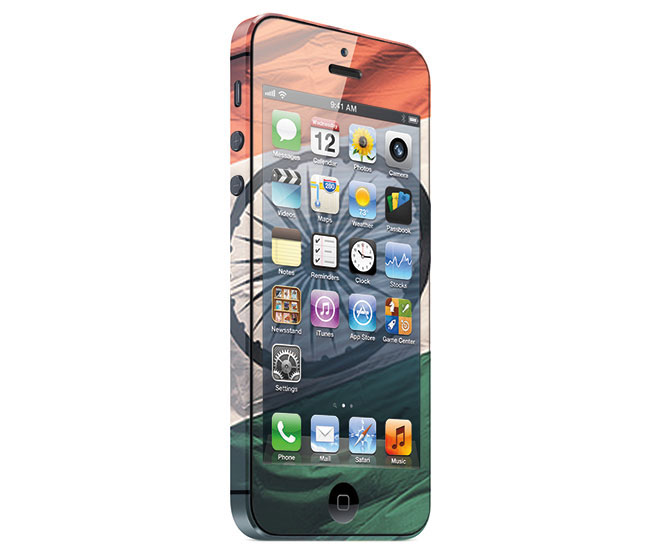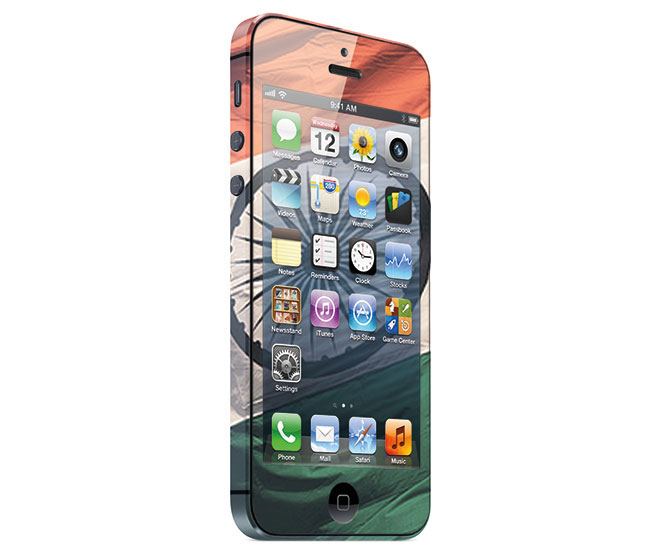 Apple will place these stores in affluent areas with strong smartphone penetration and large student population. It currently has 65 stores though its partners Redington, Ingram Micro and other smaller partners in the country. There are also 17 exclusive franchisees that are managing and selling the company's premium products across the country.
Apple's position in India
The announcement comes at a unique time when demand for smartphones in Indian market is skyrocketing. The company's flagship model iPhone 5S and iPhone 5C sold out in India in less than 24 hours despite being priced at hefty Rs 53,500 and Rs. 41, 900, respectively for 16 GB variants. The latest tablet, iPad Air is priced at Rs 35,900. Traditionally, Apple uses an equated month instalment (EMI) scheme and buyback offers in India, allowing customers to exchange their old high-end phones to receive a discount on the expensive iPhones. This scheme was similar to what Samsung was offering with its range of Galaxy flagship phones.
Apple's strategy is to use emerging countries like India and Brazil as dumping grounds for aging models of iPhones that are outdated by western standards. The company tried to launch its low cost iPhone 5c last year, but failed due to bizarre price policy.  Apple is reportedly planing to introduce 8 GB variant of iPhone 4 at a reduced price of Rs 15,000 to tap the mid level smartphone market in India. More such offers could arrive later this year as the company expects to sell maximum number of  iPhone 4, iPhone 4S and iPhone 5S phones and, aging tablets like iPad 2, before launching iPhone 6 and more new devices this year. The new updated iOS 7.1 is aimed at devices like iPhone 4 to extend its lifespan till the iPhone 6 arrives later this year.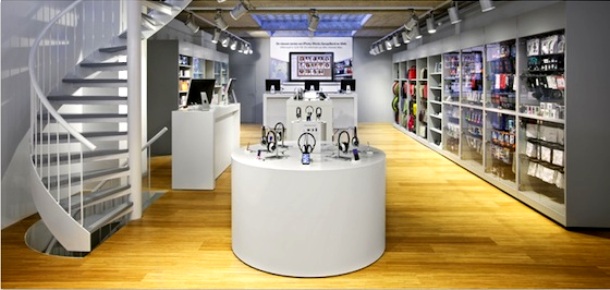 Challenges for Apple
For a long time the Indian market was largely ignored in favor of China. India's upcoming middle class finds the iPhones too expensive. Sales of Apple products have surged by 51%, but its profit margin in India shrank by 33% for fiscal year 2013. Supplies for new iPhone 5S have not met demand. Profits are shrinking rapidly due to promotions in iPhone 4 and 4s models in an effort to increase shipments and sales. The long-term strategy for the company is to increase its Indian consumer base by focusing on making its devices more affordable and urging consumers to adopt the Apple ecosystem. A new survey revealed that Apple is the most emerging brand in developing economies as 32% consumers prefer iPhones over any other smartphone brand. This revelation highlights the clear opportunity that favors Apple in the emerging market.
By tripling its retail presence in India by 2015, Apple hopes to gain a lead over its Korean rival Samsung that held 32% of the market in Q4 2013, followed by Micromax's 21% market share while Apple held just 2% market share. The company wants to scale up its retail presence to ensure the customers have access to the premium products as soon as it releases. The latest 5th generation iPhone and 7 inch iPad Mini were released in India at the same time it was released globally. Apple expected the hype around its new products will spread to the Indian subcontinent, driving up sales in the initial weeks of any new launch.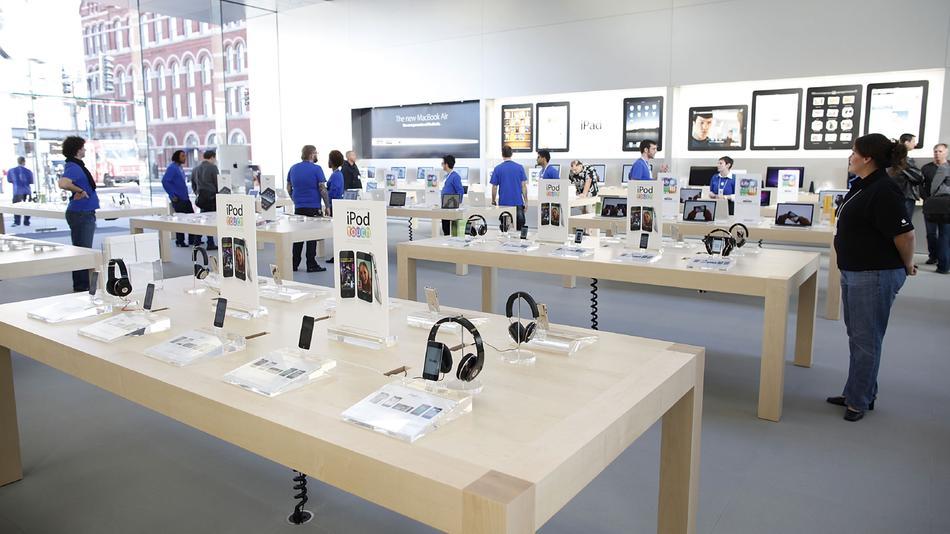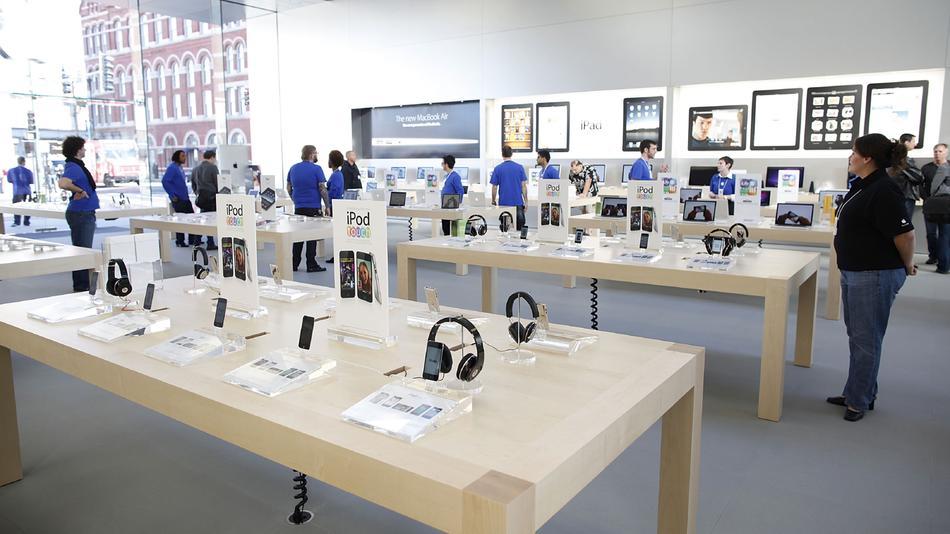 Will an Indian Apple store look like this?
Will The Strategy Pay Off ?
The increased retail network is a sign that Apple is creating a device tailor-made for growing economies. The Indian smartphone market is estimated to become the third largest market by 2017 and Apple is looking to play a major role in this growth. Sales of smartphones and tablets are slowing down in Apple's traditional domains like US and Europe. While we may not expect a low-cost model of iPhone or iPad anytime soon, a device made specifically for developing economies is a good way to generate buzz. Apple devices are generally preferred for their exclusive OS, beautiful design and functionality. The Apple is a brand many middle class families aspire to be associated with. A combination of low-cost-high-end product with a strong retail presence will make sure that Apple can take its new product to the masses in India.