Apple Inc. (NASDAQ:AAPL) has established its reputation as the ultimate innovators in technology. They have amazed consumers with products including the iPod, iPhone, and iPad. Apple continues to strive for new ways to provide technology to the public.
Apple files for numerous patents as it continues to develop new ideas. In fact, they have more patents pending than ones that will come to fruition. But a quick glance at its extensive lists of patents can give indications of what's to come from this company.
Here are three examples, we have noted of Apple's innovative patents.
Virtual Keyboard
Apples patent for a virtual keyboard continues its trend towards simplicity in design and function. Although the idea is embodied in a few variations, the goal is to create a more streamlined input for users.
In this design, the computer gives the user an image of the input device. The location of your hands in relation to the virtual buttons is displayed on the computer screen.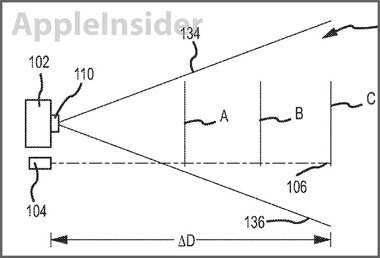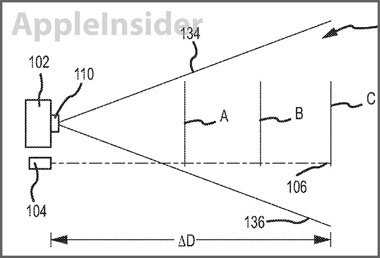 The idea of an actual surface with which the user interacts is included in the patent. This allows for a great degree of configuration. The keys can be programmed to allow for international keyboards, numerics, and function keys.
The virtual keyboard can be a major step in improving ergonomics for users who spend a lot of time at the computer. This design will also lead to even more portable devices that combine the features of a notebook and e-book.
Live and Reconfigurable Macbook
Apples patent for what it refers to as a "live" and reconfigurable Macbook. But this idea can also apply to tablets, smartphones, and televisions of the future.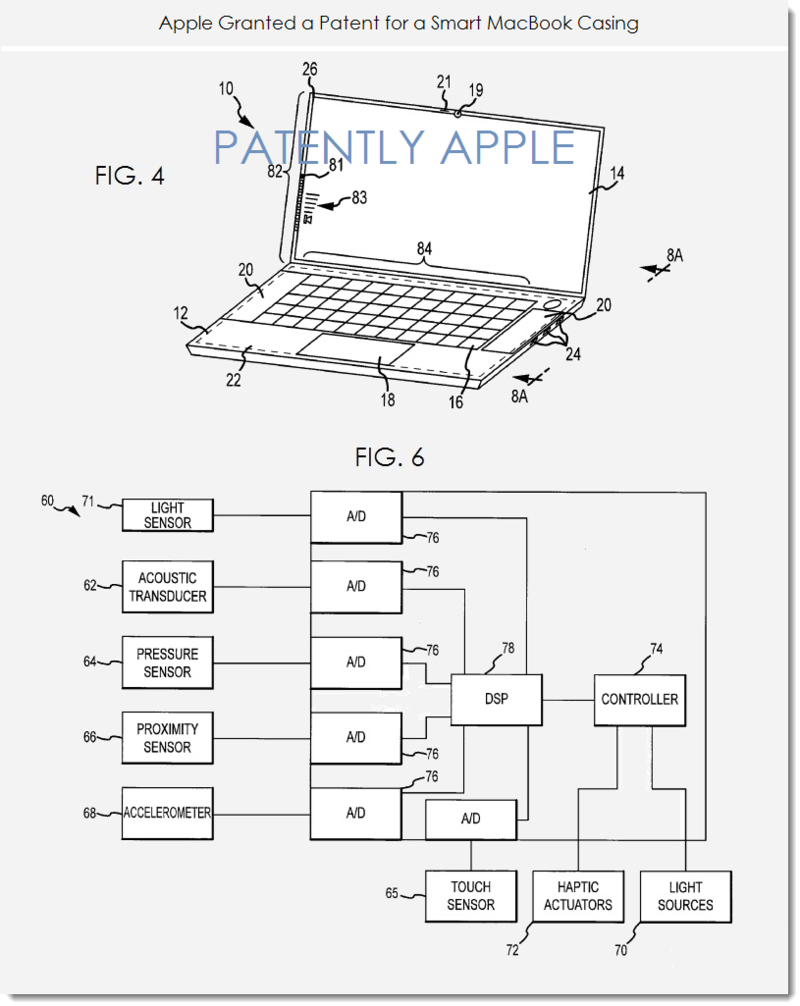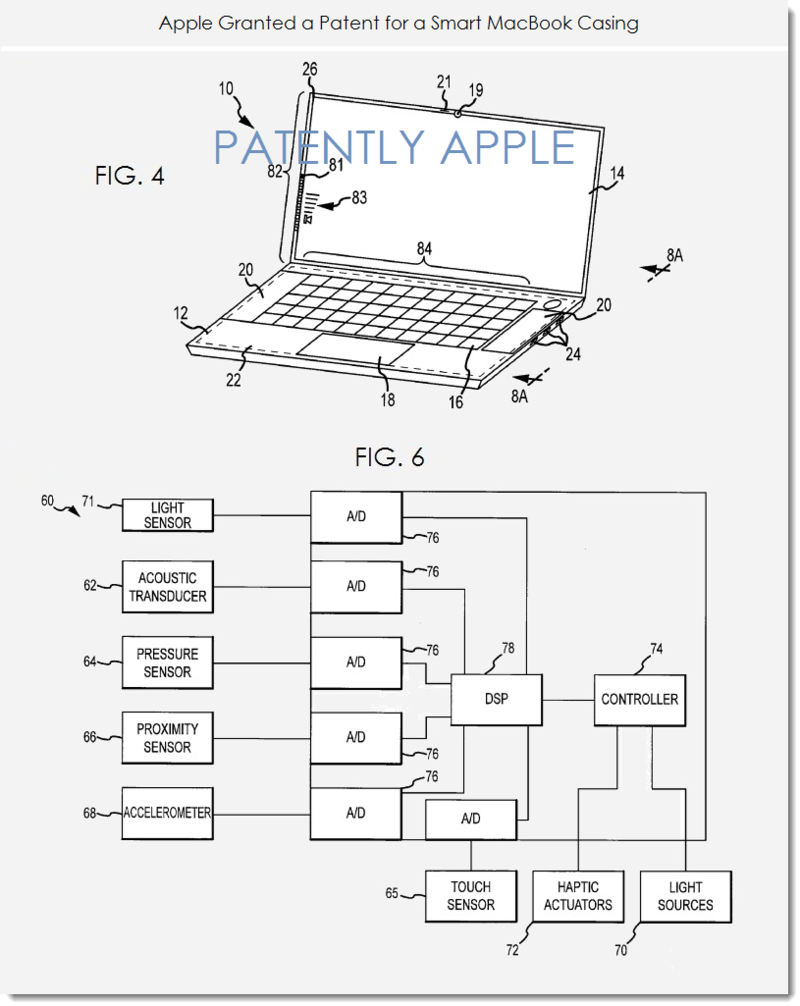 The central idea of this patent involves the casing of the device. By making it illuminate physical buttons, the device would allow the keyboard to easily morph into configurations that support various applications.
This takes the possibilities of the virtual keyboard one step further. A live and configurable MacBook could lead to even more hybrid devices that could combine the functions of a notebook, television, and iPhone.
Integrated Heart Rate Monitor
Apple has already dabbled in functionality that relates to human health. And its patent for an electronic device that serves as a cardiac sensor only underscores their interest in providing health-related products to users.
This patent illustrates an electronic device that processes information from a cardiac sensor. This monitors things such as heart rate, characteristics of the user heart function.
With numerous sensors that can be embedded into the device, various cardiac signals can be determined. The implications of this idea include privacy and security. User authentication can be enhanced when the cardiac signals obtained match those of an authorized user.
Beyond simple access, this function will allow users to conduct transactions and access private banking services. Although cardiac sensors are being widely used for health monitoring, Apple seems to have innovative ideas for the feature.
A long-time innovator in technology, and its current leader, Apple continues to strive for greater user experience of its products. As it continues to apply for patents for innovative ideas, the company continues to maintain a hold on state-of-the-art devices. These three patents, among many others, are just a glimpse of what's to come.