In last few years Facebook Inc. (NASDAQ:FB) has emerged as the parallel-digital-life for 1.22 billion internet users across the globe. Users are extensively exposed by equally treating the network as better-half who must know anything and everything about them. In order to grab attention from their Facebook friends and distanced family members users are talking about every trivial development of their life on their Facebook wall. And, many times this results in a dreadful experience for people who end up with loosing job or landing up in a jail.
Unfortunately, there are many who are yet to experience the consequences and learn only in a hard way. Patrick Snay paid the price for it as her daughter updated her Facebook status with an ill-advised message that have cost Patrick $80,000, reports Miami Herald.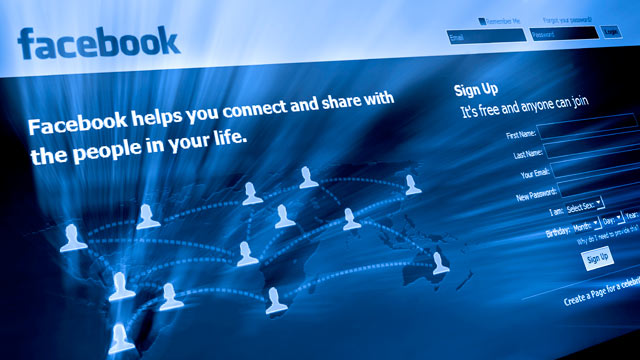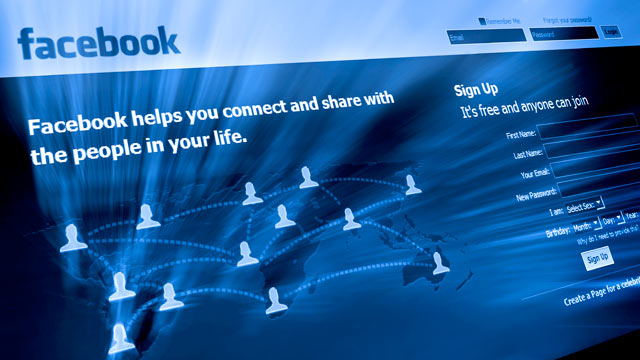 Patrick Snay had sued the school he was working at for age discrimination. The judgment came in the favor of Patrick and rewarded him $10,000 in back wages along with additional $80,000 settlement. However, settlement agreement bounded Patrick with non-discloser agreement as it was linked with the school's reputation for the compensation was granted. Legally, this refrained Patrick to share his joy and matter with his friends and family members, but out of his excitement he disclosed the matter to his daughter claiming that the school's alleged reprisal against his lawsuit was done through his daughter, leaving her with "psychological scars".
The situation turned ugly for Patrick when her daughter could hold her excitement and took the matter to the Facebook. She updated her Facebook status with the message "Mama and Papa Snay won the case against Gulliver. Gulliver is now officially paying for my vacation to Europe this summer. SUCK IT."
Facebook is a place for 1.22 billion monthly active users and news such this becomes viral in no time. School management learnt about the development as well and since it was a case of clear violation of agreement they had with Patrick, they refused to pay $80,000 settlement amount. The matter went to court again and this time Patrick found himself on receiving end as the jury ruled in the favor of school stating "Snay violated the agreement by doing exactly what he had promised not to do. His daughter then did precisely what the confidentiality agreement was designed to prevent."
The case study showcases how Facebook is playing a crucial role in legal disputes and claims. Users must treat the network as their personal space with an absolute privacy but refrain from accusing, challenging, disclosing or discussing a sensitive matter. Not to them alone, parents must be liable to screen their kids' online activities on regular basis and have regular discussion sessions with their kids teaching online etiquettes, crucial to avoid disappointments, troubles and unwelcome situations.