BlackBerry Ltd. (NASDAQ:BBRY) might have accelerated some very interesting plans this year, may be because of the last year's demotivating results. BlackBerry has lost its sheen over the past few years and it's no longer a vital part of the elite-list of smartphone vendors.
Recently the Canadian company was in the news, for chopping down the price of its first full touch screen device Z10 in India from whopping Rs 43,490 to Rs 17,990. BlackBerry Z10 received several price cuts in the past few months, in September 2013 the price was Rs 29,990, and this shows how badly the company is struggling to move its stock.
Just to add, this offer for Rs 17,990 is available only for 60 days.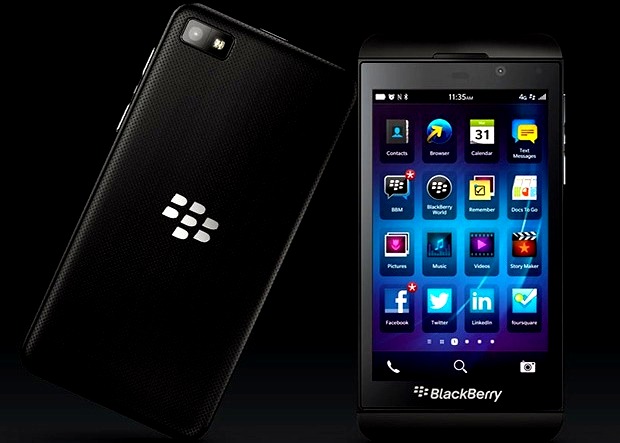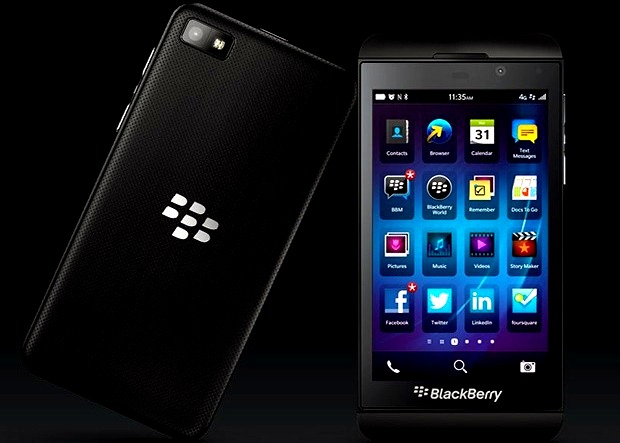 What Went Wrong?
The Canadian Smartphone maker has been steadily falling off the radar, though Z10 was well received by BlackBerry loyalists, but still the numbers didn't create the expected magic.
According to a 2013 IDC's report, the company has witnessed a sharp fall in the number of Smartphone units sold to retail channels in India in the third quarter of 2013. It sold off over 68,000 units, down by 55 percent, from the second quarter.
BlackBerry's Share Of Numbers
However, BlackBerry disputes the reported figure. The company does not break overall sales number by country, but they did release a fiscal result report, 2013 which shows that the revenue for the fourth quarter was approximately $2.7 billion, down 36% from $4.2 billion in the same quarter of fiscal 2012. BlackBerry reported that they witnessed an increasing revenue share in Smartphone sales and it is clearly because of the launch of BlackBerry operating system and most popular Z10 interface.
X-Chief executive Thorsten Heins claimed that 1 million Blackberry Z10 handsets were shipped in Q4 out of 6 million BlackBerry Smartphones, which were transferred in Q4. The company also shipped 3,70,000 BlackBerry PlayBook tablets in Q4.
The difference between IDC's reported numbers and BlackBerry's is that IDC records number of units sold to the channel and not those sold to the consumers via retailers.
Why The Massive Price Drop?
This price drop clearly shows that Blackberry is unable to keep pace with Smartphone makers such as Samsung and Apple globally, and in India as well where local players such as Micromax and Karbonn sprinted past it in cornering market shares.
Indian consumers are not known as hard-core brand loyalist like the ones in the U.S. for Apple. Most of the customers in India are keen in buying Smartphones that are inexpensive but satisfies the need, so this price drop may attract the middle-class customers as Z10 is definitely not a bad choice for a price tag of Rs 17,990.
Besides, the company is mainly aiming to get rid of the stock and targeting a new range of customers to have a fresh start with new strategies.
What's In The Store for Blackberry?
BlackBerry is at the beginning of figuring out how to deploy those capabilities as products and services that customers will pay for. Over just a few months, BlackBerry has announced quite a few strategic initiatives that will hopefully change their game. False starts and minor failures are inevitable for any company at this level, and it looks like BlackBerry is sailing into uncharted waters for a bumpy ride, hopefully this initiative will be worth for the shareholders, customers and for the company.