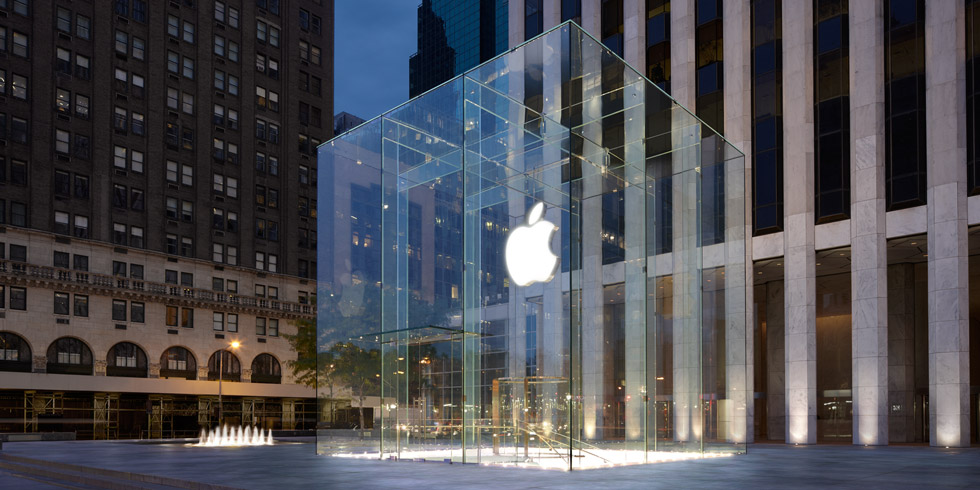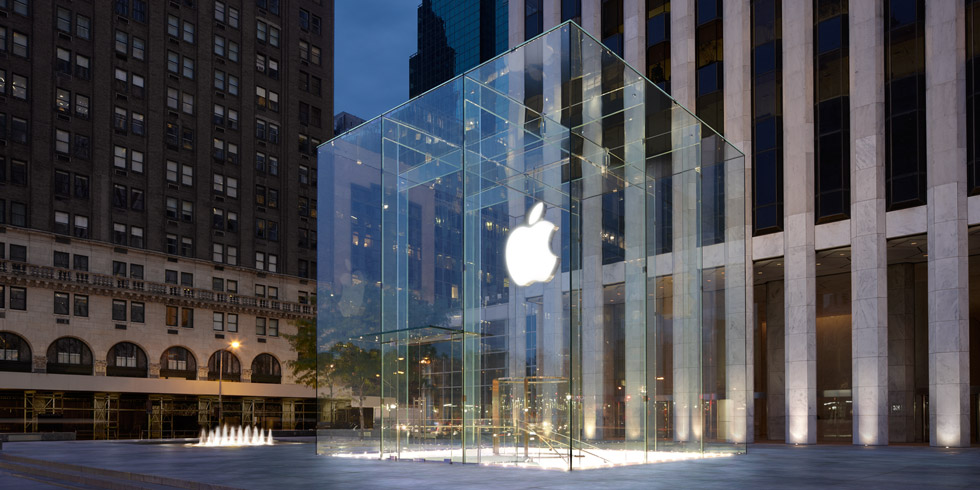 Apple Inc. (NASDAQ:AAPL)  posted superb Q4, 2013 results, quoting $13.1 billion in profits on $57.6 billion revenues. Apple sold 51 million iPhones, 26 million iPads and 4.8 million Macs in this quarter exceeding market forecast. The sales of iPhone & iPad which were stagnating in previous quarters , showed a steep increase of 50 % over the previous quarter for the iPhone and 85% over the previous quarter for the iPad. [Source: Dazeinfo Apple Q4 2013 results ]. Although Apple had a good quarter in terms of finances but now voices of concern are being heard both in and out of Apple on whether Apple would be able to maintain this growth path in the near future.They are voices  of concerns because the market thinks that Apple has peaked and this result in growth rate will be hard to replicate in future.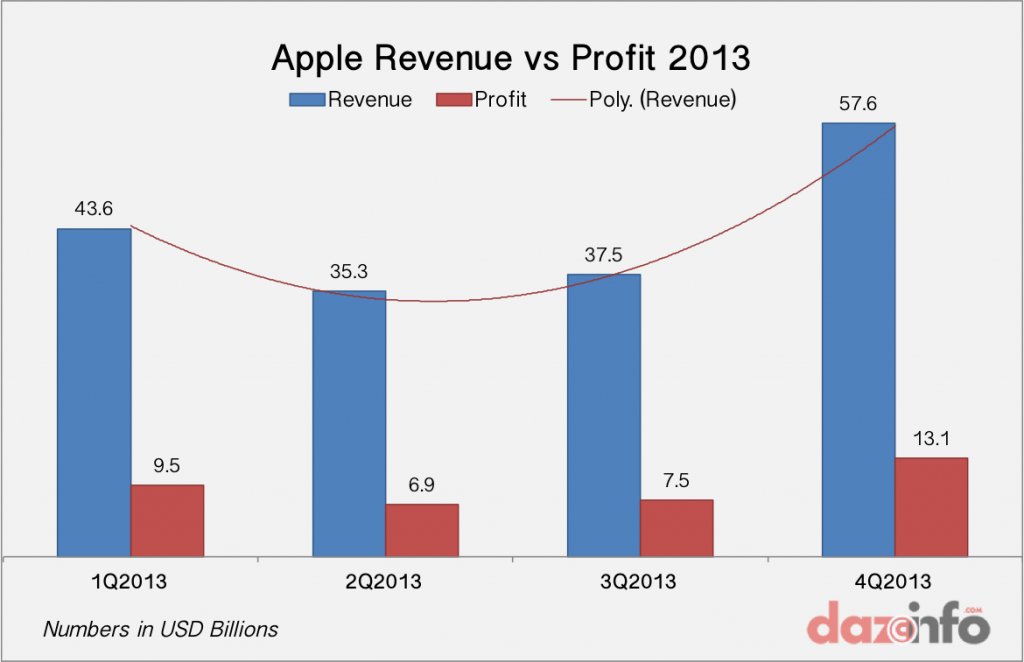 Explore New Markets For The  iPhone And The iPad
One of the major reasons for concern is Apple's dependence on iPhones and iPads for its revenue. Currently, the iPhone accounts for 55% of Apple's revenue and the iPad around 18% of its revenue.  Apple depends on both, the iPhone and the iPad for more than 73% of its revenue. This over dependence is a major cause of concern among market analysts.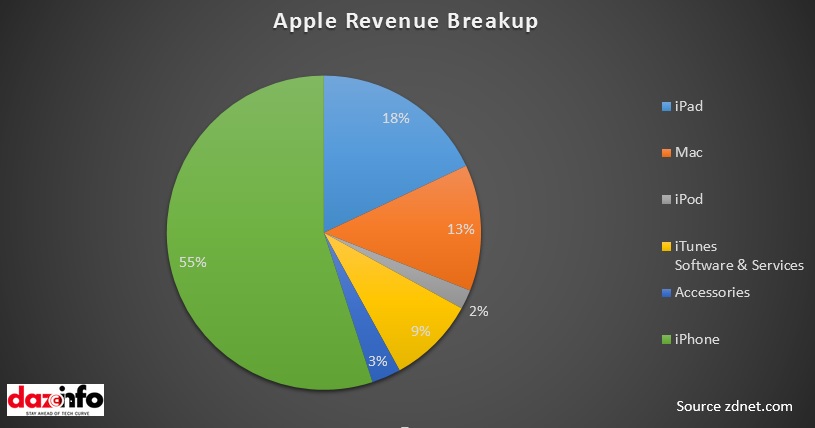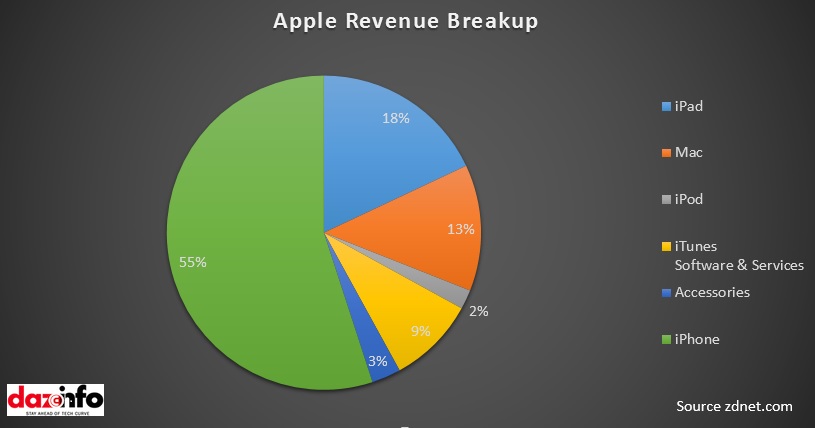 Understanding this concern, Apple is trying to expand its user-base in the markets where its share is in single digits. With a comfortable market percentage in North America, Europe and Japan Apple is now trying to capture the market share in growing markets like China and India [ Also Read : Dazeinfo Report on Apple's use of Buy Back scheme in India to capture Market]. Apple is planning to add 50 new carriers for selling their Smartphone with most of the carriers being in the developing markets like China and India. Apple's recent deals with China Mobile and Reliance Communications are steps taken in this direction.
New Devices : Take The Market By Storm, Again!
Apple has been the harbinger of present day change in the computing market and is well aware that another new product, irrespective of platform and company could be the reason for its downfall. So, Apple is trying to embrace that change itself, it's currently working on a number of products, which it terms as products of the future and would fall into a totally new category  like  wearable devices, mobile payments and hardware.
iWatch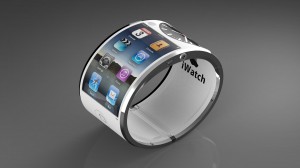 I think from a mainstream point of view [glasses as wearable computing devices] are difficult to see. I think the wrist is interesting. The wrist is natural.

– Apple CEO Tim Cook
One of the products that is being currently talked about is the iWatch, it is rumoured to be a smart watch capable of monitoring everything from blood pressure to glucose levels in blood. It could be a stand alone device, also capable of working along with iPhone. With Samsung already taking a lead with its newly launched wearable devices and Google working on a number of wearable devices like Google glass. Although Apple has never buckled under market pressure, but this time the pressures are paramount and Apple must come up with its own wearable devices.
Bigger iPhones
One place where iPhone often get beaten is size. There have been rumours for a long time that Apple is looking to a screen size of 4.7 to 5.5 inches for the iPhone. Although transitioning to new size would not be easy for the App developers. But with increase in screen size, it could reduce one of the points on Samsungs checklist.
A New, Bigger And Better iPad
Similar to a bigger iPhone, Apple could be looking for a bigger and better iPad to fill in the market space for devices having the power of laptop but having the size of a tablet. The iPad Air is a step in that direction but Apple is yet to take a  step to fill in the segment which Microsoft is eyeing with its surface devices.
Apple is currently positioned to deliver good financial results for many more quarters. New deals with carriers around the world would keep the cash registers  happy. But if it has to continue with the growth that it had experienced in the past, Apple would have to come up with a new product range. Apple has enough money it needs and a lot of time has passed since Steve Jobs launched the iPad. It's high time that the company comes up with a new product to keep Steve's vision of Apple alive.