Organizations depend on their email systems being completely efficient and fully protected. Unfortunately threats to email systems are becoming more subtle and sophisticated every day. This means that all businesses need to protect themselves even more robustly to avert threats such as SQL injections, which accounted for almost 27% of web attacks in 2013, according to Trustwave.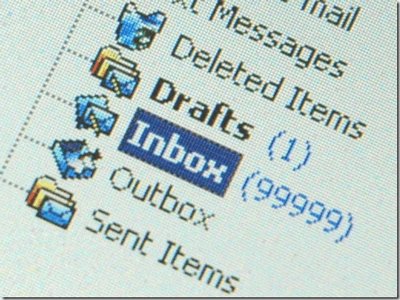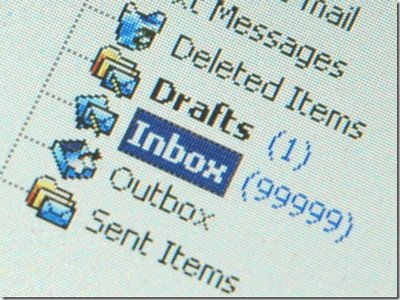 Email attacks are becoming bigger, more subtle and more difficult to avoid than ever before. Most businesses are only protected against the most basic of DDoS attacks. However, as businesses improve their security by upscaling their firewalls and monitoring systems, hackers have become more inventive and ingenious in their attacks. All of this means that having secure email should be a major priority for businesses in 2014. Malware and Phishing emerged as the most preferred type of attacks companies received in 2013.
Third parties and hackers
Email security should be a top consideration for all businesses, as so much communication between companies can be of interest to third parties. Hackers can glean vital business information about strategy and tactics if the organization's email system is vulnerable. With a closed circuit messaging system like Mimecast, you can ensure that your emails are safe and secure and viewed only by those they are intended for.
Malware and phishing
Major threats to your business can come from malware and phishing contained within emails to your company and employees. Malware will often be hidden in the form of links or attachments which once clicked or opened, will download viruses to your company's computer, making it malfunction and open to data leaks and identity thefts. Phishing emails can also cause major problems by appearing to be from a reputable source, tricking employees into giving out sensitive information.
Email security solutions
Products such as Mimecast provide an inventive and economically-viable solution to mitigate against such attacks. Mimecast enables greater email security to be provided because their system provides protection against viruses distributed by email, malware, spam, phishing and bulk email attacks. Mimecast's secure cloud based solution also reduces the complexities of on-site technology.
Using an email security cloud enables you to provide your employees with a secure and watertight solution for managing and conducting email communications, which can ultimately save you time and money by reducing complexity.
If you want to ensure that your company is safe from hackers and industrial espionage, which could give your competitors insight into your company's business, then make sure that you consider a system which will increase your email security. This could negate the requirement for complex email systems which have to be micro-managed in order to reduce attacks. Ultimately, this will save your company time and money in finding solutions for attacks, and will make life easier for both network managers and your employees.