Facebook Inc. (NASDAQ:FB) has moved a step closer to introducing a mobile ad network – a probable competitor for Google Adsense in the mobile space. The social giant has kicked off a small test of soon-to-be-launched mobile ad network with a limited set of publishers and advertisers. However, this is not Facebook's first effort to introduce a mobile ad network. In late 2012 the company tested a similar 'tool' but pulled the plug on it after three months due to undisclosed reasons. In March 2013, Facebook bought 'Atlas' – a digital ad serving platform from Microsoft at a surprising valuation of $100 million.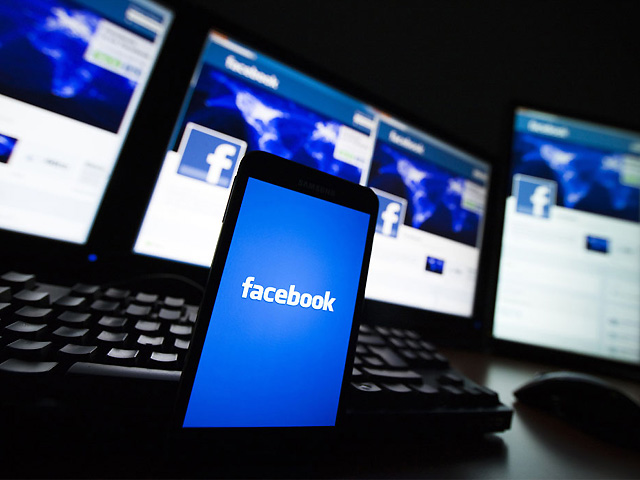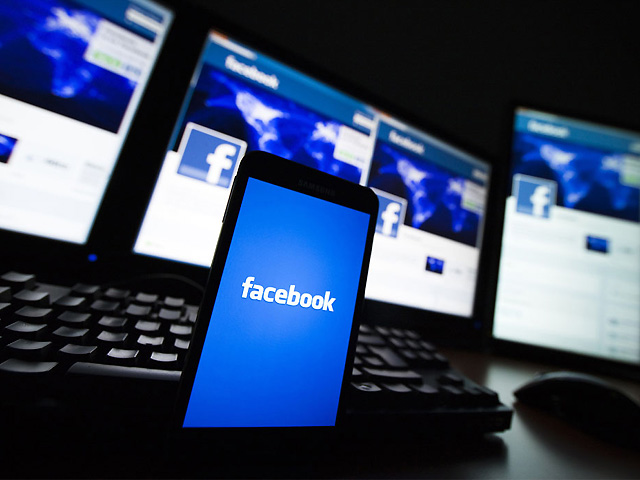 However, this time Facebook is in a more active role compared to its earlier efforts in September 2013, as noted on Facebook blog. The company is exercising a direct participant by connecting Advertisers and Publishers in the latest test run of its mobile Ad network unlike before when it sold ads through existing ad-serving networks and publishers.
The company has spilled the beans about its mobile Ad network though a small note that reads – "To improve the relevancy of the ads people see, provide even greater reach for Facebook advertisers and help mobile developers better monetize their apps, we're running a small test to show Facebook ads in mobile apps. Our aim is to demonstrate even greater reach with the same power of Facebook targeting for advertisers both on and off Facebook."
By introducing its own Ad network on mobile, Facebook is gearing up to challenge the supremacy of Internet and Search giant Google in the mobile advertisement industry. In total, Facebook has more than1.2 billion users worldwide, out of which 30% are on mobile. The user shift from desktop to mobile has been rather quick compared to what Facebook had expected, thanks to an explosive adoption of Smartphone and mobile internet. Besides, the top five countries alone on Facebook account for 40% of the total users base. The list includes USA and India, countries known for a large number of internet users as well as mobile subscribers. This has made mobile adoption and monetization inevitable for Facebook, especially when the social giant is experiencing a slow down in its overall growth.
Mobile Advertising : A $41.9 Billion Industry By 2017
Facebook is trying to make big bucks, and why not, the global mobile advertising industry is estimated worth $41.9 billion by 2017. Video advertisements will show the highest growth but display advertisements are expected to bring in the most revenue.
Target Ads Will Do The Magic
Another important finding of the report is 'targeted advertisement' that will help both advertisers and publishers to make maximum ROI. The open secret to win this game is how well an ad network knows advertisers' requirements and aligns their ads closely with the publishers inventory. This could easily result in higher Clicks on Ads resulting in better payouts to publishers and more importantly ad networks. Besides Google, Facebook is the only network that knows 1.2 billion internet users very well including a few critical information like their interests, daily activities, education, qualification, age group and location. This will allow the social giant to bind ads on its network with the best matches, day in and day out. It knows what people are looking for right at that precise moment and can show them close to their needs coming out of their advertisers' inventory.
At the end, it would be interesting to see how the publishers' market will respond to Facebook mobile ad network. But one thing is for certain, Facebook is going to eat into Google's market share which is already facing competition from the emergence of other mobile ad networks like InMobi, VServe, Opera, MillenialMedia and hundreds of similar local players.