A lot of small businesses, bloggers and even large companies have tried the automation approach to marketing. In some ways, there's a certain kind of appeal there. With 'manual marketing' you spend a lot of time and money on individual resources. Personal touches cost a lot of money. When you can automate your business, there's less work, less money spent on marketing, and more consistency – at least that's the hypothesis.
Reality doesn't always work that way. When you look at the brands that are successful online, they all have one thing in common – the human approach. That is, they spend time engaging with users. Here's how to do it.
Using Vine
Vine is an app that's driven almost entirely by its community of users. When you're on this site, keep that in mind. The system is set up in such a way so as to encourage the sharing of ideas. Really, Vine is designed to be a place to host very short videos. Brand Vines typically get shared about 4 times as often as other online videos.
Speed counts here. Most of the best videos are about 6 to 10 seconds in length and illustrate just one idea. Take a look at GE's 6-second Science pieces. That's an example of Vine done right.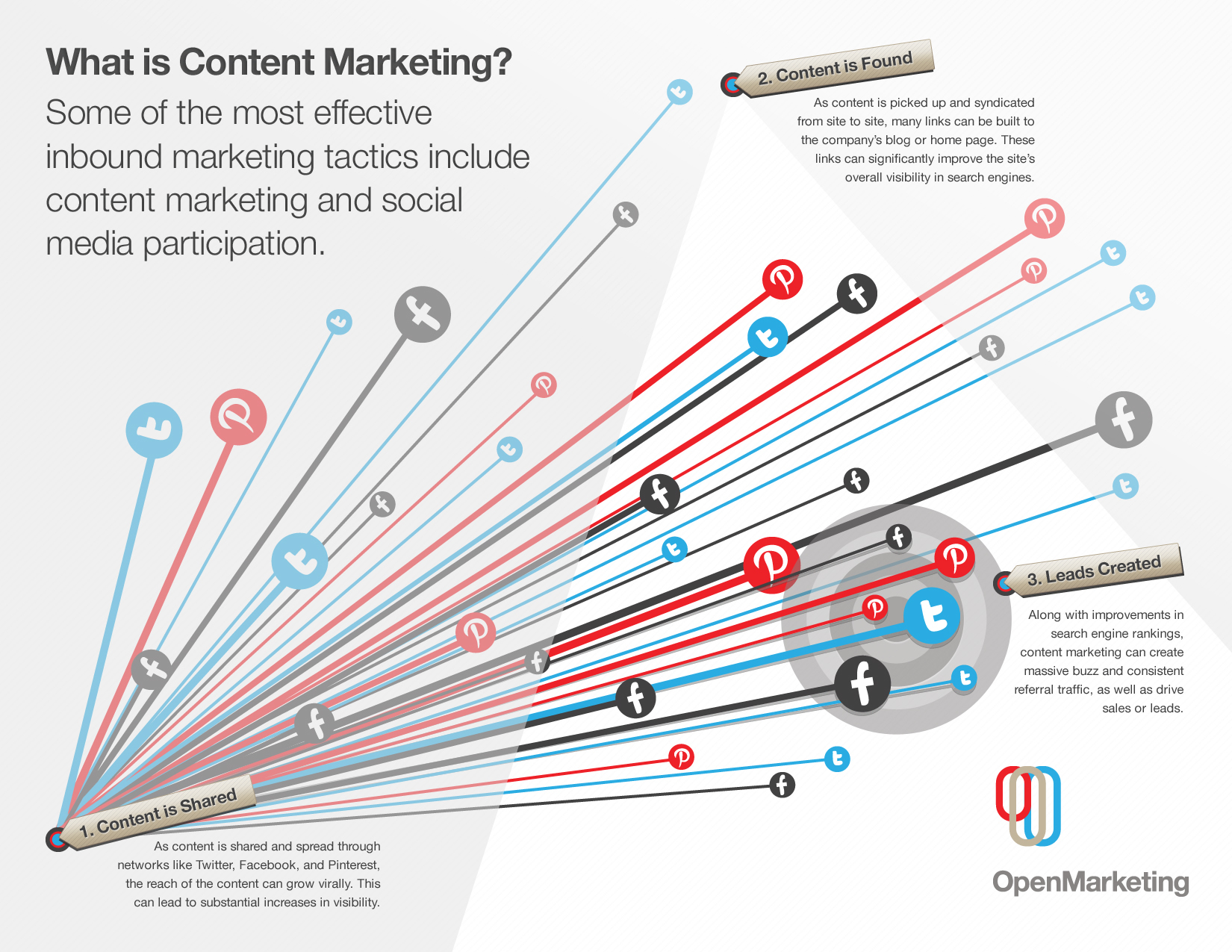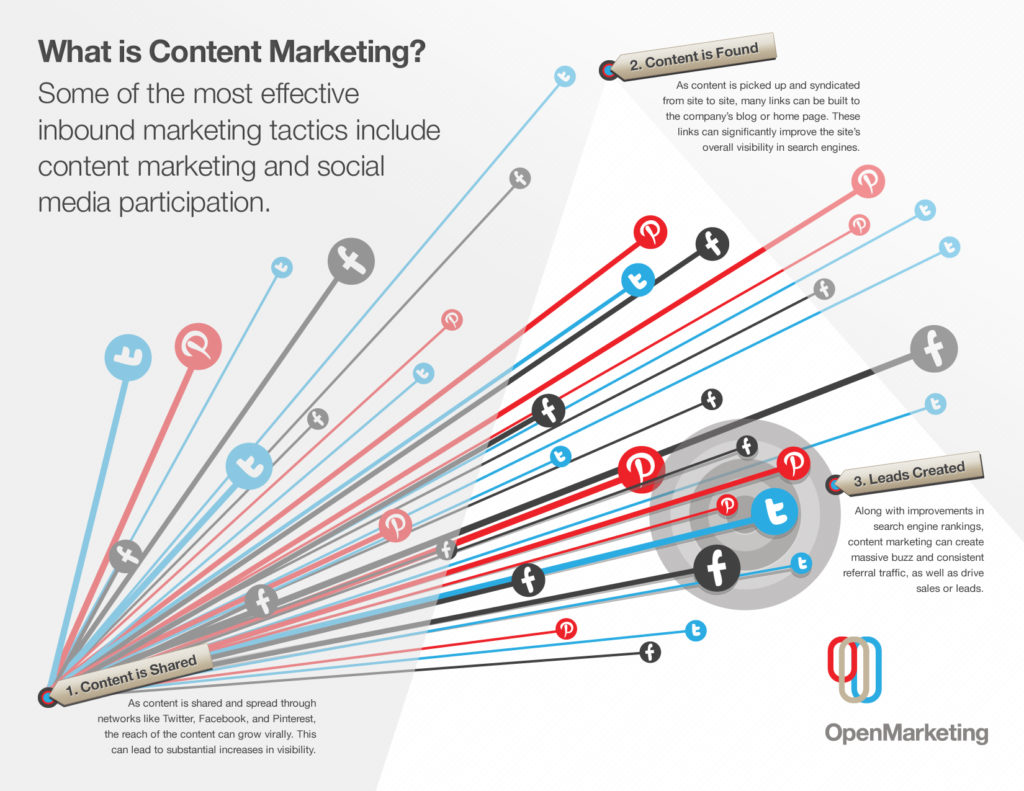 Using Instagram
There's more than just young men and women posting their workouts on Instagram. The site is also a great advertising platform. It allows brands to advertise in a more traditional way, using videos and photos or short video clips.
It's cost-effective, and pretty easy to reach a large number of users. According to HubSpot, 40 percent of people respond to visual content versus written and the videos generate about 3 times the amount of inbound links than written posts.
Using YouTube
Everyone knows YouTube is the place to be as its the second largest search engine after Google. It's the world's largest video sharing site and the second-best way to market your business (traditional Google search still being the king). Every minute, 72 hours of content are added to YouTube. This has encouraged many internet users to make an easy search for all their video content and download it using video downloader softwares, likes of www.youtubedownloadersite.com.
Yet, many marketers aren't fully utilizing all of YouTube's potential. First of all, while YouTube is a great platform, it's not right for all kinds of instances. For example, if you're selling a product and want to make the video more of a sales pitch, try using a paid hosting service like Wistia or Vidyard. These hosting solutions remove commercials so you don't have competition for views.
They also provide you with stellar customer service and advanced analytics for your videos. Finally, you maintain full control over your videos, unlike with some third-party sharing sites.
YouTube can be very beneficial, though when your target customers are watching videos online related to your field. So, for example, if you think your users are out there watching videos about how to make flower arrangements, and you're also in that business, then it might be appropriate to show videos about flower arrangements on a YouTube channel.
About 90 percent of online shoppers find brand videos helpful when making a purchasing decision. Roughly 65 percent of consumers visit a brand's website after viewing a video to learn more about the brand and its offerings.
Remember to respect IP when using downloaded content.
Steven Young has leveraged the power of videos for some time now. He likes writing about marketing and videos to help upcoming business people succeed.