A website with great web design is perfect when it comes to generating income.  When you are looking forward to earning money from your pages, you have to make sure that you are also focusing on one of the most important aspects, web design.
When people visit a certain site, they also assess how it looks. When they find it dull and complicated to navigate, it is possible that they are going to look for another website. This is the reason why you have to consider simplicity and functionality when you are working on your web design Phoenix. And if you want to generate a good amount of revenue, you can consider these tips:
Choose to use simple and easy to remember domain names for your website. Before trying to think about the programs that bring money to your website, you have to focus first on creating a perfect website. One of the things that you need to consider is your domain name. The reason why some websites are easily visited are their simple and easy to remember website addresses. You should consider short names for the websites in order for you to make sure that they will easily remember it.
Seek experts help when it comes to web design. When it comes to making the page look presentable and functional, you can get the help of professionals who are experts when it comes to this task. If you think you can do it, you can personally use a program or a software that can be utilized for this purpose.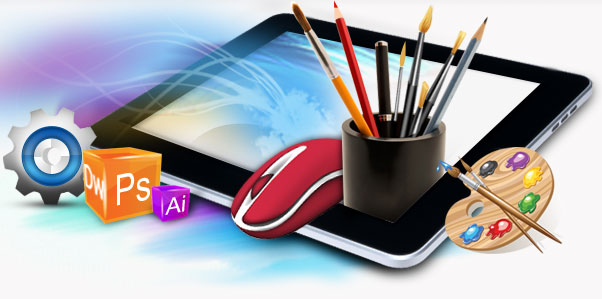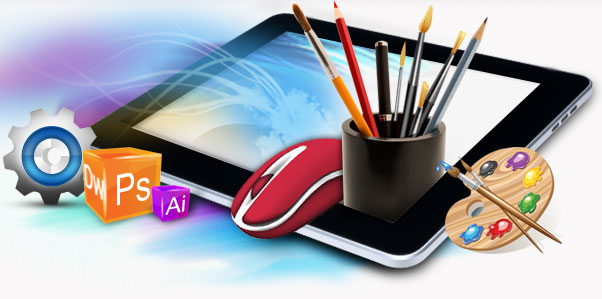 Look for the best ways to maximize your site for Google AdSense. One of the best ways to earn money from your website is to sign up for Google AdSense. With this, you should know the best ways to use the different methods that are available in posting ads to your site. You should consider the best methods that can make your site look more presentable.
Sign up for Affiliate Programs. Affiliate marketing is an activity that enables you to earn by advertising the products of a certain company and serving as a portal to the site where the product is being sold. With a good web design, you will be able to present the advertisements properly and visitors will surely visit your site every now and then.
Choose the best ways to advertise your own products. Finally, one of the ways for you to earn money from your website is to advertise your own product. With this, you do not have to rely on the help of other people who are into advertising. You can advertise your product and earn from your own efforts. You can also advertise for other people. With this, you will be able to earn money from the cost of advertising that they will pay you.
All in all, there are different ways for you to make sure that you will earn money from your website. All you need to do is to focus on the important aspects of making your site look better and easy to navigate.
Author Bio:
Sunny Popali is SEO Director at www.tempocreative.com. Tempo Creative is a Phoenix inbound marketing company that has served over 700 clients since 2001. Tempos team specializes in digital and internet marketing services including web design, SEO, social media and strategy.