A recent survey by Adobe showed that 71 percent of tablet and Smartphone owners access social media from their mobile devices. Not only does this affect how information is being received it's affecting how companies deliver their brand messages. The trend is a strong message for businesses to tap into the power of mobile marketing and social media, a trend that continues to increase.
More Sharing of Brand Information
Social media was once a way to share photos of kittens and videos of skateboard fails with friends and family. Now, it's a way to learn about and share product brand information. Companies have learned the format of social media content that works best to deliver their brands. With this, Google's YouTube is becoming an important channel for businesses.
In Q3 earning report of Google Inc. (NASDAQ:GOOG), it was announced that 40 percent of YouTube's traffic now comes from mobile devices, up from 25 percent the preceding year. Companies are creating videos targeting mobile device users because people are more engaged with video content.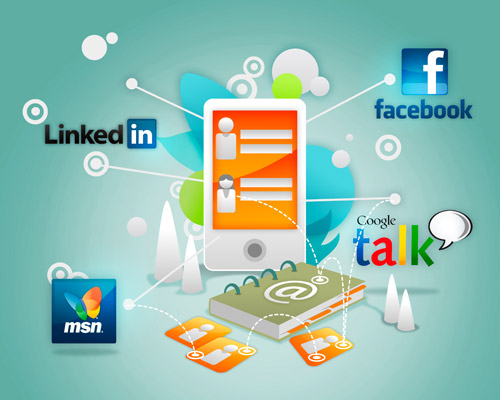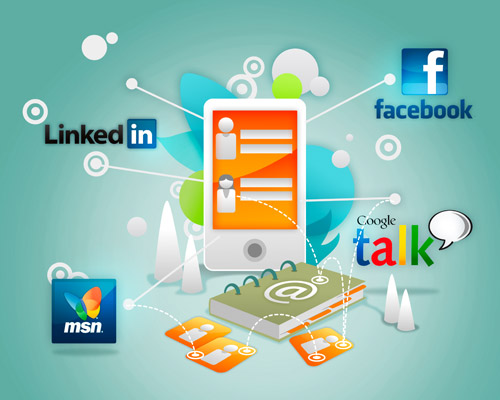 Verizon has its own YouTube channel called FiOS. It is built around the tag #fiosfootballgirl which stars girls in sports. They asked parents to submit videos of their daughter's best athletic moments and created several compilations which also appear on their channel.
AT&T has a YouTube channel focused on its program called – It Can Wait. These are a series of videos that talk about how texting and driving have affected the lives of various people.
A New Type of Advertising Driven By Mobile Access
Capture the Conversation notes that mobile access of social networks has created a new type of advertising tailored to the mobile viewer. When you bring up a YouTube video on a mobile device, you're given the option of skipping the ad. Google's TrueView ads are more effective than full 30-second spots. A Google advertising executive says that when people perceive they have a choice to watch the ad, they respond positively.
More Mobile Means More Images
Facebook and Twitter emphasize text as the way to communicate. The mobile device market demands more image content, says Social Media Today. Forbes even states that to compete, companies will need to deliver more interesting content through images in 2014. Sites such as Pinterest, Tumblr and Instagram are rising in popularity with mobile users because of their image-centric approach to networking. As tablet and Smartphone users purchase devices that are built for viewing images and videos, the demand will increase even more.
The home improvement retailer Lowe's has gathered a Pinterest following of almost 3.6 million with its 'Grillin and Chillin' campaign, notes Entrepreneur. The magazine Real Simple has hundreds of thousands of followers on multiple Pinterest boards such as 'Doable Fitness Tips & Ideas' and 'Easy Hairstyles & Accessories'.
The latest trend may be about the apps available for mobile devices. The Instagram app is only available for mobile users and allows quick sharing of photos on major social networking sites. Companies can engage consumers with contests to submit lifestyle photos that highlight different uses of their products.