Nearly a year back people, including me, were writing posts on chances of Blackberry Ltd. (NASDAQ:BBRY) (formerly known as RIM) striking back and gaining it's market back from the likes of Apple and Samsung. There were high hopes from the soon to be launched BB 10 Operating system and BB 10 Smartphones. Alas a name change and newly launched Smartphones and OS couldn't help the Waterloo based Smartphone maker.
The recent Q3 reports for Blackberry were quite disappointing, even the change of CEO from Thorsten Heins to John S. Chen couldn't turn the tides for the company. Revenues for the company were down by 24% on Q-O-Q basis and by 56% Y-O-Y basis. Results would have been more dismal if the $4.4 billion losses were not supported by $4.6 billion charges arising from the restructuring. Blackberry's share in the world of Smartphone market fell to 1.5% (Source: Yahoo News). While Blackberry is no longer counted among the top 10 Smartphone makers, the number of users in its eco-system fell to number 4, behind Windows OS. Chinese Smartphone makers – the likes of Huawei and ZTE have leapfrogged Blackberry in Smartphone shipments.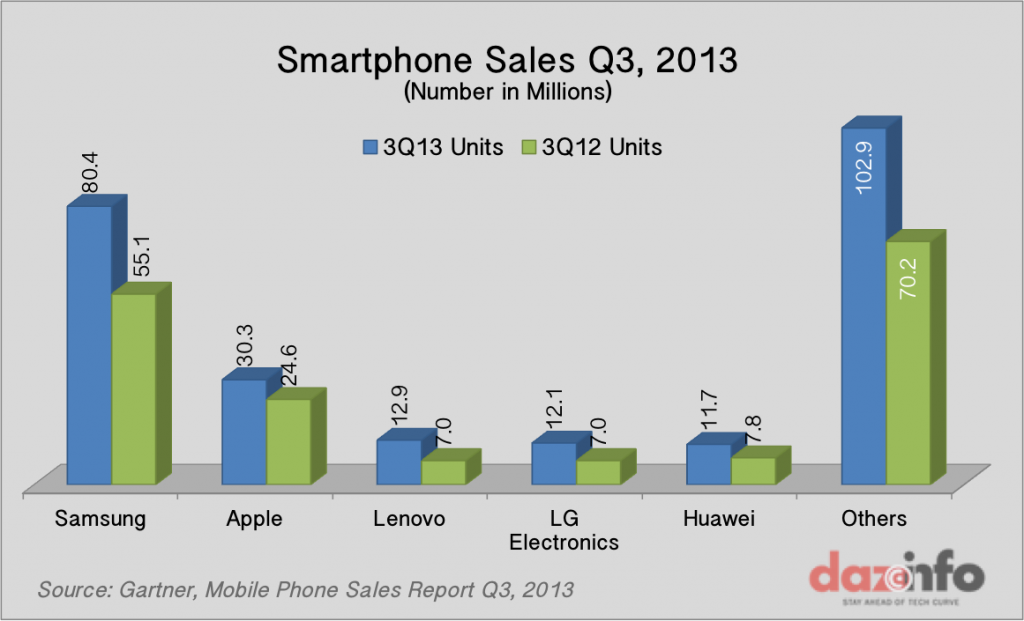 It is not as if Blackberry has not been trying to salvage back both its position and reputation. According to a numbers of rumours, Blackberry tried re-shuffling their top management by replacing Thorsten Heins with John S.Chen. After replacing the CEO, the company also reshuffled it's CFO, COO and CMO in a bid to rejuvenate the company. But that also appears not to be working.
Blackberry's current decline of fortunes has made it a perfect case for investment bankers and financial institutions. Number of acquisitions and merger options were floated in the market for Blackberry. But none of them saw the light of the day.
In September this year Toronto based investor and former board member of Blackberry, Prem Watsa signed a letter of intent for acquiring the telecommunication company for $4.7 billion. But the deal did not work out and by the end of October, it was clear that Blackberry was still on sale. On the side, there was another attempt by private equity firm Cerberus, Qualcomm and Goldman Sachs Group but those also didn't materialise.On November 6, Prem Watsa who is still bullish on Blackberry announced another deal which infused a cash of $1 billion into the company coffers, pulling away the 'For-Sale' sign and making corporate vultures call foul.
On December 20, Blackberry announced a major policy change, in a 5 year deal with Taiwanese manufacturer Foxconn to jointly make and design the new BB phones. This deal means that Blackberry would be exiting from making Smartphones and will be more focused on software technology. Another important outcome of this deal is that Blackberry would be more focused on the emerging markets and not the high end developed markets. So in short it would no longer be competing with Apple or Samsung, but it will be competing with Chinese manufacturers
.
Blackberry, after washing its hands off its hardware section, would focus more on corporate business. The company is also bullish on its BBM messaging service and intends to capture the messaging and communication market. But the problem is that BBM is a later entrant in Android and iOS market which already has many well established competitors like Whatsapp and Viber. Blackberry is trying to introduce features like BBM Voice, BBM Channels and BBM Voice notes. If these features work well, there would be no stopping Blackberry. These features would establish a foundation for new revenue streams for Blackberry. The only catch for Blackberry is that if these features don't click, Blackberry would have a crueler ending then that of Nokia.
Although, the future of Blackberry is still debatable, people have started taking sides. Michael Lazaridis, co-founder of Blackberry, sold off his shares on Christmas eve , bringing down his share to 4.99 %.While on other hand Toronto based investor Prem Watsa is still bullish on Blackberry.
However, the new CEO of the company looks optimistic despite all the losses and in less than a year it would be clear if Blackberry would die or whether it would metamorphose into a new communication giant.