The undisputed king of video content, Google Inc. (NASDAQ:GOOG) owned YouTube, has revolutionized the realm of video ads for publishers and viewers across the globe. Brands and YouTube users are on the site spending more than 4 billion hours of video viewing every month, followed by 72 hours of video uploading per minute, as both the activities are not charged for by YouTube. Publishers have effectively used the platform by placing creative and heart warming video ads which strike a chord with the viewer, when compared to the paid ads. According to a report by ComScore, more than 47.1 billion online content videos were viewed in November alone out of which 26.8 billion were ad views, by the Americans.
Ad Viewing Increased By 155.2% In Last 1 year! Time To Be Innovative And Crafty To Drive More Views For Video Ads!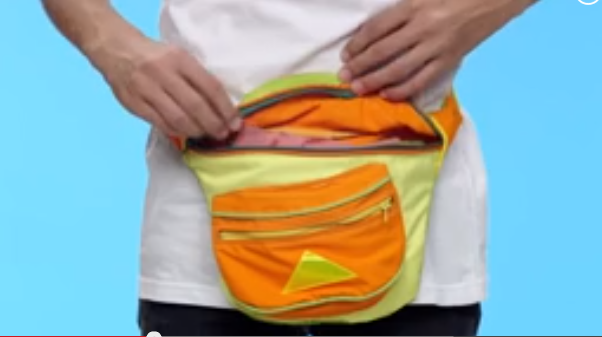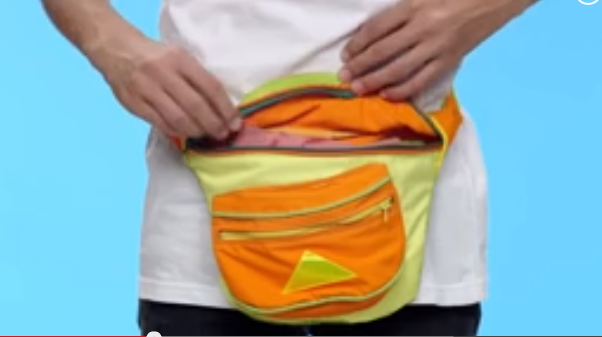 People are increasingly viewing ads on YouTube than TV or any other network. The main reason being that YouTube ads can be skipped easily if they don't seem exciting, YouTube video ads are more creative, viral and users can also view other similar ads which might match their interests, in the side bar.  Ad views increased from 10.5 billion in 2012 to a whopping 26.8 billion in 2013, marking an increase of 155.2%. YouTube was the top viewed website for video content in November 2013 with 163.5 million unique visitors leaving behind AOL Inc. (NYSE:AOL) with 73 million viewers and Facebook Inc. (NASDAQ:FB) with 66.2 million viewers.  Advertisers are expected to invest close to $5.6 billion on YouTube for branding in 2013.
Top Ten Video Ads On YouTube Leader Board 2013!
YouTube has combined top ten video ads which were more famous in 2013 for their creativity index rather than the number of views.  Top video ads which created a great deal of buzz amongst YouTube users are listed below.
Producer of Mineral water from French alps, Evian designed a very crafty video ad which amassed 68,401,464 views on YouTube. The ad was innovative and was designed by the BETC agency and directors from LA. http://www.youtube.com/watch?v=pfxB5ut-KTs
Beauty care products (like skin care, body lotions and creams) producing firm Dove had launched a real beauty campaign with the hashtag  #WeAreBeautiful, a video ad which uplifted the fact that women look much more beautiful than they think. This cleverly designed video ad received a warm welcome with the total numbers of views crossing 60,946,474 mark. http://www.youtube.com/watch?v=XpaOjMXyJGk
The world's first and foremost browser in the 90s, Internet Explorer launched a campaign under the ticker name browseryoulovedtohate for redemption of the browser by launch of IE 11. http://www.youtube.com/watch?v=qkM6RJf15cg
Pepsi MAX had launched an ad with Jeff Gordon, the American professional stock car racing driver which drove over 39,902,762 views and is still growing. http://www.youtube.com/watch?v=Q5mHPo2yDG8
Poopourri.com, producer of scented products to drive away undesired odors had launched video ad which went viral and has recorded nearly 21,007,443 views till date. http://www.youtube.com/watch?v=ZKLnhuzh9uY
Kmart.com, an American chain of discount stores, had uploaded quite a cheeky video ad on YouTube to promote its free shipping offer under the hashtag #ShipMyPants. The video ad gathered approximately 20,329,661 views. http://www.youtube.com/watch?v=I03UmJbK0lA
Myxer.com which provides free ringtones, free iPhone ringtones, free wallpapers and videos had launched a video ad to promote downloading of hump day ringtones. http://www.youtube.com/watch?v=kWBhP0EQ1lA
America based auto firm, Ram Trucks came up with an innovative ad to drive sales of its work trucks, total views were about 16,713,441. http://www.youtube.com/watch?v=AMpZ0TGjbWE
Volkswagen publicized its Game Day TV commercial through a soothing video ad which recorded about 14,803,356. http://www.youtube.com/watch?v=9H0xPWAtaa8
Audi launched a video ad named big Game commercial PROM which recorded about 10,775,251 views.   http://www.youtube.com/watch?v=ANhmS6QLd5Q
Source : Google Insights