Smartphones are changing the way we talk, the way we decide our food, the way we enjoy ourselves and above all, the way we spend our money. Smartphones are not only changing the way we live our lives but also the way the world does its business.
Apps Rule The World
Smartphone apps are used today for day to day activities. In modern context, Smartphone apps are used by people to decided how to commute, what and where to eat, what to watch and what to shop. Apart from these leisurely activities modern Smartphone users use apps for their banking and utility needs. App are also being used by the users to vent their dissatisfaction with both private and public sectors.
A study was conducted by Ericsson in Sao Paulo, Beijing, New York, London and Tokyo to evaluate possible future services concepts in city life. Users predicted around 25% increase in availability of services within a year and a further 25% increase in 3 years. This increase is predicted across all levels of services in city life like shopping, restaurants, leisure facilities, children/elderly care, communication with authorities and traffic.
Body Is The New Password
When in September Apple introduced the fingerprint scanning technology on its iPhone 5S , it was met with a lot of skepticism. But now consumers have started embracing it for its convenience. In a recent survey conducted by Ericsson around 61% of consumers told that they were ready to use fingerprints to unlock their Smartphones. While around 52% were ready to use fingerprints to replace all internet passwords and 50% were even ready to use fingerprints for online credit card purchases. About 48% consumers were ready to use retina recognition to unlock their Smartphones.
The survey showed that the modern consumer is comfortable with using their bio-metrics to get rid of long complex passwords for their different subscriptions. Use of bio-metrics also helps them to get rid of the problem of remembering different passwords and also provides them relief from passwords getting hacked. The bio-metrics capability of Smartphones could be harvested by banks to provide its consumers with more secure service. Use of bio-metrics could harness the next big revolution in the telecommunication industry.
Smarthealth
Smartphones have unleashed an era where people can keep track of their health and wealth. Smartphones have proved to be a boon for health fanatics who want to stay abreast about information pertaining to their health. These tracking apps provide people with multiple benefits, they can keep all their health related data at one place and analyse them if they want to compare them with their friends over social networking sites.
In a recent survey carried out by Ericsson, around 40% of the consumers it contacted wanted their Smartphones to log their daily physical activities, while 56% wanted a ring to monitor their blood pressure and pulse, another 59% wanted a wristband to monitor their sleep and walking habits.
The Fifth Element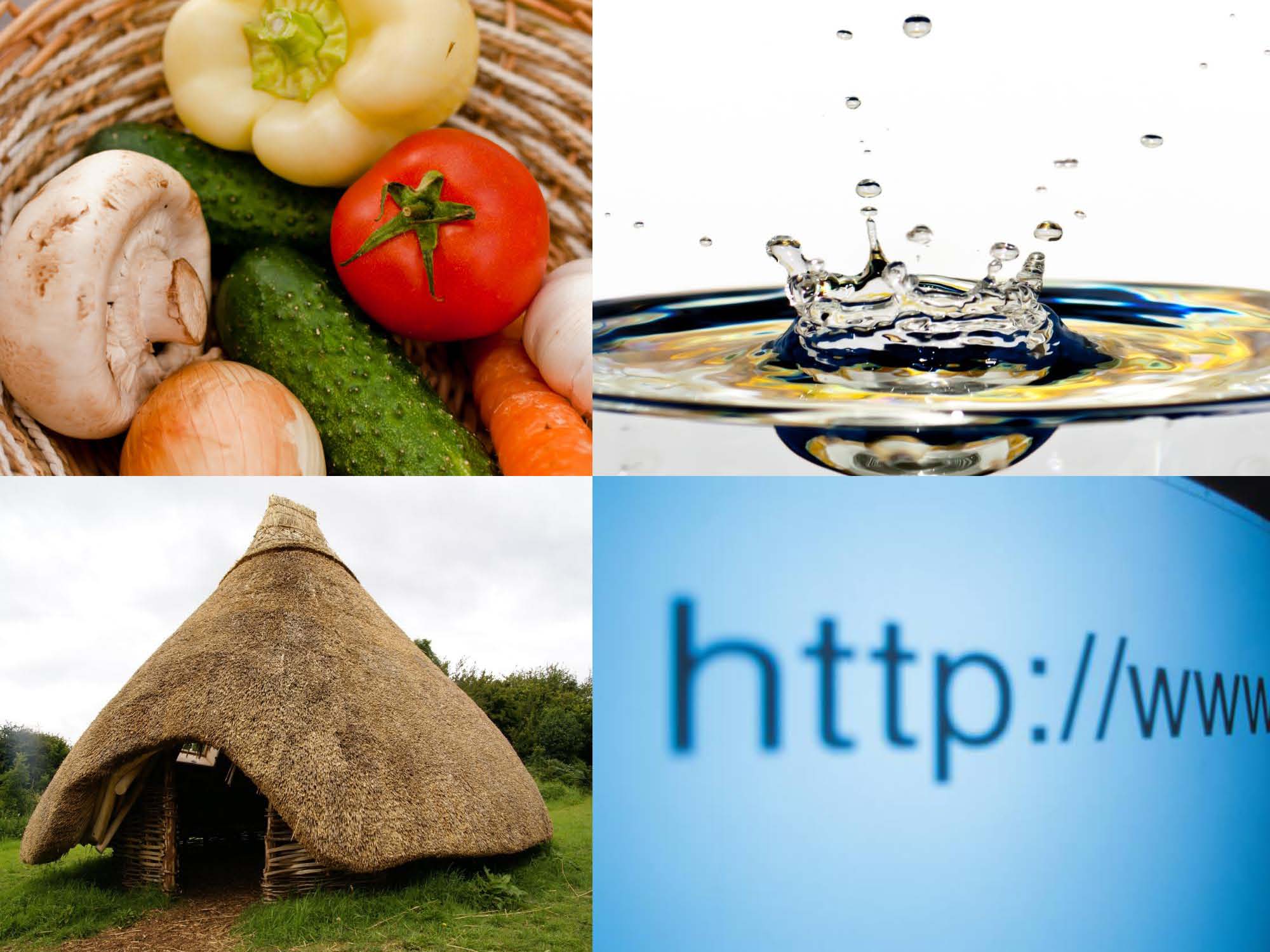 Internet has become the fifth element for many of us. Lack of proper bandwidth over telecommunication signals has been the most cited complaint of mobile users. Wi-Fi connections in public places have started making appearances, but finding them is not very easy. Most of the Smartphone users use their phones for high bandwidth usage like watching videos and playing games while commuting and a lack of quality internet signal is the cause of frustration for most of them.
The latest study shows that only 39% of consumers in emerging nations are content with the internet speed while commuting, while only 29% nations among industrialized nations are satisfied with the internet speed.
Social Watch

Social Media plays a big part in what we watch over on internet, be it YouTube videos, movies or TV series. People are generally influenced by what their friends watch and share on social media like Facebook and Twitter. Most of the recent hits on YouTube became hits only after they started trending on Facebook and Twitter. Social media websites have now started dictating what to read, listen and what to watch.
Play-Pause-Play
Devices in our homes and offices have started talking to each other. It has become a daily routine for people to start watching something on their TV, pause it and then again start watching the same series right from where they had paused on their Smartphones, while commuting. Devices have integrated seamlessly with each other and with our lives. TV today talks to the tablet, tablet to Smartphones and Smartphones to the laptop.


This Pause and play facility offered by major streaming services have changed watching TV or movies from being time consuming entertainment activities to 10 minutes refreshing activities.
Source: Consumer Trends 2014