Small businesses are using state of the art technology to make paying for purchase much faster and more convenient than ever before. While cash may be the preferred method of payment, many are choosing to accept credit cards in an attempt to gain more business. The use of bank and debit cards has made paper checks almost obsolete. Mobile apps and devices are available that make payments as easy as sliding a card or pressing a button.
Mobile Payment Apps
Credit card companies, banks, utilities and department stores allow you to make payments online or on your smart phone. Payment apps can be downloaded to your phone or tablet for added convenience. A recent study by GFT estimated that more than $1 trillion has been invested in mobile payment apps and options. Software programmers are banking on the fact that users will rely on the convenience and added security certain programs have to offer.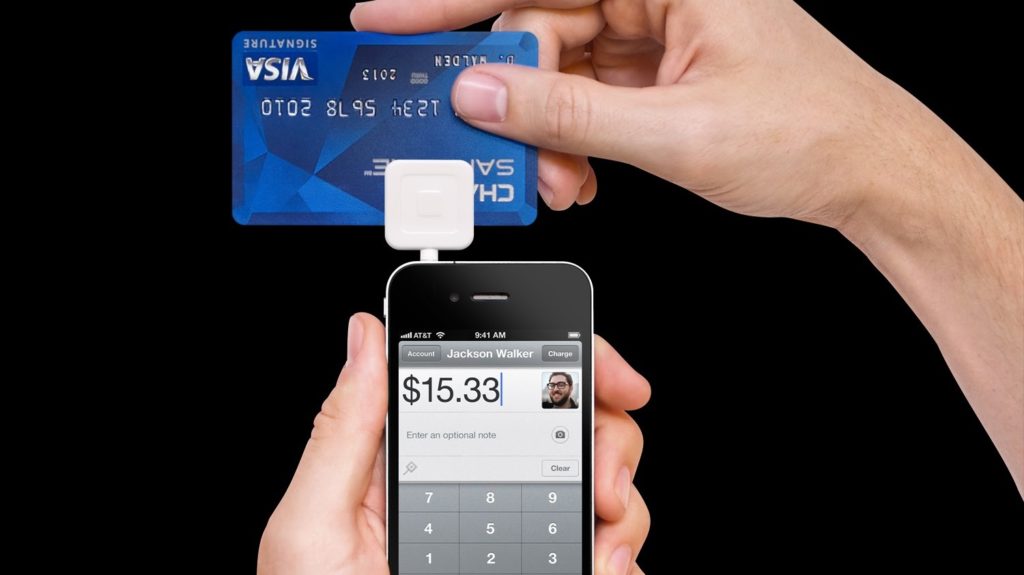 Mobile Card Readers
Many popular online payment processing companies, including Intuit.com, Paypal Here and Shopify, offer mobile card readers and each offer has its own unique version. Advertising research firm BIA/Kelsey claimed that 40 percent or more of small or medium-sized businesses had started using point of sale card readers. The small, mobile card readers connect directly to most IOS or Android-supported device and are capable of taking credit cards or other forms of online payment. The added convenience of the mobile card readers allows people to transact business from almost anywhere.
Ideal for Small Entrepreneurs
Convenience is not the only benefit for small business owners and entrepreneurs. The fee for using mobile card readers is often less than 2 percent on most purchases. This is dramatically cheaper than the card readers provided by many credit card companies and banks. As the market continues to grow, it is believed that more than 900 million people will be using mobile card readers and payment apps by 2015. Entrepreneurs, like babysitters, house cleaners, or landscapers can be paid on the spot through either method and the money is sent directly to their online account. There are no bills or invoices to create and receipts are immediately sent to the customer's email address or cell phone.
Companies that only operate online are virtual banking institutions. They have minimal fees because they do not behave like a conventional financial institution. As on September 31, 2013, PayPal counted 137 million users with a nourishing growth in active users. What started out as a way to pay and receive payments for eBay transactions has expanded to more than 190 markets and revenues of almost $6 billion per year. With markets all over the globe joining in, banks have to join forces with their competitors to meet the needs of their customers.