Micromax recently unveiled its first full-HD offering, the Canvas Turbo A250. The device aims to build on the successes Micromax has achieved thus far, and is the local manufacturer's bid to consolidate its strong footing in the Indian Android handset market. And it looks like Micromax is not satisfied with just selling in the Indian market, and has announced its intentions to enter the Russian market, starting later this year.
Micromax Canvas Turbo A250: Better Hardware, Same Affordability
The Canvas Turbo A250 is the first full-HD device from Micromax. Many assumed that the Canvas 4 would be that device, but for reasons unknown, Micromax decided to delay the launch of its full-HD device. While most users criticized the brand for the lack of any new hardware changes on the Canvas 4 from the Canvas HD, other than the camera enhancements, they will not have any such criticisms toward the Canvas Turbo. As the name suggests, the device is fast and comes with a new design that distinguishes it from other Canvas mobiles from Micromax.
To start off with, Micromax mentioned that the Canvas Turbo is constructed of anodized aluminum, and is very thin at a thickness of just 8.6mm. While earlier Micromax devices were known for their sturdy build quality and features, they were not known for their design prowess. The Indian manufacturer hasn't sought to change that with the Canvas Turbo, and it has succeeded by doing so. The device features a 5-inch full-HD screen that comes with a Gorilla Glass protection and a pixel density of 441 ppi. Under the hood, the device features MediaTek's MT6589T 1.5 GHz quad-core CPU, 2 GB RAM and 16 GB internal memory along with a micro-SD card slot.
At the back, there is a 13 MP camera that comes with LED flash, autofocus and a BSI sensor. The Canvas Turbo also features a 5 MP camera at the front, which is ideal for undertaking video chats.  The back camera can shoot full-HD videos, while the front shooter has the ability to shoot 720p videos. The device comes with a 2,000 mAh battery.
The Canvas Turbo is the successor to the Canvas 4, which saw lukewarm sales, largely due to the fact that it wasn't that different from the Canvas HD. The Canvas Turbo should change that. The Micromax Canvas 4 price in India is currently Rs. 16,700, and that should see a decrease in the coming months now that the Canvas Turbo is selling for Rs. 19,999.
Software Features: The Worst Of Samsung, Now From Micromax
The Canvas Turbo comes with Android 4.2 Jelly Bean, and Micromax included a lightweight custom skin so that users can get to feel the stock Android UI. However, Micromax has seen fit to include a bevy of software features on the device that make sure of the Canvas Turbo's sensors. This is a move that is reminiscent of what Samsung had done with the Galaxy S4, and like the Galaxy S4, the Canvas Turbo comes with a lot of software utilities that are nothing more than a gimmick.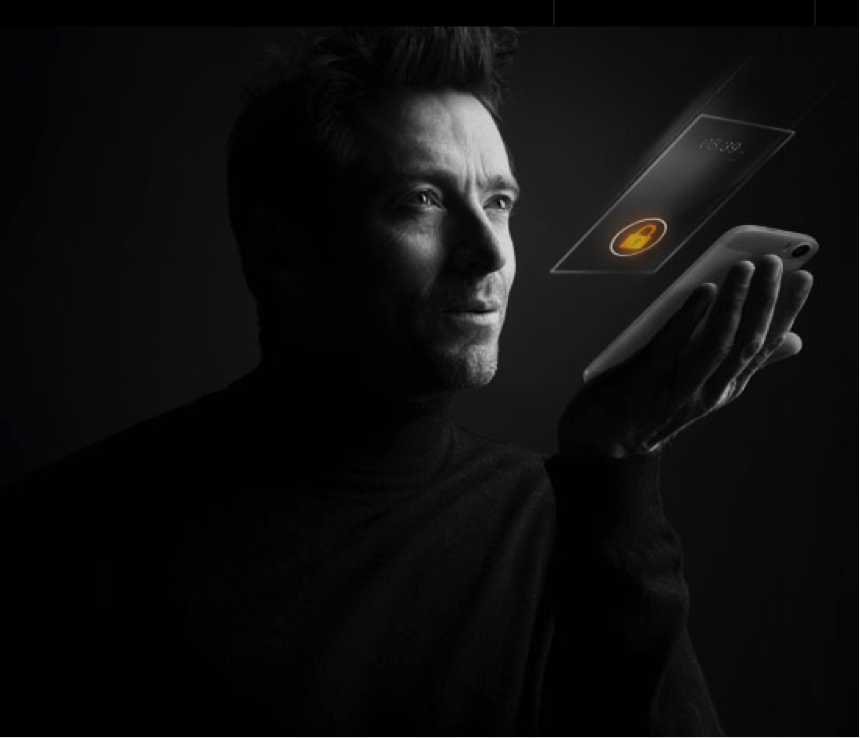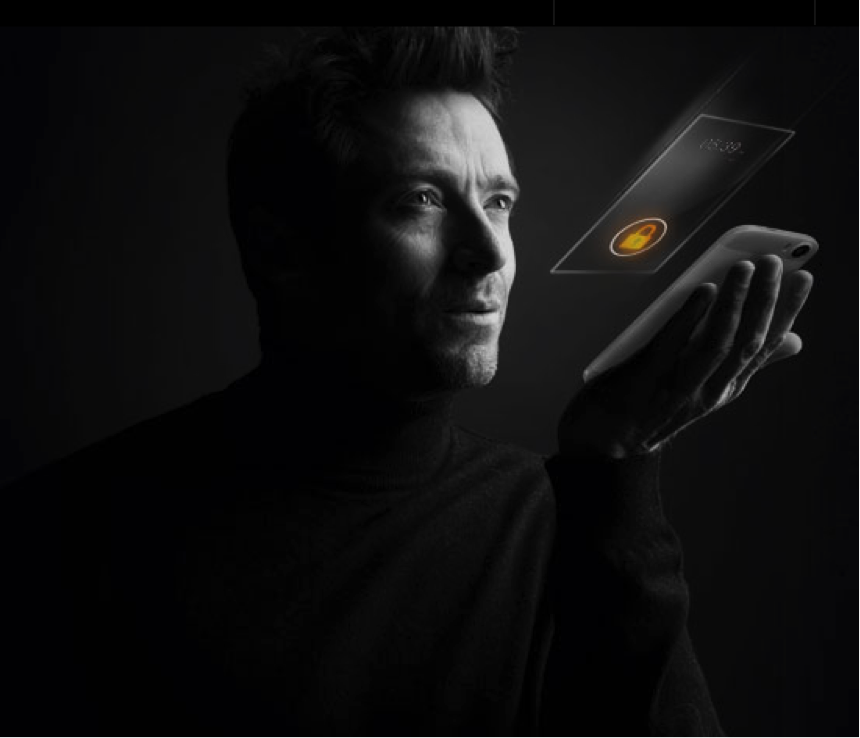 These features are called smart gestures, and aim to make it easier for users to interact with the device. For instance, you will be able to automatically answer a call just by placing the mobile near your ear. Leaving your device upside down when you get a call will automatically switch the mobile over to silent mode. You can also slide your hand across the front of your device to unlock it, which is a gesture that is very similar to what Samsung offers with its Air Gestures.
Another feature that was first seen on the Canvas 4, Blow To Unlock, has made its way onto the Canvas Turbo. An actual use case scenario in which this feature will come in handy is not known, but it is there if you would ever want it.
A few utilities, like the multi window mode and the iFloat action menu are quite useful, and let you access your favorite utilities faster and make multitasking easier. However, a feature that lets you watch two videos simultaneously is something that will not be very useful to the consumers.
Along with this set of smart features, Micromax has also included additional software like Music Hub, which serves as a centralized location for your music. The Canvas Turbo comes pre-loaded with a bunch of social networking utilities that include BBM, Hike, Facebook and Twitter. There is a Game Hub that allows you to download games, and an entertainment section through which you can watch movies. Kingsoft Office also comes bundled with the device.
The Canvas Turbo is the first landmark device to come from the vendor since the Canvas HD and while there have been a few setbacks in Micromax's way, it does look like the manufacturer has a firm handle on things. This week, it was also announced that Micromax is looking to bring device production to India, and not outsource manufacturing to China, which all local vendors currently do.
Manufacturing in India would mean a lot of benefits for Micromax, as the Indian government is looking to invest heavily in hardware manufacturing. There have been rumors indicating that several consortiums are looking to build fab units in the country in collaboration with IBM. The government has also mentioned that it will give tax concessions to manufacturers building hardware in the country, and that should be welcome news for the likes of Micromax. The manufacturer has stated that it wants to become the Indian global handset vendor, and looks set to do just that this year.
Micromax clearly understands the nuances of selling its wares in another market, as it has also mentioned that it will be collaborating with Yandex, Russia's equivalent of Google, for software content. This is a smart move by the Indian brand, and will ensure that Russian users have unique software services available on their devices.  And by recruiting the likes of Hugh Jackman, Micromax is making sure that there is a familiar face advertising its wares across the world.