The top management of Apple Inc. (NASDAQ:AAPL) must not be happy with the market response towards the recently introduced iPhone 5C. The world's most valuable company for 2013, has been constantly losing its grip over the Smartphone market for the last few quarters. Their arch rival Samsung is showing no signs of slowing down. Homegrown vendors, powered by Android, have already started eating into Apple's share.
Tim Cook, CEO – Apple Inc., is making every possible effort to counter the constantly growing competition. According to the latest rumors, the iPhone maker is planning to introduce a 4.9 inch screen iPhone 6 to meet the demands of a large screen Smartphone and a Phablet bundled together, as a single device.  A Chinese site C Technology has claimed that Apple is testing the next generation iPhone 6 that sports a 4.9 inch display, along with a version of the iPhone 5C which has a larger screen.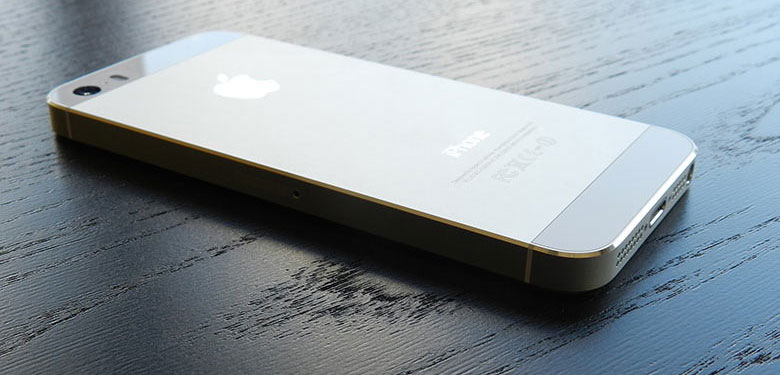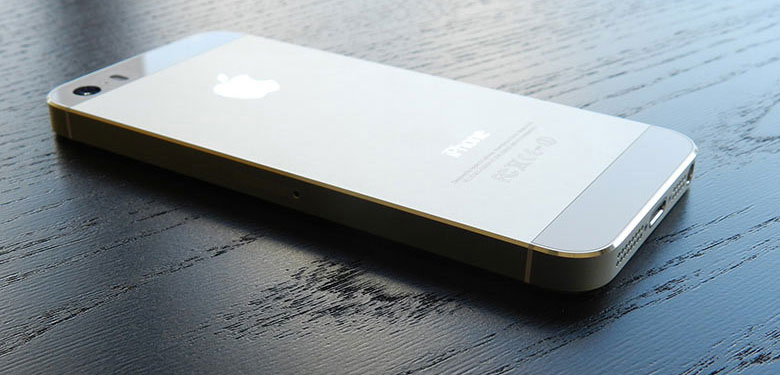 This is not the first time when we have heard rumors about an under development iPhone 6 with a larger display. Earlier rumors had claimed that Apple is working on two variants of iPhone with 4.7 inch and 5.5. inch displays to try and end Samsung's reign in the large screen Smartphone segment (read Galaxy S3 and S4), and the highly popular Phablets  – the Note and Mega series – markets. Besides, a curved display iPhone is also under development as reported by Bloomberg earlier this month.
These rumors could take the world by storm but as is customary, Apple likes to keep its under development projects under wraps until the last minute. The company is known to test multiple variants for each of its products during the development cycle, eventually one of them makes it to the market.
Mobile users are fascinated with large screen Smartphones. According to IDC, the number of Smartphones in India that have a screen size between 5 inch and 7 inch grew by a whopping 17 folds in the market in the last one year.
In 2014, the Smartphone and Tablet industry is estimated to touch 1.7 billion units shipment.  A majority of Smartphone devices will sport anything between 4.5 – 5.0 inch displays. Understanding this Apple may be eying a double birdie. Will the 4.9 inch iPhone makes perfect sense for the company as well as users? Only time will tell.