Eruptive nature of Twitter Inc. (NYSE:TWTR) is both a boon and a curse to online brands. Customers enjoy interacting with brands on Twitter as it is more lively and realistic. Brands are benefited from using Twitter to promotion/launch, but same platform will turn brand image into ashes when it comes to 'Customer service' and 'Complaints from customers' – if not entertained or responded in quick sessions. Nearly 53% of customers expect response within 1 hour for brand related questions/queries on the micro-blogging platform.
According to research by social customer experience software provider Lithium technologies, nearly 72% of customers expect complaints on Twitter to be answered within an hour.
If we analyse above graph, nearly 14% of customers expect instant response, compared to 39% of them whose tolerance limit for delay in response lies between 5-60 mins. About 65% of consumers lose patience if they don't get any response within 2 hours. Hardly 14% of folks are ready to wait beyond a day for response to their brand related queries.
Customers lack patience to follow lengthy procedures of registering a complaint via IVR (interactive voice response) or filling out long forms online/offline. A Tweet or a comment on any social media platform serves much better in generating quick response from brands and People want to deal with humans, not companies or automated voice calls. Therefore, Twitter serves best for customer's needs of immediate solution for any problems. Consumers are more brave online and even a single negative impact/experience might force them to switch for alternate option/brand. The report also stated that close to 60% of consumers openly criticize and hardly hesitate to go against a brand on social media platform.
Long gone are the days when a customers used to stay in compromised mode if they are dissatisfied with any service or if a purchased product is not same as the one described by the brand. People love to be a part of angry mob and express their frustration on social channels if they aren't satisfied with the product or service. The protest continues up to any extent until they are compensated well.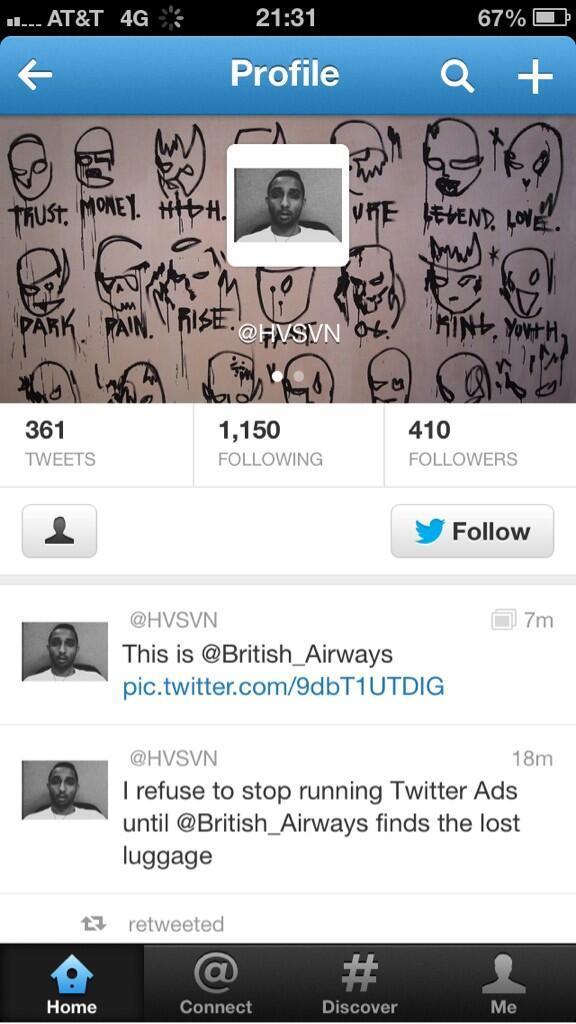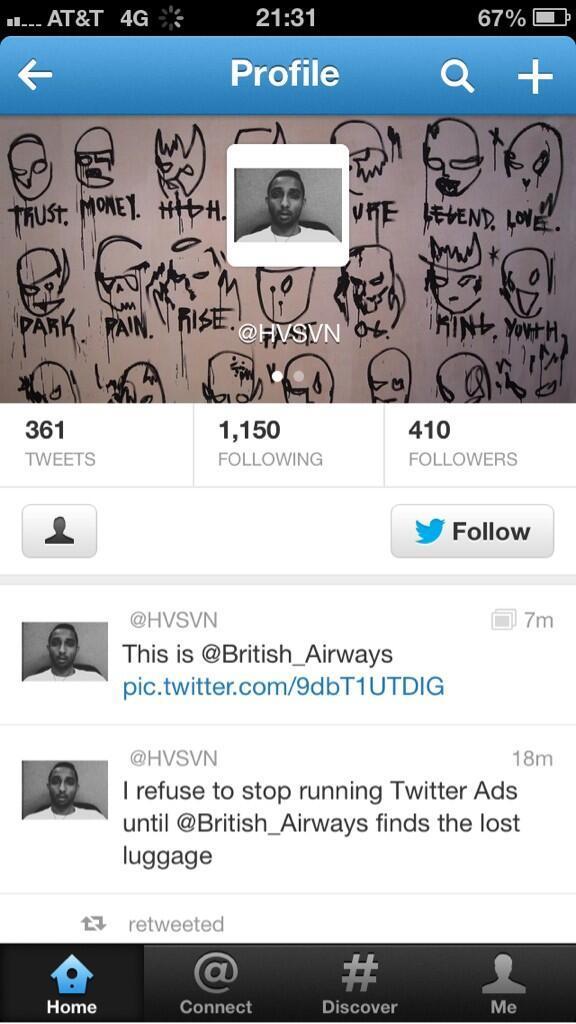 Why Customers Prefer Twitter For Brand Related Queries?
Twitter timeline moves quickly and a update could go viral by a simple click of Retweet, usage of Hashtag has made it even more easier for consumers to relate to particular brand, topic or event in more convincing manner. A 140 characters tweet can be easily disastrous for a brand by a smart tagging of Hashtags of 'topic of discussion/event'. According to the Lithium research, 74% of customers believe usage of social media to criticize a brand promotes better service. More than half of all Twitter users prefer the micro-blogging platform over other traditional methods of communication when they need to contact brands. Lodging a complaint in lengthy 1,000 words isn't a big deal, but many times this diffuses people as very few have time to draft it in an elaborating manner. Comparatively, queries, questions or complaints within 140 char tweet is easy to read and hence goes more viral and likely to grab quick attention from brand owners/handlers.
It is vital for brands to be alert on Twitter and pay attention to all the discussions prevailing amongst users pertaining to their brand name. Serious steps must be taken in making brand related conversations with consumers better and more satisfactory. Loss of every single customer due to negligence in addressing their query, might prove to be heavy in long-run. Customers are most valuable assets and their satisfaction will decide future growth of any business.
via Econsultancy