Opportunities don't come everyday. And making the most of it is a talent. What if we made it simple enough for everyone to acquire that talent? Well, that's exactly what happened at DazeInfo Day on 26th October 2013.
To loosen up, it was a casual evening meet. No dress code, No agenda, No rigidity and more over no 'cover charges'; It was a pure networking session. People made new contacts, spoke to investors, mentors, startups and marketeers and exchanged smiles. There were no business card formalities and no PPT presentations. To make it more friendly, there was beer, starters and lot of interesting people with interesting stories.
Kiran, Angel Investor, GoSwyper said "It was a wonderful to meet so many young entrepreneurs with innovative ideas. The event showcased vibrant entrepreneurial ecosystem of Bangalore. I congratulate DazeInfo for the event and wish to see more such events in Bangalore and other South Indian cities".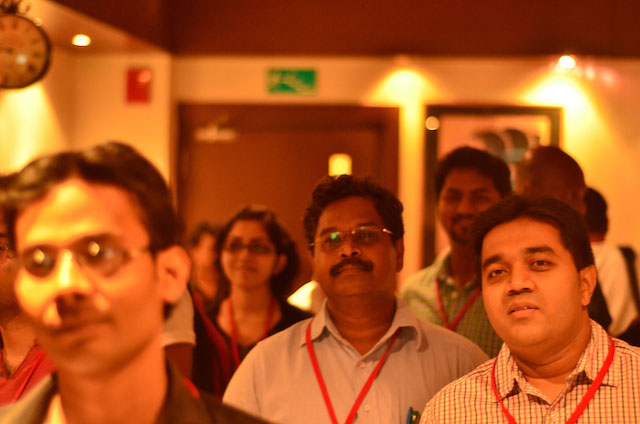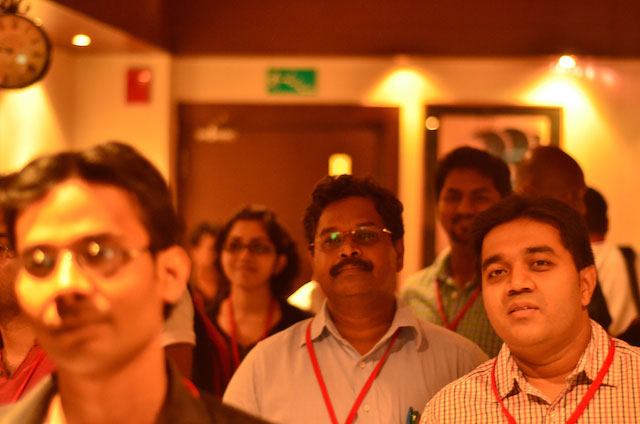 And Jubin Mishra, a Sr. executive at Accenture India, quoted "I am glad to see people in Bangalore are responding to events like Dazeinfo DDay. A fresh approach derived from evening networking sessions highly popular in the U.S. and Middle East, DDay was a cool networking-cum-hangout meetup that created multiple opportunities for attendees in a quick 3 hours session. EntreI feel the entrepreneurship ecosystem in Bangalore needs regular meets like this.".
You can view fleet of images of Dazeinfo #DDaymeet by following this link.
While we were basking in the great feedback, we were not sitting quite. The day after the event, we got into a review meeting and picked all the lessons out. The critics we had planted in the event, helped us weighed the pros and cons, the suggestions and the remarks and created new goals for us to chase. So what comes out of the next event, would be much better and more refined, thanks to our quick learning. And, to stay updated with our upcoming fun filling meet ups with loads of value adds every time, do not forget to Like/Follow us on Facebook, Twitter or Linkedin.
So see you soon! And Happy Networking!