Facebook Inc. (NASDAQ:FB) had recently announced monetization of its widely using photo sharing app Instagram. This announcement probably ignited minds of majority of social marketers as nearly 3/4th of brands across the globe have established their presence on Instagram in 2013. With more than 150 million users within 3 years of its inception, Instagram has successfully managed to capture imagination of consumers, and remained iconic for its old Polaroid pics, those that takes users back to the 70s and give amazing vintage look and feel to pictures shared by user. It has successfully provided unique platform for brands to adopt visual mode of advertising in a creative way.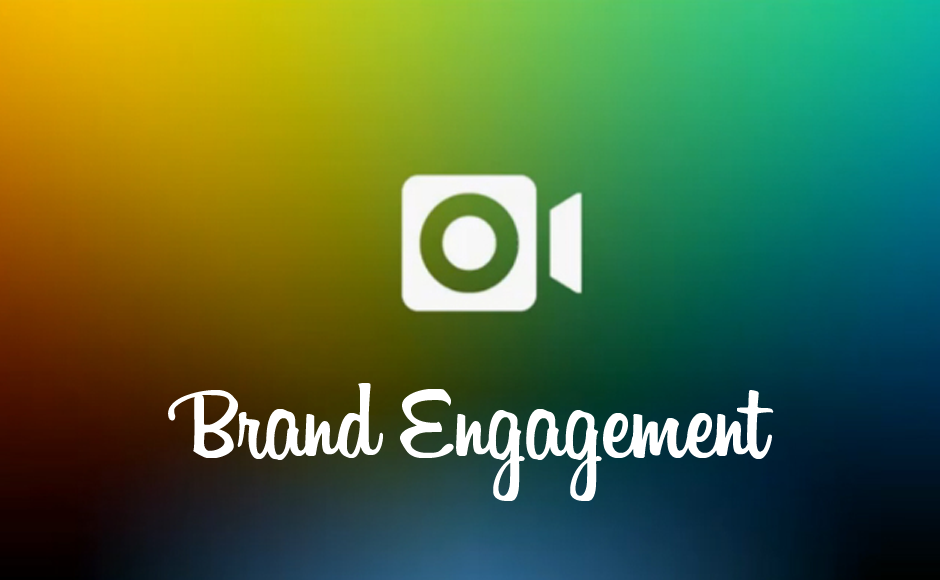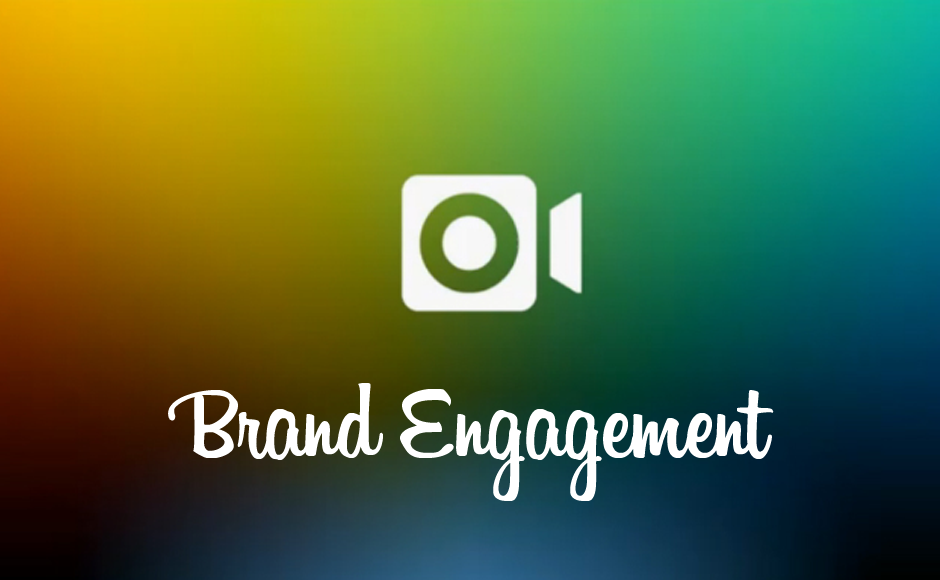 Image source : Florent Le Mens
According to a report by Social media analytics firm Simply Measured, 71% of world's largest brands have adopted Instagram platform to attract followers. This makes Instagram fastest growing social network worldwide for brand engagement.
Graph Source : Simply Measured
Instaram is successfully fascinating more number of brands than ever and, consequently, the adoption mobile photo sharing app surged up by 50% in last one year:
Nearly 65% of brands across the globe are active on Instagram, compared to 42% in 2012.
Close to 57% of brands post at least 1 photo/week, an increase by 19% compared to penultimate year.
In 2012, 28% of brands on Instagram had 10,000+ followers, whereas in 2013 percentage soared up to 44.
Automotive, media and luxury brands outplay the rest when it comes to user engagement on Instagram; Mercedes-Benz, BMW and Audi account for 3 out of top 5 most engaging brands. On the whole, top 10 brands received whooping 83% of all forms of Instagram engagement. This indeed provides a clear signal to brand owners and marketers that ignoring Instagram is has become inevitable now.
Although video content is generally more effective, photos on Instagram were successful in driving 26% more engagement than videos. One of the probable reason being – video content consumes time to load and more mobile data, whereas photos deliver message instantly. Images are generally more influential and it affects users' perception towards particular brand at a first glance. With increasing awareness of usage of hashtags, majority of brands are choosing various hashtags wisely and making effective use of it along with pictures, videos on Instagram platform. Nearly 83% of Instagram posts consist of at least 1 hashtags, which makes it easy for users to search for their favorite brand.
Depiction of any particular message/theme through words make users think and boggle their mind to discover the concept; comparatively images give clear picture and perfect 'feel' to users as its more appealing by equalling 1000 words. Advertisers should effectively use Instagram tools and promote brands through creative representation of images with a convincing story appeal. Understanding the adoption and importance of image sharing, Instagram has made photo editing job easy with numerous filters and creates a platform for users to share these images with the online communities of Twitter (only photo link is visible), Facebook, and Instagram.
With increasing importance of rich media content, Instagram is likely to surge up in terms of effective branding for advertisers/marketers. Instagram provides a personal environment both for brands and followers, which is likely to persuade users to follow brand related feeds due to soothing effect of images than words. By using images to depict their story, brands are likely to overpower the traditional format of story writing or articles in newspaper/blog. People would love to discover entire history/happenings of their favorite brand through images rather than words. The nostalgic feel through images will help brands in connecting well to user's personal life, provided the images are smartly embedded with image of brand plus possible instances of user's life.
However, over-adoption of any trend or tactics also carry its negative effects too and Instagram is no exception here. Advertisers should avoid spamming multiple platforms (Facebook, Twitter, Instagram) that could result in frustration towards brand among users. It is important for advertisers to realise the power of image Ads and be active on platform by updating their brand page periodically. Out of 71% of brand pages on Instagram only 65% are active, which shows there are still few advertisers who are yet to embrace power of images in delivering message.
Source : Inside Facebook