Facebook Inc. (NASDAQ:FB) owned Instagram is a photo/video sharing smartphone app that allows users to take a photo, apply a digital filter, then share it on a variety of social networking services, including Instagram's own. A distinctive feature is that it confines photos to a square shape, similar to Kodak Instamatic and Polaroid images. Kevin Systrom and Michel Krieger chose to focus their multi-featured HTML5 check-in project ''Burbn'' on mobile photography, as a result of which 'Instagram' was born.
This week Instagram completed three years of existence and today we have brought the complete journey of one of the most popular mobile photo apps in a jiffy.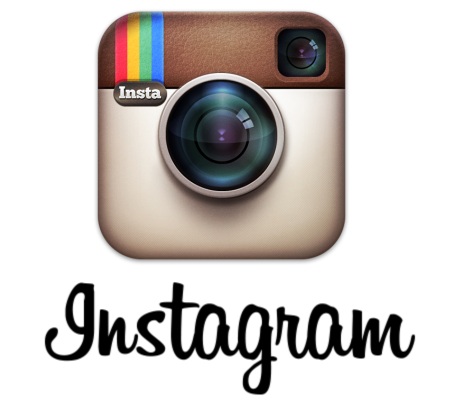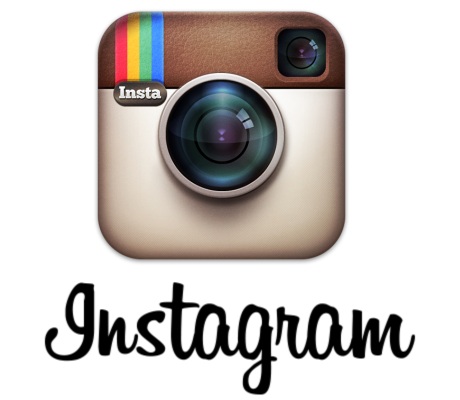 Highlights Of Instagram's Journey
Oct 26, 2010 – Instagram was first launched on Apple's app store.
Dec 2010 – Instagram reached much-appreciated milestone of 1 million registered users.
Jan 2011 – Instagram added hashtags to help users discover both photographs and each other.   Instagram encourages users to make tags both specific and relevant  to make photographs stand out and to attract like-minded Instagrammers.
June 2011 – Instagram recorded 5 million registered users, 400% increment in barely 6 months. In the same year Sept, Instagram crossed 10 million users.
Sept 2011 – In September, version 2.0 went live on Apple App Store (iOS). It included new and live filters, instant tilt shift, high-resolution photographs, optional borders, one click rotation and an updated icon.
Feb 2, 2011 – Instagram had raised $7 million in series A funding from a group of investors, including Benchmark Capital, Jack Dorsey, Chris Sacca (through Capital fund), and Adam D'Angelo. The deal valued Instagram worth $25 million.
April 3, 2012 – Instagram for Android phones, running the 2.2 Froyo version, was released. It was downloaded more than one million times in less than one day. Same week, Instagram raised $50 million from venture capitalists on a valuation of $500 million. In the next three months Instagram was rated more than one million times on Google Play and was the fifth app ever to reach one million ratings on Google Play, as of April 2013, it had been rated nearly four million times.
April 9,2012 – Instagram was acquired by Facebook for approximately $1 billion in cash and stock. The exact purchase price was $300 million in cash and 23 million shares of stock.
Dec 17, 2012 – Instagram updated its Terms of Service, granting itself the right to sell users' photos to third parties without notification or compensation starting on January 16, 2013. This announcement resulted in loss of certain part of user base for Instagram, and other similar services like 'Pheed' , a multi-media social sharing platform launched in November. It gained more new users than any other app in the United States the week that Instagram changed their terms of service. Another service that gained many new users post-announcement was Yahoo!'s Flickr.
 June 2013– Introduction of Video sharing feature.
Instagram After Facebook Acquisition
Instagram has more than 150 million users around the world who are actively sharing mobile camera clicks on the social network. In last 1 year it has rolled out many new features such as feeds and profiles for the web, photo maps and a tool called Lux for balancing exposure and adjusting brightness. It has also added improved camera and tilt shift. The smartphone app is available in 25 different languages and following quadrupled to more than 100 million monthly active users.
After acquiring Instagram, Facebook has made lot of changes to battle out its competitor. The parent company disabled Instagram's photo integration with Twitter such that Instagram photos are no longer viewable within Tweets. They also launched Video sharing feature in Instagram in order to choke out Twitter's vine.
The monetization of mobile traffic inventory is the biggest challenge for Facebook, however. Therefore, Facebook has now decided to introduce ads to monetize widely used photo/video sharing app. In next few months, viewers might see an occasional ad in their Instagram feed. According to recent updates by Facebook officials, the initiative is being modest to measure users' involvement parallel with addition of advertisement feed. Initially they are looking to deliver a small number of beautiful, high-quality photos and videos from a handful of brands that are already members of Instagram community. Emphasis will be given to make ads more creative and enjoyable at same time user can hide the ad, if they dislike it. It is important to monitor user's involvement continuously with addition of advertisements. Advertisers are bound to receive better returns by video and photo sharing features. Users base will be on rise as long as ads and other monetization initiatives do not affect the consumer's experience and it continues to be iconic for its old Polaroid pics, those that takes us back to the 70s and give your pics that amazing old timer's look and feel.