Troubled Smartphone maker Blackberry Ltd. (NASDAQ:BBRY) finally sold to a financial consortium for $4.7 billion. The long troubled smartphone maker – once the leader of Smartphone market – finally agreed in principle to be acquired by a consortium led by Fairfax Financial Holdings Ltd.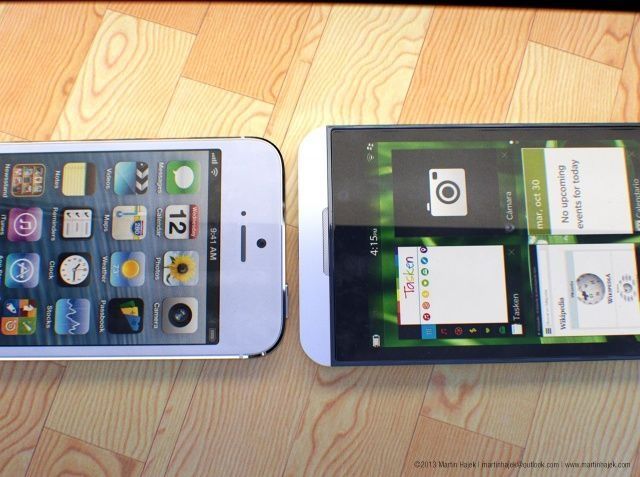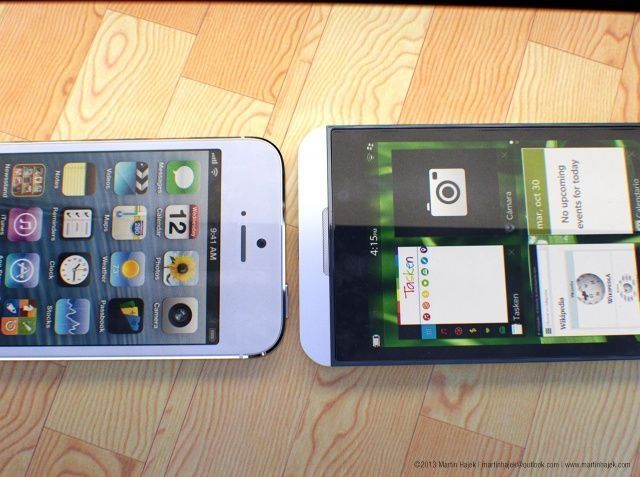 BlackBerry in $4.7 billion takeover deal with Fairfax consortium http://t.co/7K7VNWv2TW

— Reuters Business (@ReutersBiz) September 23, 2013
Though the details of the acquisition is yet to be unveiled, market pundits have started debating about the underestimated valuation of BlackBerry which is struggling to mark its presence in Smartphone industry for last few years. Interestingly, the acquisition has come at the time when Apple is celebrating the record sales of its newly launched iPhone 5S and iPhone C; Is there any significance between the two developments? Yes, When Apple first introduced iPhone to market, analyst didn't bet for it against BlackBerry – synonym of Smartphone then; today, AFTER SIX YEARS, BlackBerry finally lost on all grounds against Apple.
Technically, the deal is not done yet; according to agreement Fairfax can walk away from the deal anytime. The toronto-based financial conglomerate already owns 10% of BlackBerry common share. Just two back Blackberry announced to cut 35% of its man force (4,500 people) to reduce its growing losses.
The share value of Blackberry is already trading at its all time low value and the recent failed launch of Blackberry Z10 worked as the last nail in its coffin.
More details coming soon…