The number of internet users in India is growing at a rapid rate, thank to the recent penetration by smart devices. Smartphone and tablet adoption is on a rise, which has paved the way for marketers – who are now able to use this trend to their advantage and promote their brands. Prior to this recent development, advertising was confined to traditional media such as billboards, newspaper ads, etc.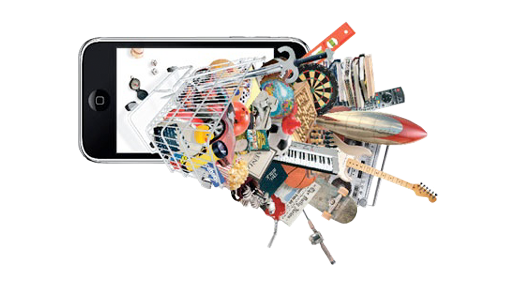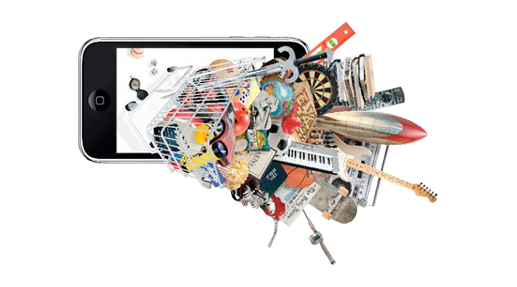 Marketers saw these recent developments as an opportunity to take marketing to the next level. According to a recent report by Mobile Marketing Association (MMA), the mobile ad spend figure in India is Rs. 300 crore in 2013, which was higher than expected growth of Rs. 250 crore. Mobile ad spends are slated to grow over 43% to reach Rs. 430 crore in 2014.
Taking Mobile Marketing To The Next Level
The increasing popularity of smartphones among the Indian people, the fall in the price of high speed data plans i.e. EDGE (GSM 2.5) and 3G – has made the average Indian consumer more active on the internet than ever before. Local smartphone and tablet vendors, with their low-cost products have made it possible for almost everyone to own a smartphone. Marketers can now reach these consumers with video, audio or gaming content on their phones in a very personalized manner. Many marketers have developed smartphone apps that can be used to browse through their product categories, make purchases, give feedback, alert customers about upcoming products and offers based on his/her preferences. Prior to smartphone penetration, mobile advertising was driven mainly by SMS and IVR. The overall ad spends on digital medium are pegged in the range of Rs. 2750 crore – Rs. 3000 crore, which implies that mobile spends are roughly 10-15% of all digital spends. By 2015, out of the 33 crore Indians who would be accessing the internet, mobile- and PC-based traffic would be 38 per cent while mobile-based access alone is expected to contribute to 41 per cent traffic.
Not Without Challenges
Although lucrative, this market is not without challenges; Indian consumers are just about getting comfortable with technology. Given that consumers use mobiles to make daily lives simpler, bombarding a consumer's cell phone with advertisements may hinder the progress of using mobile and act as a deterrent to their main needs. So it is now up to the marketer to either use the technology to aid consumers in their lives or use it as an advertising channel. When it comes to furthering the growth of the medium, marketers should understand that content plays a very important role in engaging existing consumers and attracting new ones.
Source: MMA