Domain.com owners Endurance International Group is all set to buy Directi Web Technology Pvt Ltd. Endurance will pay somewhere between $100-110 million for this acquisition. The deal will reportedly be either in cash or in a combination of cash and shares (based on the seller).
Endurance is also the owner of HostGator, Bluehost, iPage and multiple other online business entities. There are two sides to this story – the Endurance side of the acquisition and the Directi side. I will give you a low down on both as we progress, but first let's run through some numbers.
Endurance has also filed for a $400 million IPO.
Radix Registry, a Directi subsidiary has 29 active gTLD applications, of which 26 are contested.
Endurance has agreed to pay up to a maximum of $62 million to help Radix win these contention sets.
Since 2011, Endurance is controlled and majority owned by Warburg Pincus and Goldman Sachs who according to the Wall Street Journal had paid about $975 million for the US based company.
Directi was founded in 1998 by Divyank and Bhavin Turakhia. The company being acquired is an arm of the Directi group of businesses, which claims to be worth $350+ million. I have reached out to Directi, to understand their position with regards to their valuation after the acquisition closes in the fourth quarter of 2013. We will update this page about the same, as soon we get an official response from Directi.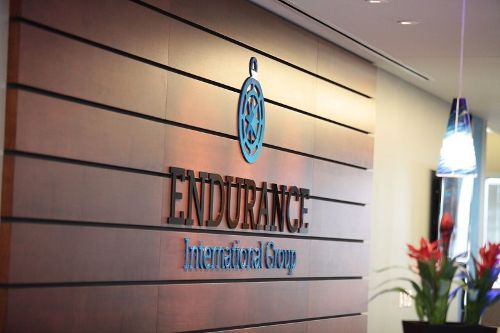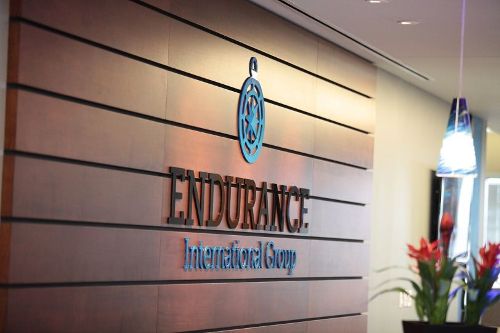 Reports have confirmed that other Directi divisions including Media.net are not part of the acquisition. This is being touted as a great exit for Turakhia brothers and accolades are being showered upon them from all quarters. But the fact remains that another thriving Indian internet business has given up the opportunity to grow beyond expectations. For the uninitiated, Directi is India's largest domain registrar.
The buyers in the deal – Endurance are direct competitors to GoDaddy Group Inc. and acquiring Directi has given them more weight than GoDaddy would appreciate. Acquisitions can not and should not be based on national sentiment but mine is not a patriotic argument. Indian internet business owners would agree with me when I say that Directi has been one of India's success stories in this niche, in the last decade and a half. So, wasn't there a possibility for Directi to scale and acquire other smaller companies in its area of expertise and expand its wings to maybe one day become direct competitors to GoDaddy themselves?
Perhaps, Directi top bosses didn't believe in scaling further. Can't blame them, very few, if any, Indian companies in this niche do so. Here's the other side of the story – Endurance International which is based in Massachusetts is currently not a profitable company. As a matter of fact, judging by its S-1 filing, they are neck deep in debt. They owe over a billion dollars in debt. They recorded a net loss of $139.2 million in 2012 and are currently going for a $400 million IPO.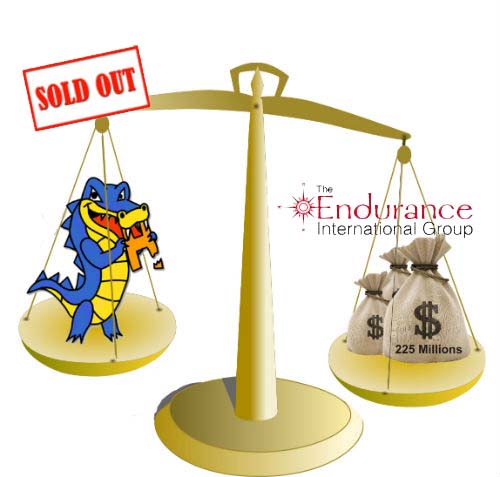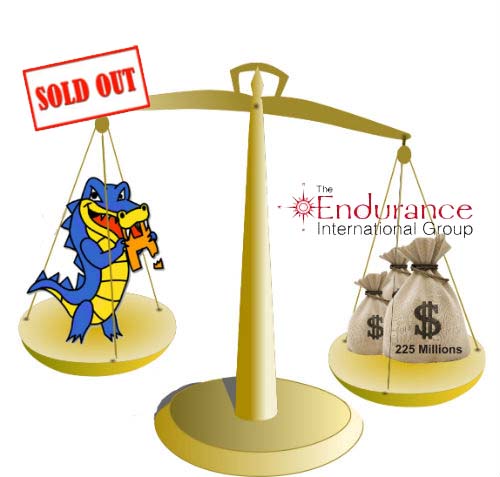 Some might ask, what are they on? Well, from where I see it, they are on something which rhymes with – supreme confidence in their policies of scalability and strategic acquisitions like this one. They know they will pay off their debts in the long run, the IPO will help them do that to a small extent. Their annual revenue for the last three years has been $87.8 million, $190.3 million and $292.2 million respectively. They might not be profitable yet, but they are growing every year.
Surely, the Directi executive bench must have exercised their much acclaimed business acumen to understand that in their niche growth is the only constant. The internet is never going to shrink, it will keep infiltrating new markets. Therefore, a graph showing the number of customers they could cater to is likely to be an upward trending graph until eternity or at least until internity (if that's a word).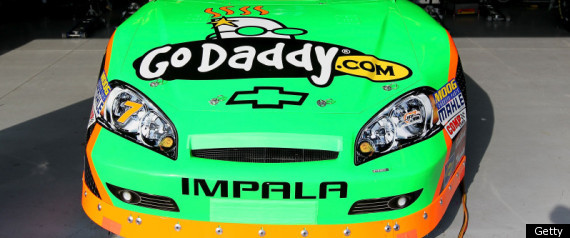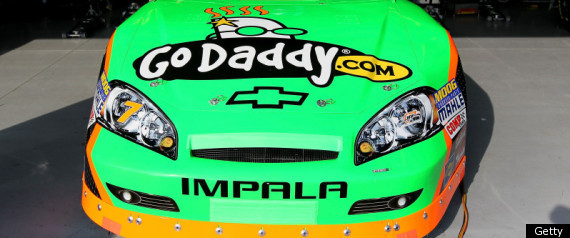 The two companies show a striking dissimilarity in their approach towards their business goals. The Mumbai based Directi believes a timely exit is a profitable venture, while the Massachusetts based Endurance believes in scaling beyond boundaries even if it means billions of dollars in debt are to be paid.
To drive the point home, in case you didn't know, the founder, president and CEO of Endurance also happens to be of Indian origin. His name is Hari Ravichandran and unlike his counterparts, his strategic acquisition of Directi clearly brings out the proverbial big match player in him and his company.
Talk of dreaming big – Endurance has applied to list its shares on the Nasdaq under the symbol EIGI.